Appointment of a new Headteacher!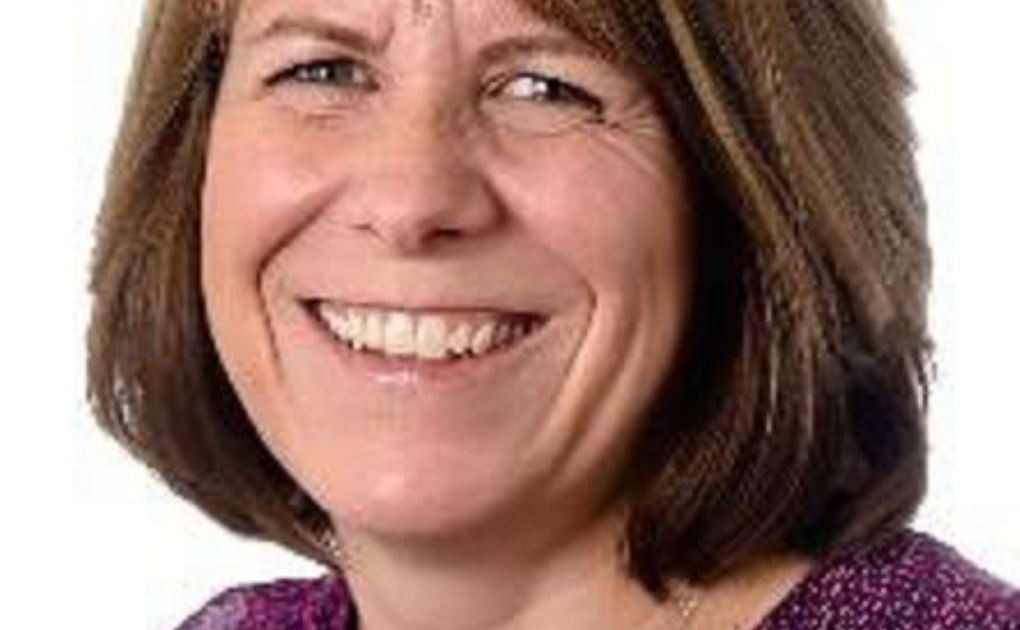 The Board of Governors is delighted to announce the appointment of Mrs Frances Bracegirdle as the new Headteacher of The Vineyard School.
During a rigorous selection process over two days involving pupils, staff, Governors and representatives of the Local Authority, Frances stood out as the right candidate for our school at this time. She was the clear and unanimous choice of all members of the selection panel.
What stood out to the panel was someone who was extremely principled, hardworking and committed to living our Vineyard values. We also observed this was underpinned by Frances being an inclusive leader who expects the highest of standards of herself and others, so every pupil and staff member can reach their full potential.
Frances is a very experienced teacher, and currently Deputy Headteacher at Deer Park school. She will be joining us on 1 November 2021 (after half term). During the first half of the Autumn Term Mr Richard Rosewell will be acting Headteacher, supported by our extremely capable and impressive Core Leadership Team, which has been developed very effectively over the last four years.
Frances comments: "I am delighted to be appointed as the next Headteacher of The Vineyard School. I am very much looking forward to joining the team, meeting the children and the whole school community. I was born in London and grew up in Richmond finally settling in Southfields after University. I am married with three children, who are 23, 21 and 18 years old. To wind down at the weekends I love to go running and cycling and I will be commuting to work by bike through Richmond Park.
I am dedicated to leading a collaborative team of professionals, who are passionate about the children they teach. I want everyone to achieve the very best they can and to further extend the outstanding education at The Vineyard where the school's values guide all we do. The children must and will be central to everything. I will focus all my efforts as the new Headteacher to ensure the school thrives as a place the children love coming to in the morning and that parents value as providing a happy place for their offspring to flourish and be inspired to learn."
With Frances' appointment we can be very optimistic about continuing our current successes, and as we move forward with our continuous improvement plans into a post-lockdown era.