Bury Your Cheese!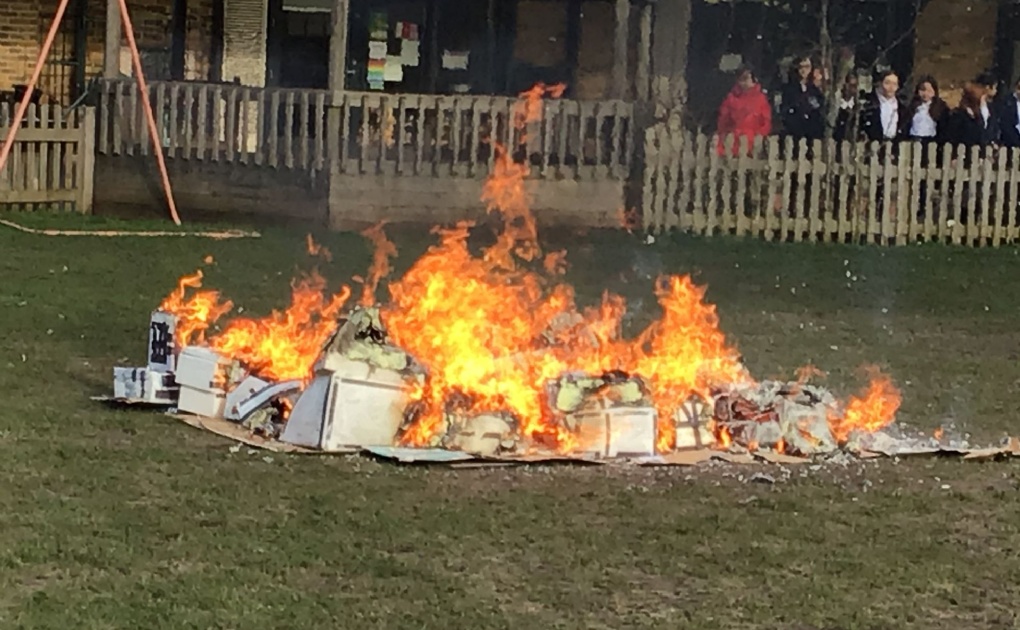 Our Year 2 children have been busy burning down the house!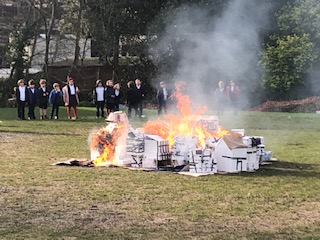 Over the past half term, Year 2 have been studying The Great Fire of London in their humanities lessons and have had great fun doing so! To help further ignite their passion, they were given the opportunity to create some models of Tudor houses of the type that might have been found in London in 1666. The bright sparks did a fantastic job and created some lovely models. However, the most exciting bit was to come, as we had to opportunity to burn them down, creating our own 'Great Fire of London'!
The children really enjoyed watching the spectacle and it gave them an insight into how the fire would have spread and how quickly.
Check out the videos below and the Photo Gallery to see how it went, and, if you want to know why this news article is called 'Bury your Cheese', ask your children, as they should know the answer!