The Green Team Need Your Help!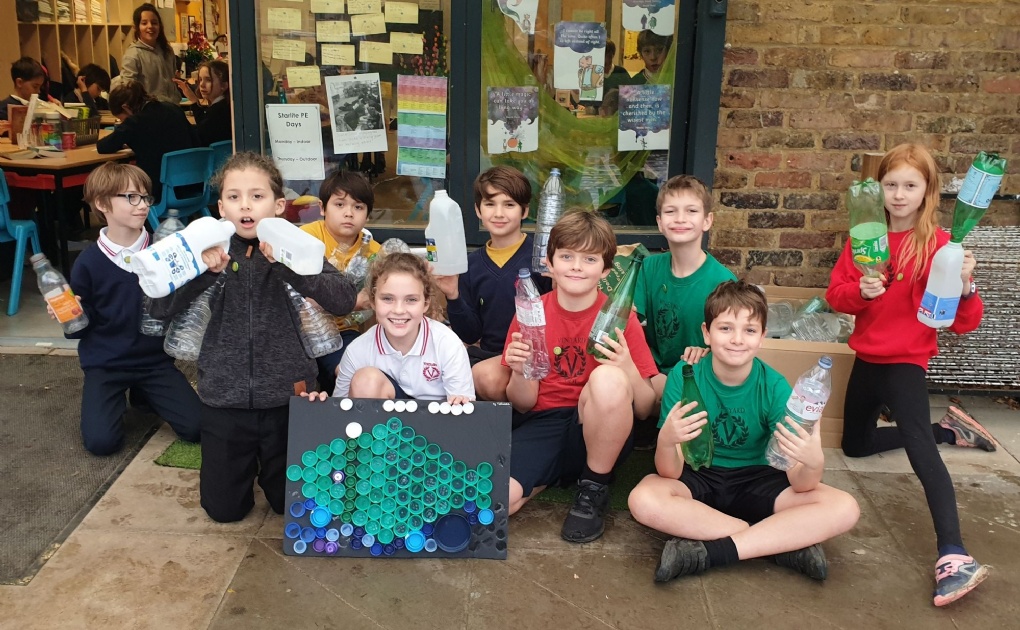 A call for plastic waste!
The Green Team need to collect as many bottle caps as possible! We are trying to raise awareness of plastic waste and we are going to use your plastic waste and make a huge whole school display!
Please donate your plastic bottle caps, bags and bottles to Starlite Class.
Thank you for your help!
The Green team (Year 5 and Year 6 children)