The Green Team needs your help!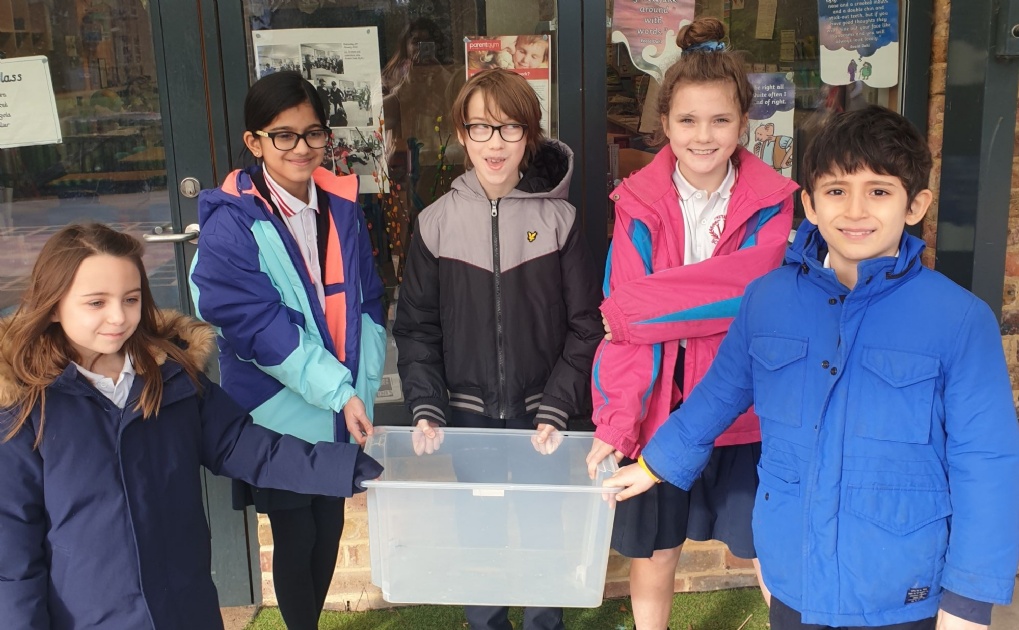 The Green Team needs bottle caps!
We are trying to raise awareness about plastic waste as we are going to be making a huge whole school display in the Y5/6 learning garden using bottle caps. A big thank you to the PTA for donating a box for the collections!
Please can you donate your bottle caps to Starlite class as soon as possible! We need as many as we can get to create an underwater theme display.
Many thanks!
The Green Team and Miss Samra