Meet our Junior Travel Ambassadors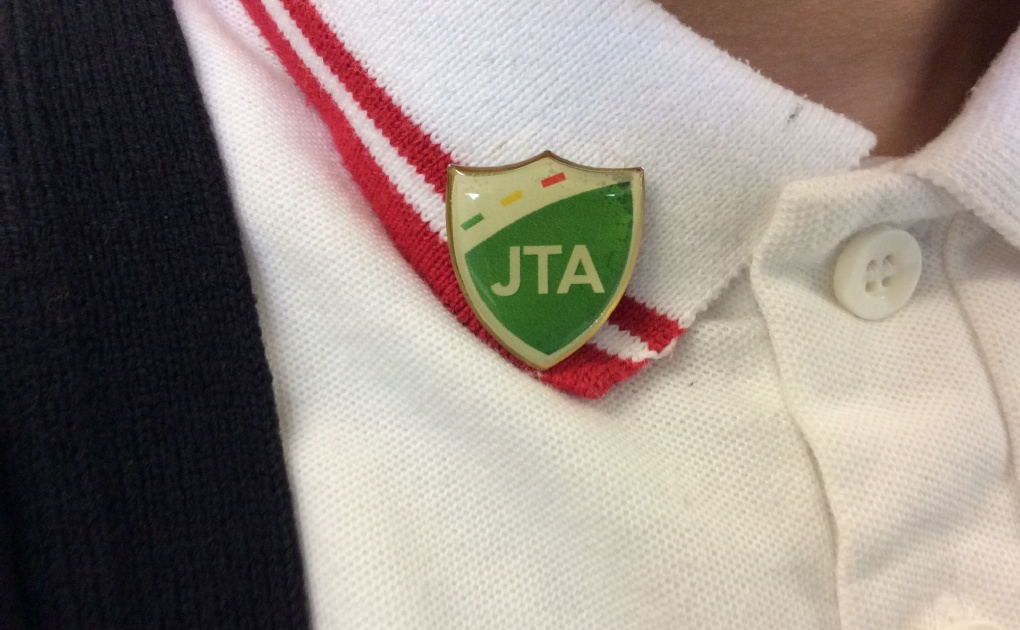 Meet out new Junior Travel Ambassadors (JTAs) Gustav, Rupert-Xavier and Jude from Year 5.
The JTAs recently attended a seminar to learn all about travelling safely. Here they share some of what they learnt (written by the JTAs):
To walk safely, you always have to make sure that you look left and right when crossing the road. You also have to listen to know if there is a car coming.
Road safety is very important. You must always stop, look and listen. There is often an arrow on the road that says "look left" or "look right" – always obey signs.
Walking, scooting and biking are all good exercises for the body so make sure that you are active for at least 60 minutes a day. Always wear a helmet when scooting or cycling and take care.
During Road Safety Week, our JTAs performed in assemblies to Key Stage 2 and Reception to spread the word about safe travel and will be visiting Key Stage 1 shortly.