Fluent Maths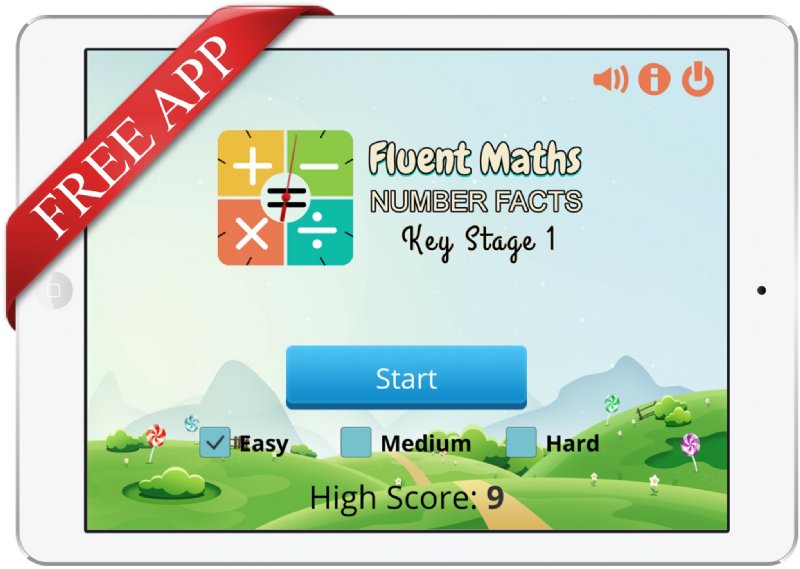 Year 1 and 2 pupils can practice 'Learn Its' at home with Fluent Maths - a simple, safe and fun Maths game based on the National Curriculum developed by one of our very own Vineyard parent in association with The Vineyard School.
What is Fluent Maths and how does it link to the Learn Its journey?
Fluent Maths is a FREE, teacher-approved maths game that is child-safe and ad-free. Fun, engaging and specially designed for Year 1 and 2 primary school children, develop your child's fluency and instant recall of core arithmetic skills with just 10 minutes daily practice.
The app was designed around the Year 1 and Year 2 Learn Its number facts. As a child progresses through the levels in the app (easy, medium and hard), they also work through the difficult calculations that they need to know as part of their Learn Its journey.