Times Tables Rock Stars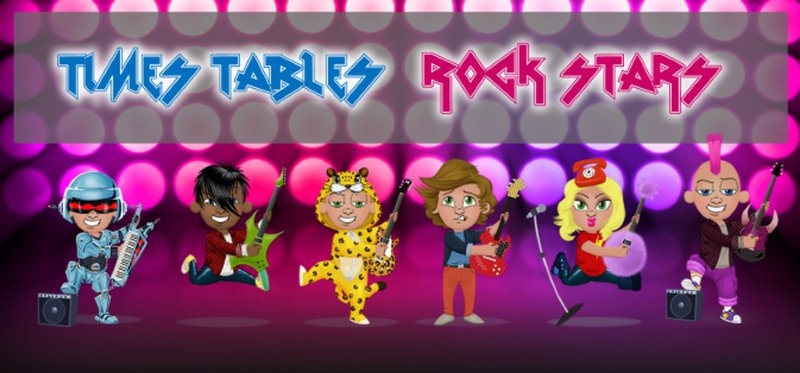 A key feature of the 'Learn Its' journey is the recall of multiplication facts up to the 12 times table. In order to support our pupils with this, children in Years 3, 4, 5 and 6 have access to Times Tables Rock Stars (TTRS or TT Rock Stars). This website and app provides the children with a carefully sequenced programme of daily times tables practice and also the opportunity to compete against their classmates.
Daily and weekly Learn Its practice is also carried out in school. However, further TT Rock Stars practice at home is also essential to your child's success. For any pupil without computer or Internet access at home, paper copies can be printed off for them by their teacher.
If you require any further support with TT Rock Stars (including username and password reminders), please do not hesitate to speak to your child's class teacher or to Miss Salem (The Vineyard School Maths Lead).