School Direct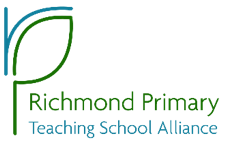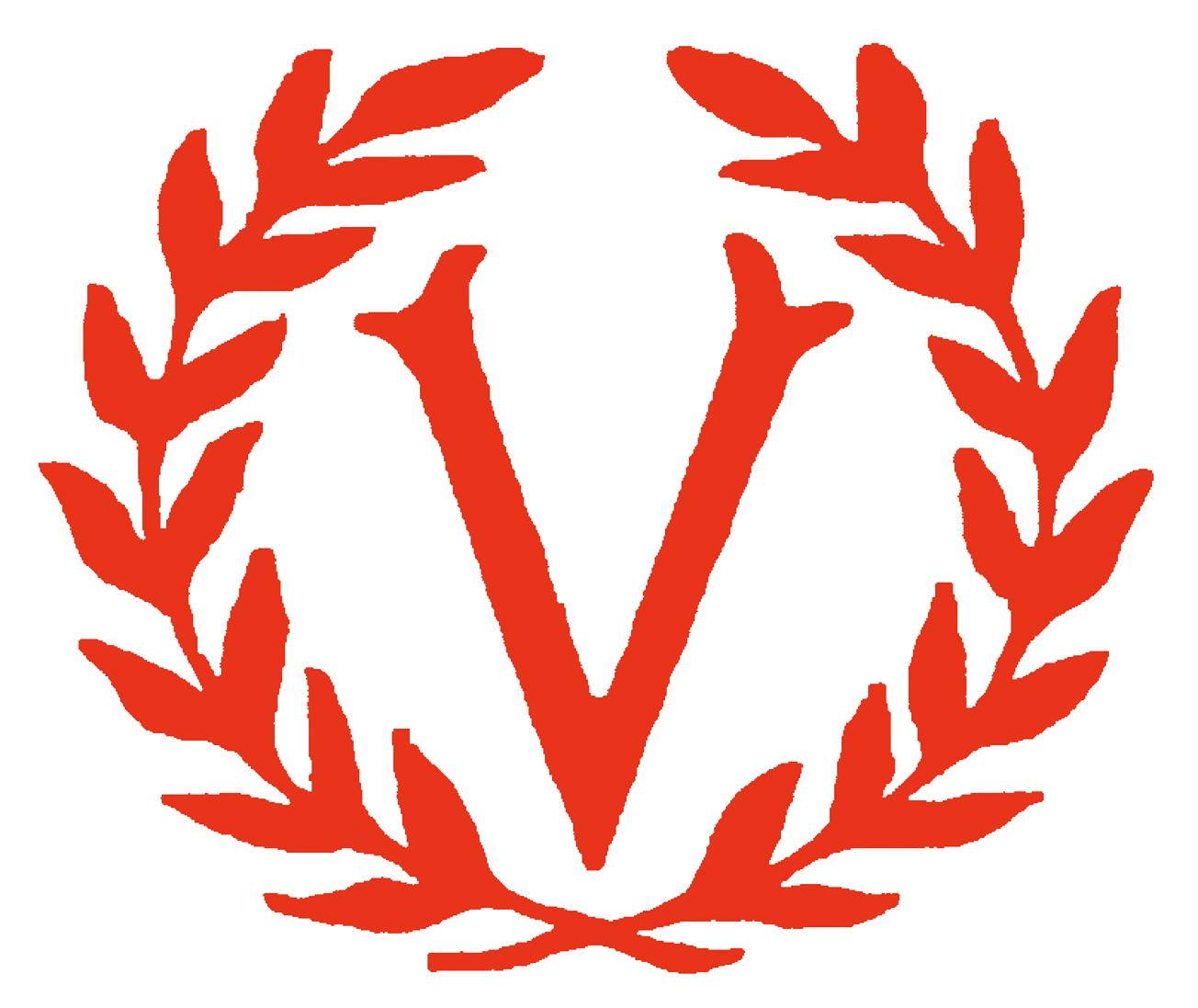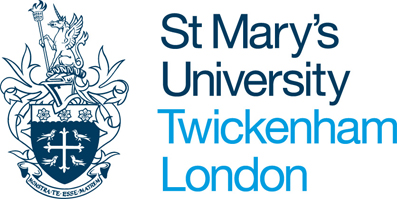 Working in alliance with RPTSA & St Mary's University.
As part of the Richmond Primary Teaching Schools Alliance, The Vineyard School offers graduates the School Direct route into teaching. As a trainee teacher, you will have access to invaluable university, school and classroom experience that will equip you with the knowledge, skills and experience needed to become a excellent class teacher. Currently we train our School Direct trainee teacher in partnership with St Mary's University
The School Direct Programme is available to graduates with a degree (2.2 classification or higher). You can read more detailed guidance here.
All applications must be made via UCAS using the following link and then clicking on the Teacher training tab. Then, search for Richmond Primary Teaching School Alliance. The programme code for SD PGCE is '27LC' and for the salaried QTS only route is '2YN2'.