Advertisements
Please see advertisements from our extracurricular providers. All of which offer excellent opportunities to further individual interests.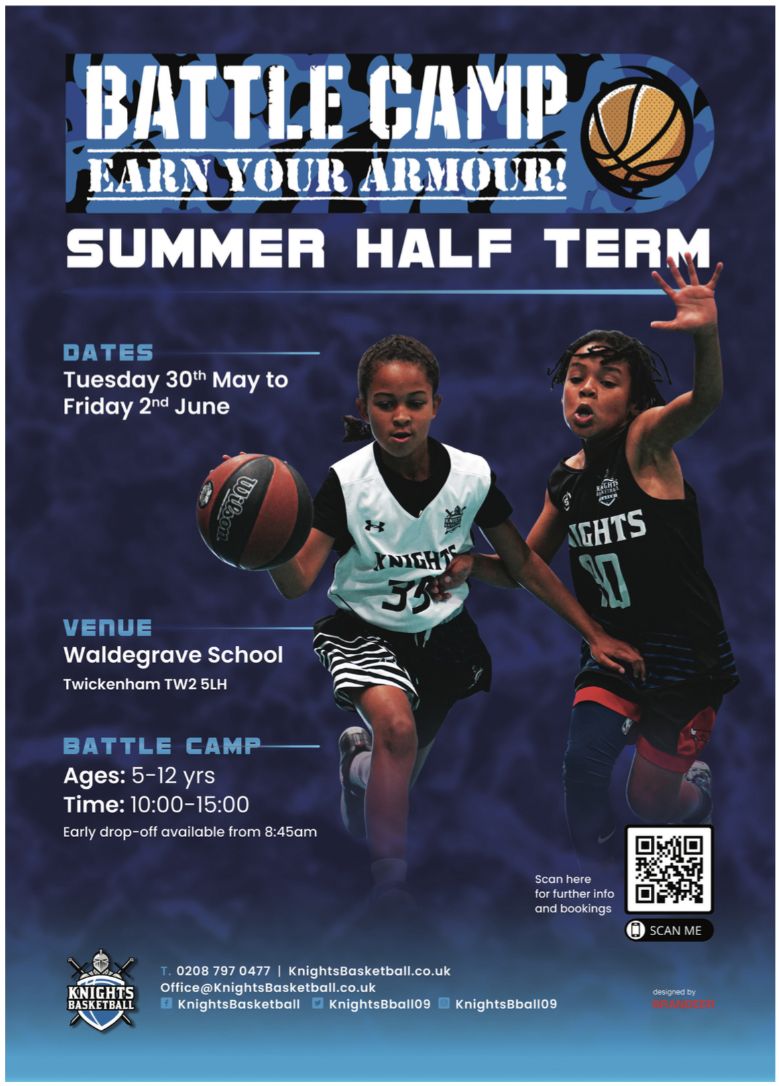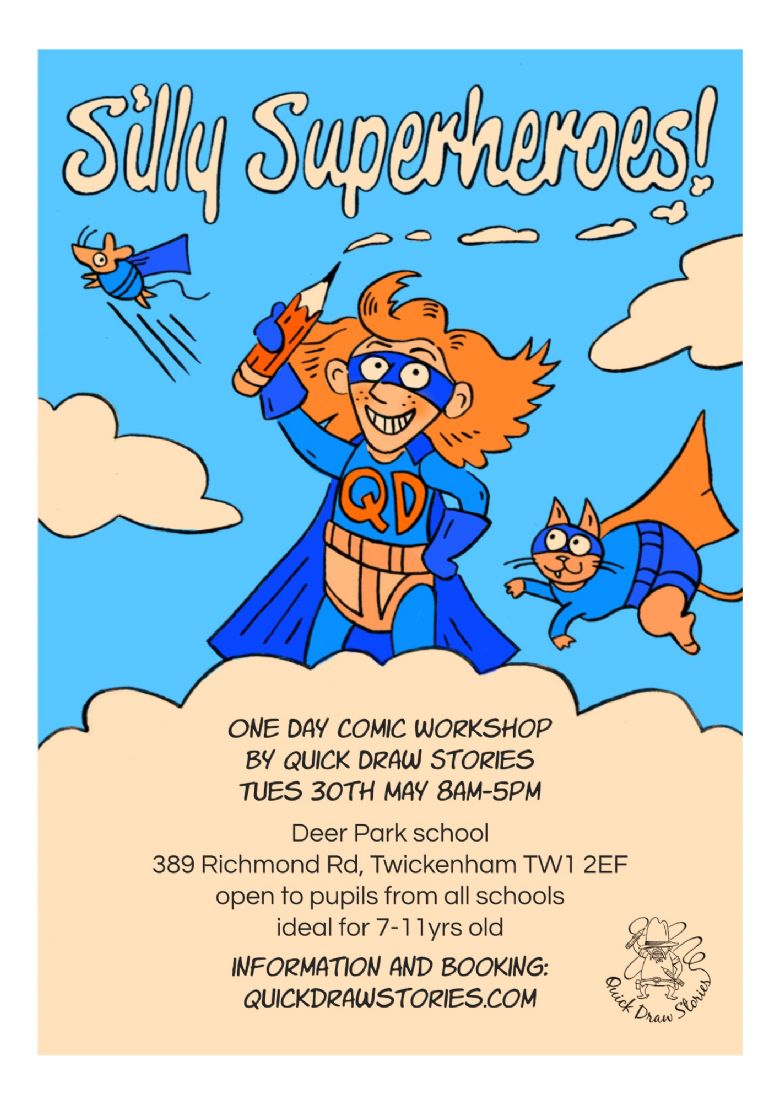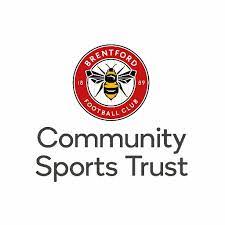 Booking Link - https://www.brentfordfccst.com/event/gunnersbury-park-whitsun-half-term-multi-sport-camp/
Sign up for our 3-day holiday camp at Gunnersbury Park Sports Hub. Throughout the 3 days, we will have many different activities and sports to take part in which include football, basketball, gymnastics, rounders, table tennis & more.
Dates: 31st May, 1st & 2nd of June
Standard Day Timings: 10.00 – 15.00
Extended Day Timings: 9:00-16:00
Age Group: School Reception to year 6
Venue: Gunnersbury Park Sports Hub Popes Ln, London W3 8LQ
£70 for a standard 3-Day Pass booking
£105 for an extended 3-Day Pass booking
£25 standard day booking
£38 extended day booking
We offer a sibling discount code - Just ask!