English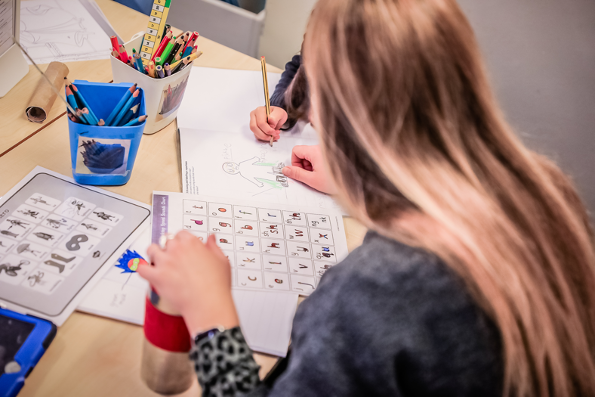 Reading Vision
Reading at The Vineyard enables our children to become informed, inspired and curious.
A Vineyard Reader:
Enjoys reading, showing a willingness and desire to be engaged in a book daily
Appreciates a range of text types including fiction, non-fiction, poetry, picture books and chapter books

Has the ability to confidently and fluently read out loud utilising intonation and rhythm

Identifies books that they have enjoyed and can explain why they enjoyed that book

Is able to give recommendations based on books they have read

Can make links between other books they have read and other areas of the curriculum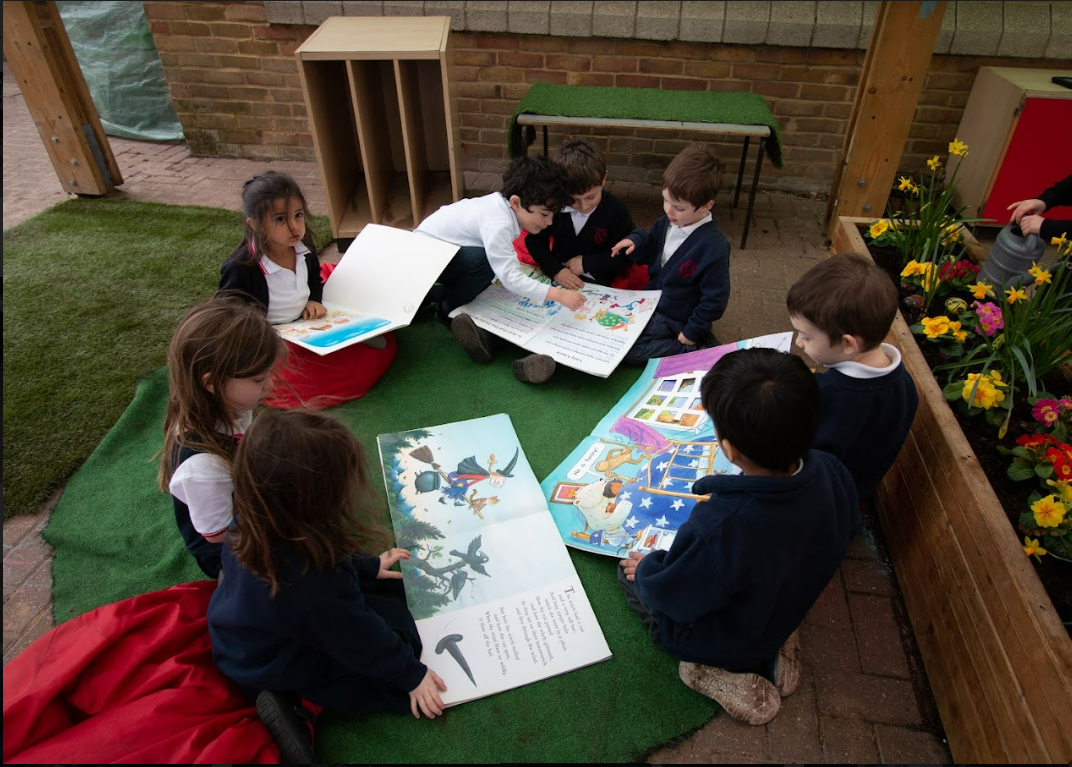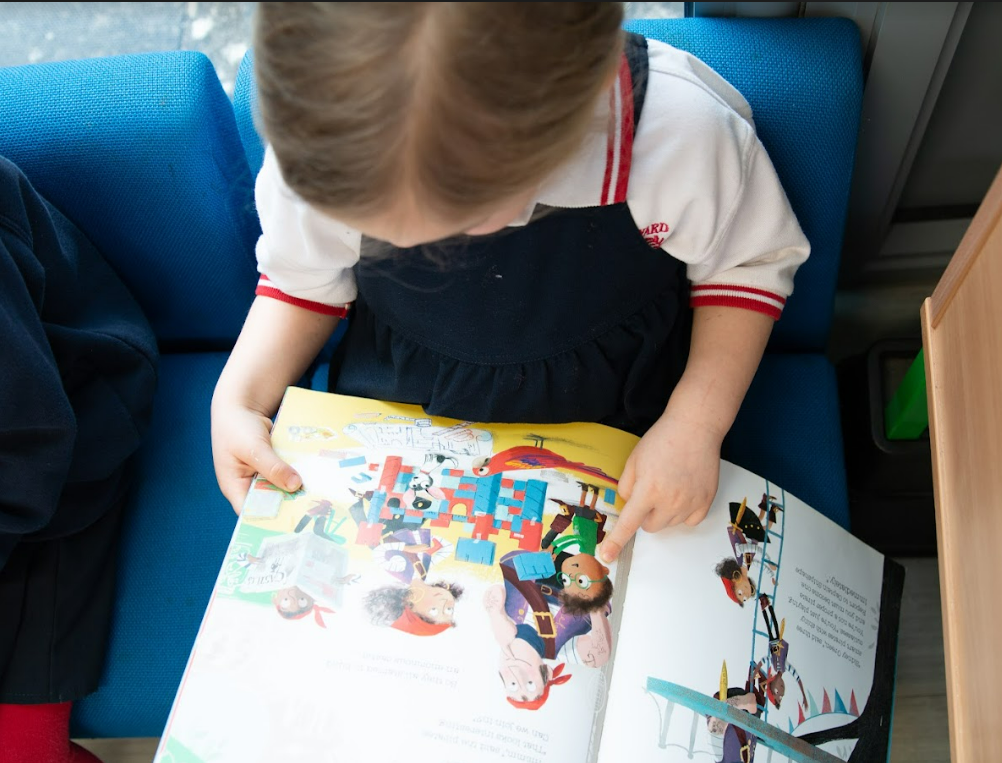 Phonics
As a school, we follow Read Write Inc. Phonics which teaches children to read accurately and fluently with good comprehension. They learn to form each letter, spell correctly, and compose their ideas step-by-step.
Children learn the English alphabetic code: first they learn one way to read the 40+ sounds and blend these sounds into words, then learn to read the same sounds with alternative graphemes. Reading books are closely matched to their increasing knowledge of phonics and 'tricky' words and, as children re-read the stories, their fluency increases.
Please look on our Phonics@TheVineyard page to find out what the children are learning each week in their phonics sessions. The Read Write Inc video links are a great way to offer extra phonic practice for your child.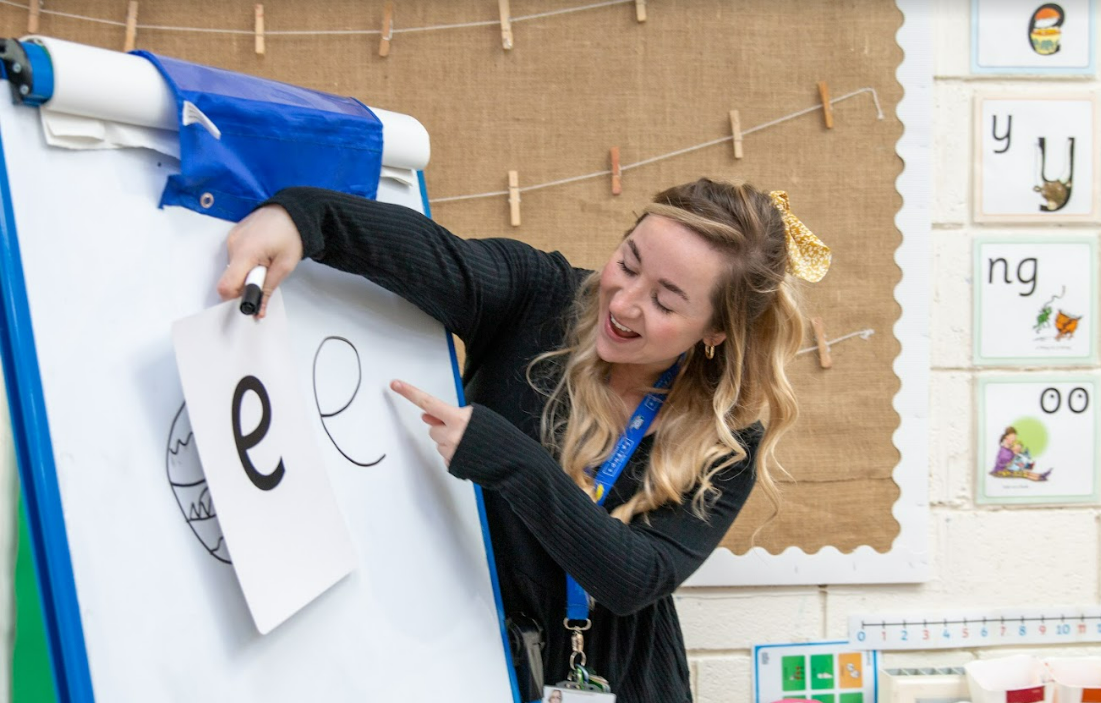 Writing Vision
Coming soon...