Extra Curricular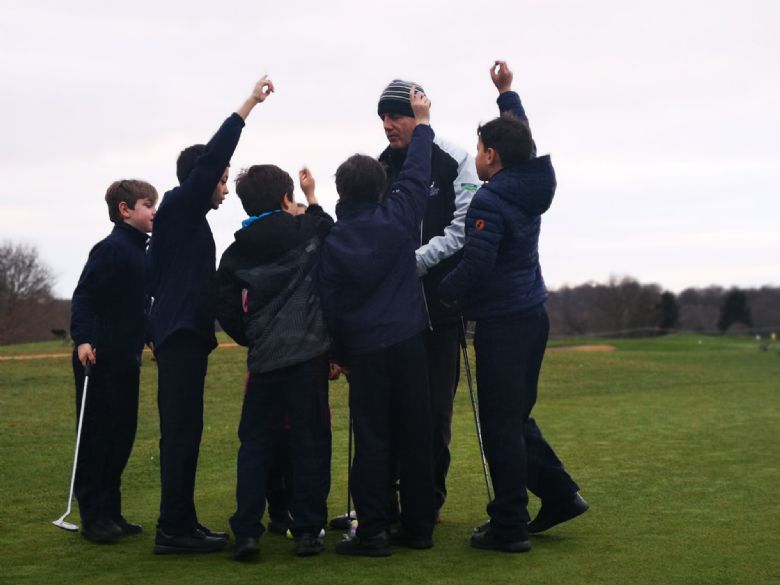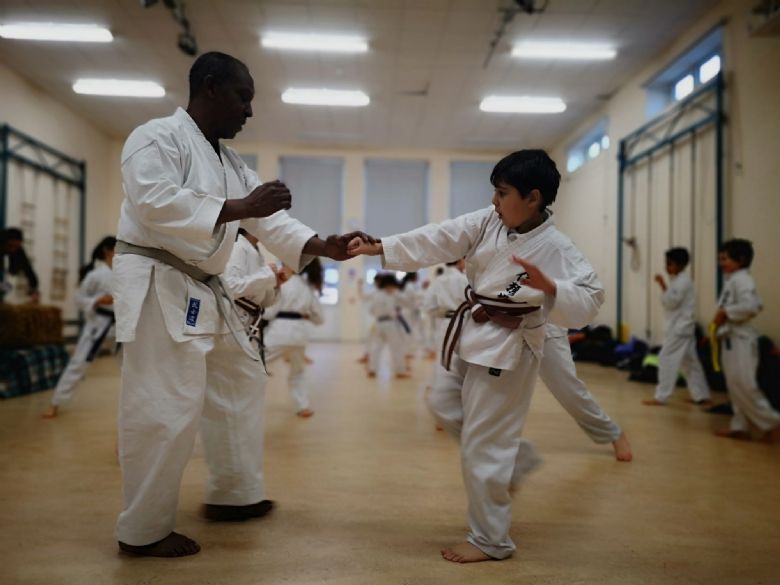 The Vineyard School offers an engaging and exciting extra-curricular timetable which complements our broad and challenging curriculum.
Attending extra-curricular activities boosts young people's confidence to interact socially with others; extends their social network; and provides them with new skills and abilities.
Above all they offer an important space to have fun and relax.
The extra-curricular in 21/22 offers a layered approach, children can transition from immediate after school sessions until 3:15pm, into the 3:15-4:15pm sessions. Alternatively children come back on school site for the 4:15pm sessions.