Educational Trips & Visits
Our pupils' education is enriched through provision of a variety of visits which give them access to a wealth of experiences, expertise and resources. Trips also include sporting fixtures, adventurous activities and recreational activities. We are fortunate to have some incredible educational sights in the local area and in London.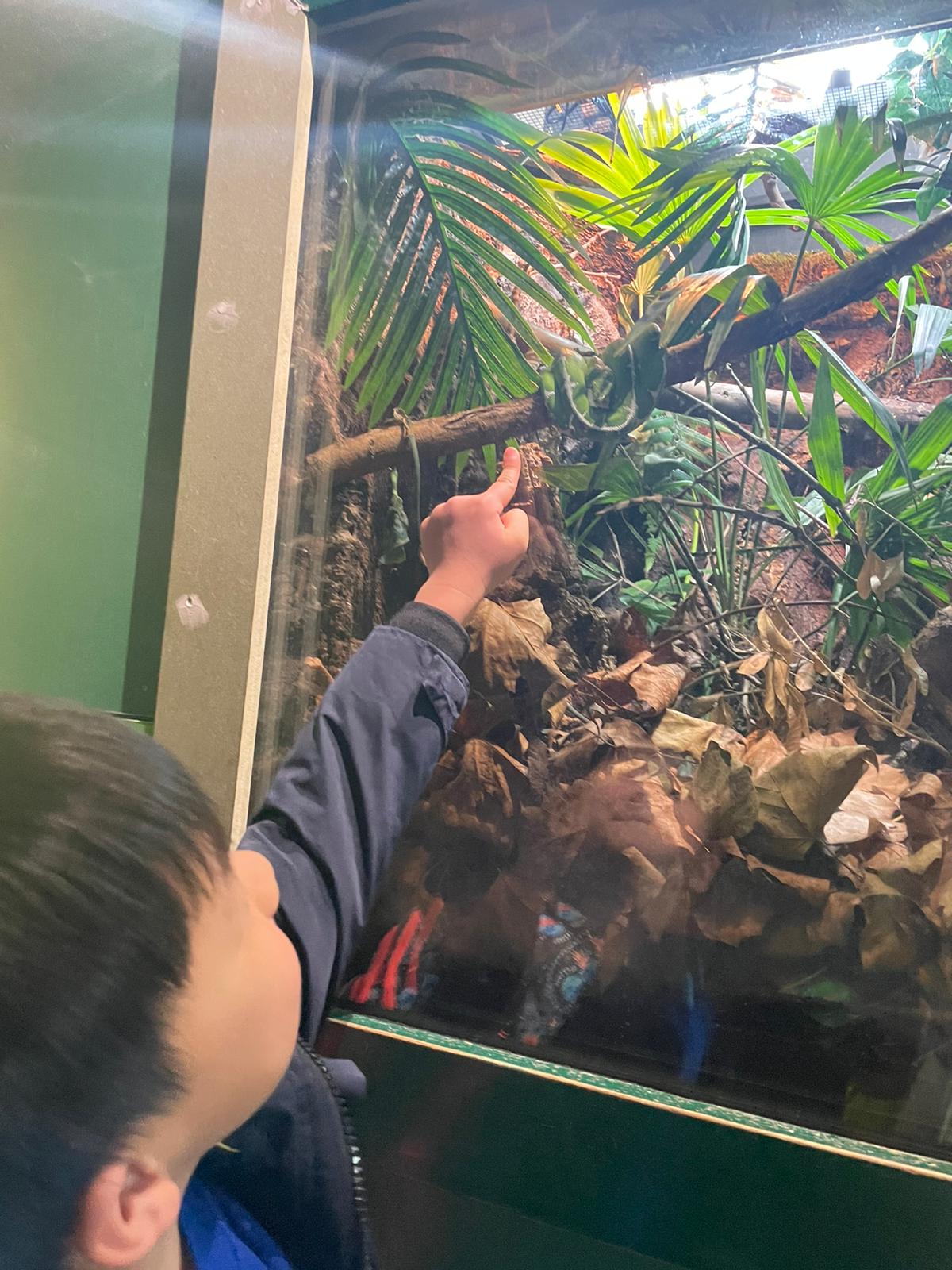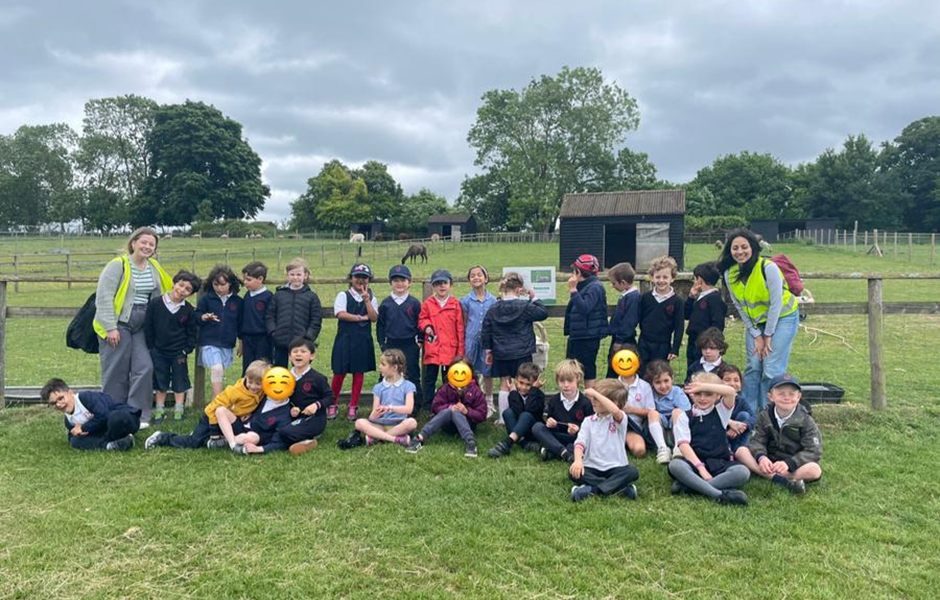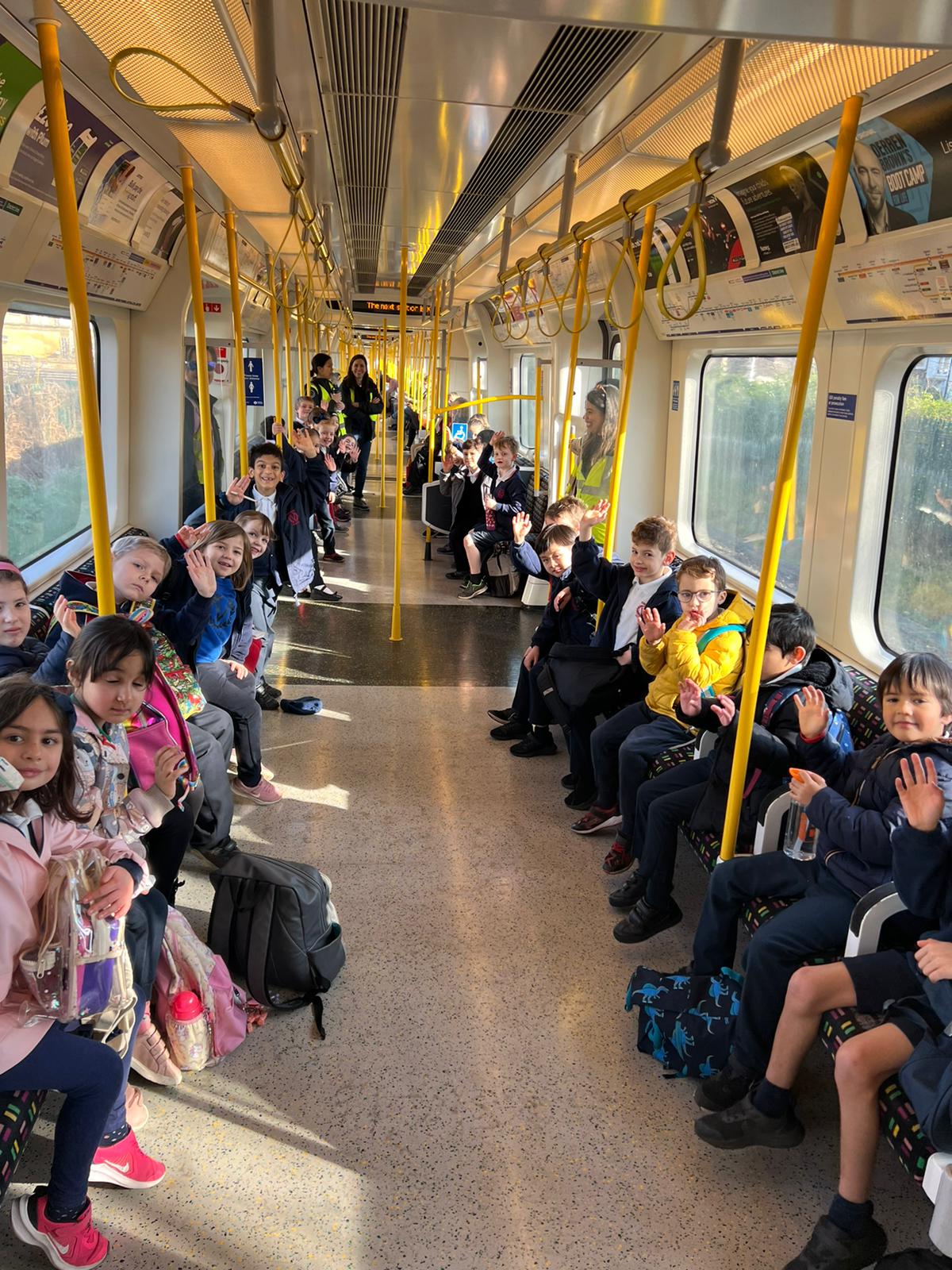 Voluntary Contributions
School visits, and workshops have clear links to the curriculum. Teachers plan a variety of events per year; from year 1 three per year. When appropriate public transport is used to save on costs. The school is reliant on voluntary financial contributions to cover costs; however, sometimes trips have to be cancelled if voluntary contributions are insufficient. No child is restricted from taking part through an inability to pay and parents and carers who require advice in this regard are encouraged to contact the School Business Manager at the earliest opportunity.
It is possible for other families in the year group to sponsor a child by making a contribution to the cost of another child's trip.
School visits and workshops are overseen by the Educational Visits Co-ordinator (Alice McArdle) in conjunction with class teachers.
Trip Absence
When parents choose for their child not to attend an educational visit, the child must attend school as usual otherwise their absence will be unauthorised. They will be given alternative work to complete and will be supervised as part of another class.
See our trips policy below for more information.