Educational Trips & Visits
PLEASE NOTE: We are not currently running trips due to the COVID-19 pandemic.
Our pupils' education is enriched through provision of a variety of visits which give them access to a wealth of experiences, expertise and resources. Trips also include sporting fixtures, adventurous activities and recreational activities. We are fortunate to have some incredible educational sights in the local area and in London.
Voluntary Contributions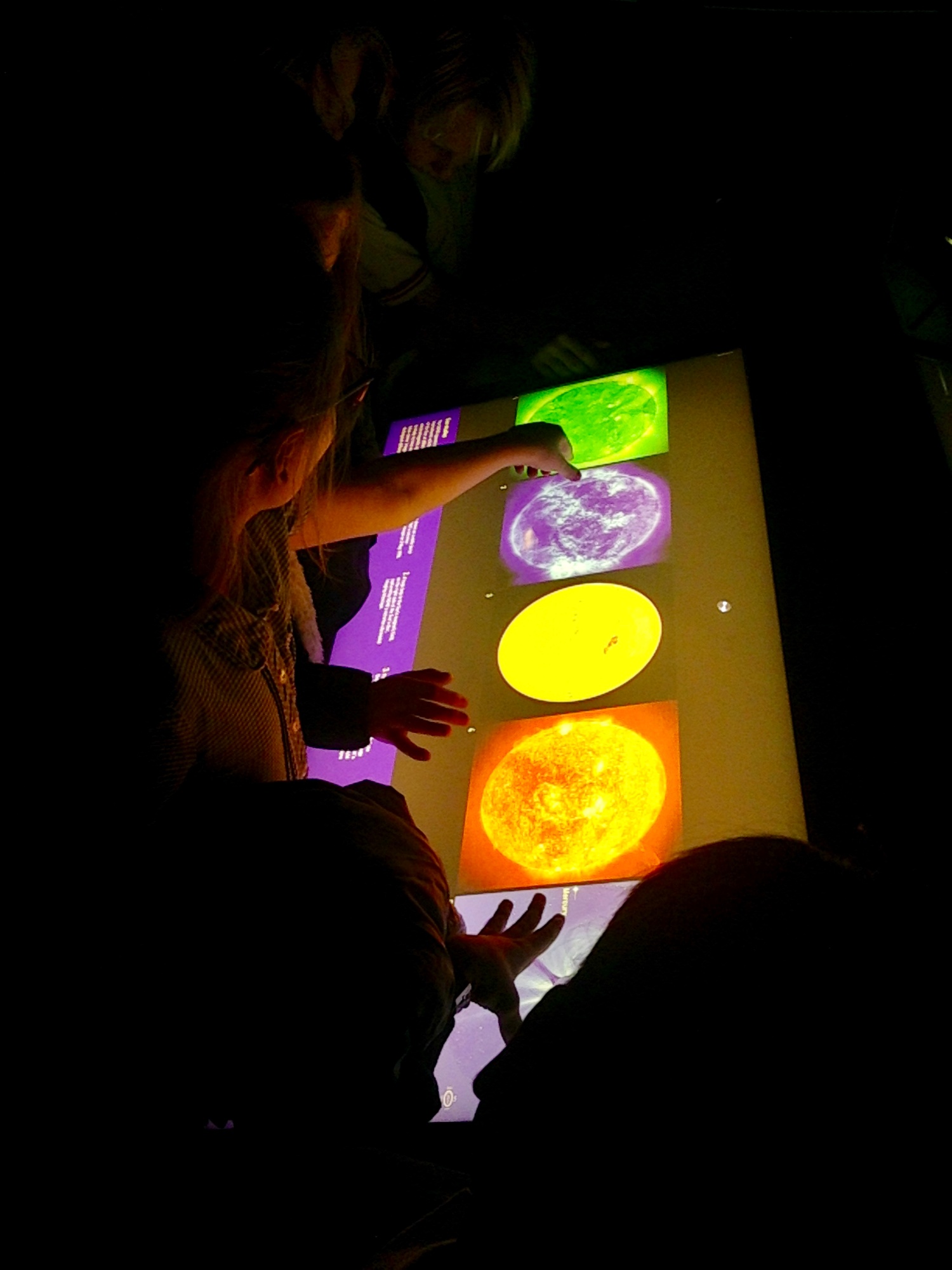 School visits and journeys have clear links to the curriculum. Teachers plan a variety of trips per year; there are usually more planned for the older year groups. When feasible, free public transport is used for children in Year 2 and above so that costs are kept to a minimum. The school is reliant on voluntary financial contributions to cover costs; however, sometimes trips have to be cancelled if voluntary contributions are insufficient. No child is restricted from taking part through an inability to pay and parents and carers who require advice in this regard are encouraged to contact the School Business Manager at the earliest opportunity.
School visits and journeys are co-ordinated by the School Journey and Visits Administration Officer in conjunction with class teachers and Directors of Learning. Staff ensure that all visits and journeys are well-planned, with regard to the equal opportunities for inclusion of all pupils and health and safety requirements. In addition, teachers complete risk assessments for all visits and journeys.
Health & Safety
The Governing Body ensures the Health & Safety on Educational Visits Guidance (26th November 2018 and subsequent updates) are followed. A member of the teaching staff is named as party leader. Supervision and staffing ratios follow the minimum recommended ratio and are set according to a variety of factors by the party leader. The inclusion of additional volunteers is not always an advantage as it increases the size of the group and the teachers' overall responsibilities.
Recommended Minimum Child-to-Adult Ratio

| | |
| --- | --- |
| Year Group | Ratio |
| Foundation | 1:6 |
| KS1 | 1:10 |
| KS2 | 1:15 |
Volunteers
All volunteers need to be DBS checked*. In exceptional circumstances and when an urgent need arises, the headteacher may agree to sign a Risk Assessment to allow a parent volunteer without a DBS certificate to attend a trip on a single occasion if that parent is well-known to the headteacher and staff and if that parent is not given a group to supervise. Without a DBS check, volunteers cannot be left in charge of a group and it is usually, therefore, impractical for parents without DBS checks to fulfil the responsibilities of a parent helper on trips.
Explore the Volunteer section for more information about training and applying for a DBS certificate.
*A DBS check is a record of a person's criminal convictions and cautions – carried out by the Disclosure and Barring Service​​​​​​, a non-departmental public body of the Home Office of the United Kingdom.
Role and Responsibilities of Parent Volunteers
The School Journey and Visits Administration Officer will make most of the arrangements for trips and visits including selecting parent volunteers in liaison with the class teachers and Directors of Learning. Parents do not have a right to attend school visits and trips with their children. Refusal to allow a child to participate without that parent being present will not influence the selection of parent helpers. Parents are selected from a list of reliable helpers on a rolling programme so that all suitable volunteers have a chance to attend trips. The school retains a right not to invite a parent again if they have not fulfilled the responsibilities and followed the guidelines set out below on a previous trip.
The main duties of parent volunteers/helpers on school trips and visits are as follows:
To ensure the safety and security of the children;
To engage with the children in order to enhance their learning experience;
To help ensure that all children, including their own, participate fully and independently in all activities.

The school has produced a Volunteer Policy which clearly outlines procedures, expectations and responsibilities in more detail.
Trip Absence
When parents choose for their child not to attend an educational visit, the child must attend school as usual otherwise their absence will be unauthorised. They will be given alternative work to complete and will be supervised as part of another class.
Further information can also be found in the Educational Trips and Visits Policy.