GEMS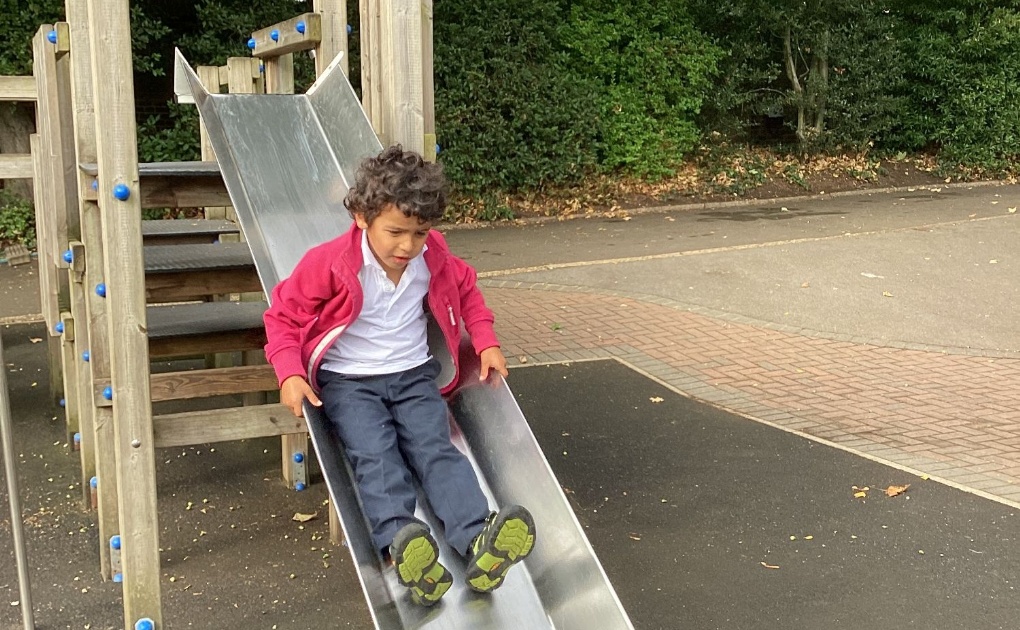 Find out what we have been learning in GEMS this week
We are close to completing our first full week with Gems Class, and we are delighted with how the children have settled into a new environment. In Gems, we are working closely with families and pupils to ensure their own individualised learning programme is in place. This programme aims to stretch and challenge them as well as improving their social skills and communication. We are establishing new routines and getting to know unfamiliar environments. We also place a heavy focus on regulating pupils' emotions, so they are in the best place to learn.
As a group we have enjoyed The Hungry Caterpillar and Snail and the Whale as well doing some role play in our new shop and cafe.
Our rooms are broken into five different areas- Sensory space, Creation Station, Zen Den, Indigo and Sparkles. Each room caters to different needs and requirements and seeks to provide a relaxed and stimulating environment in which our children can learn.
Key vocabulary:
Friends, family, school and home.