GEMS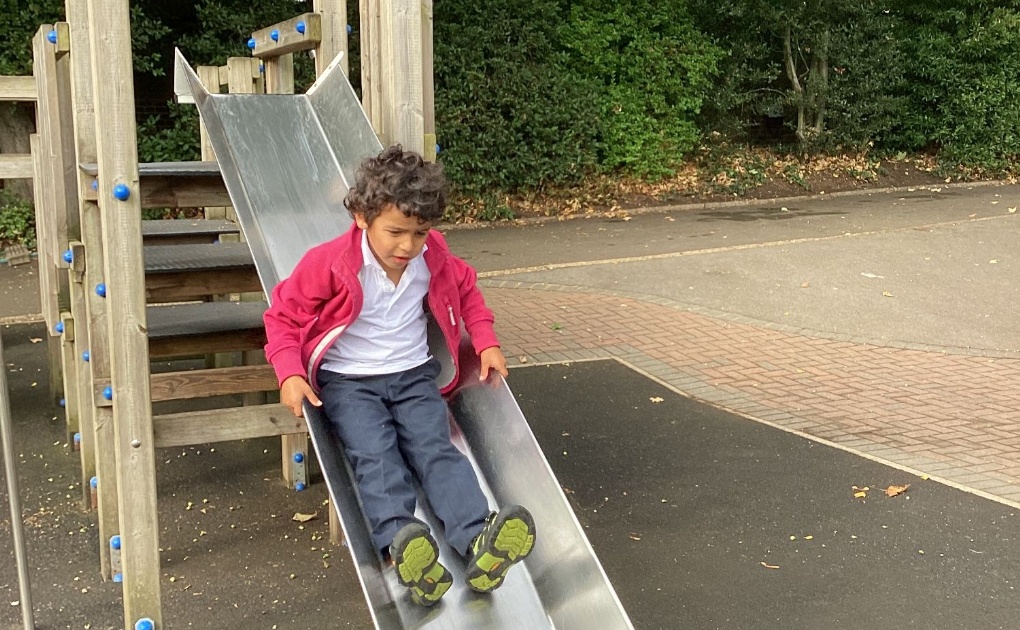 Read on and find out what has been happening in Gems this week.
Gems pupils have been active and engaged this week. We had fun make pictures of our faces in Free Learning and enjoying some OT outdoor sessions with our teachers.
We are now recognising where our workstations are (see below) and the tasks we are required to carry out. This week we were really pleased that everyone took part in describing the weather, our feelings and recognising the days of the week. We are trying very hard to be more independent and increase all aspects of our communication. Now and next boards and lots of Makaton (which is practised across the school) definitely help with our understanding.
One more week to go before a well-earned break.