Reception News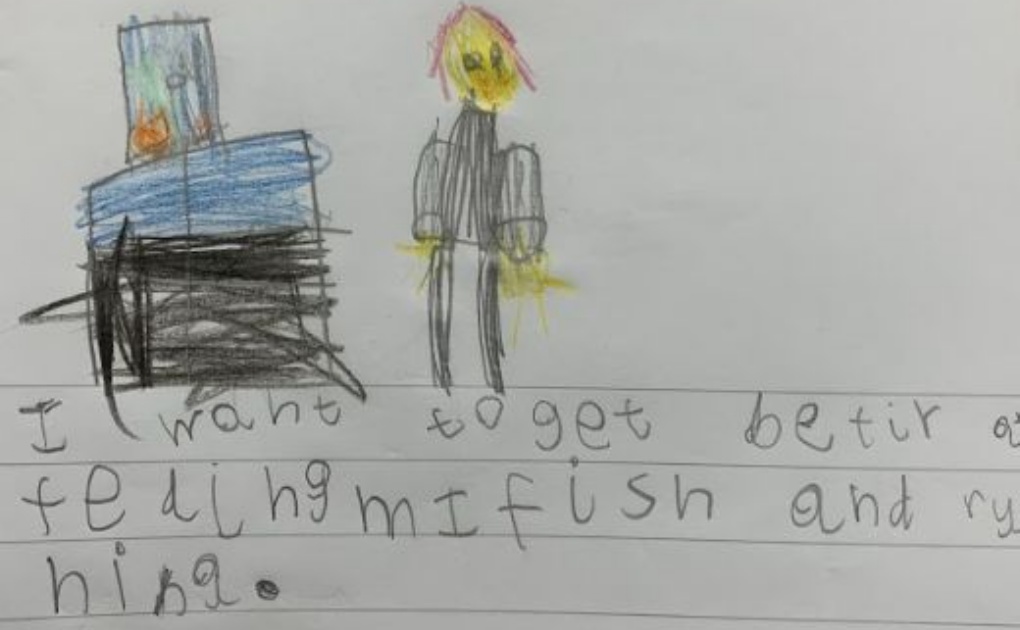 We wrote New Year's Resolutions this week.
Week beginning 3rd January 2023
Happy New Year! We have had a fantastic first week back at school. The children have settled quickly back into the familiar routines and expectations.
In maths, the children have been learning that numbers are made up of smaller numbers. We call it the composition of numbers, and we have thought about how many different ways we can make 4 or 5.
Our new Special Friends this week are 'ay', 'ee' and 'igh'. We are getting really good at spelling using our Fred Fingers! Have a look on our Phonics Portal to practise these new sounds at home with your child. ​This week, we have been revising all the red words that we have learnt so far: the, I, was, to, me, my, he, you, your, of, said, we, put.
​We have begun learning about how things change when they are heated or cooled, and we are using the words 'solid' and 'liquid' like proper scientists! We experimented with ice to see what happens when it is heated with our hands...
In our writing, we thought about making New Year's Resolutions and what we wanted to get better at this year. On reading the children's writing, we should definitely have some faster runners and more vegetable eaters next year!
The children have loved getting back to their Free Learning fun. They have enjoyed our new role play areas - a mini Vineyard school and an airport. And in the Creation Station, they have discovered wax resist paintings...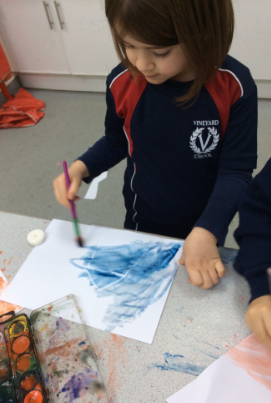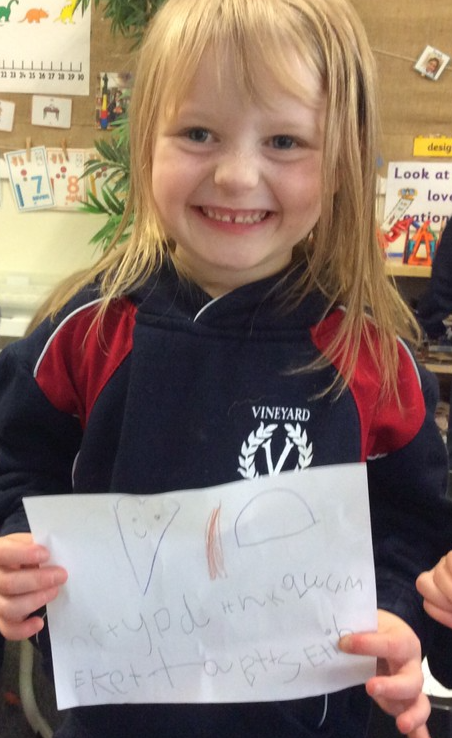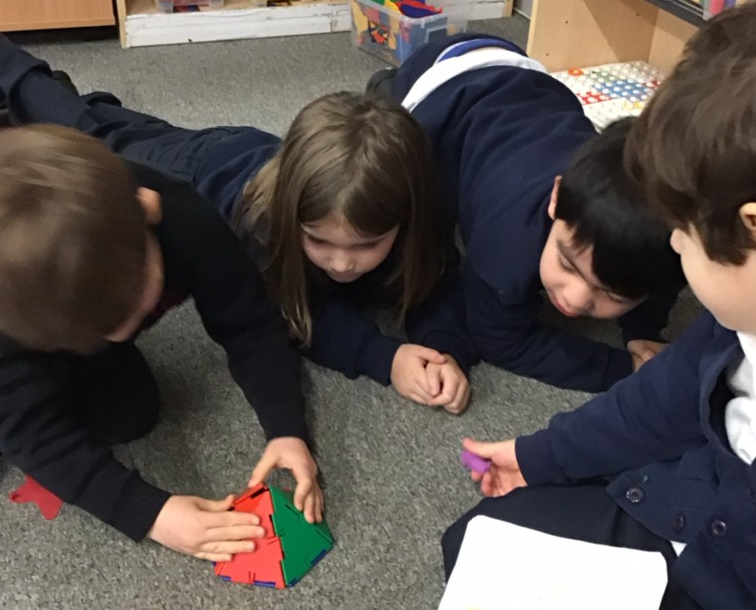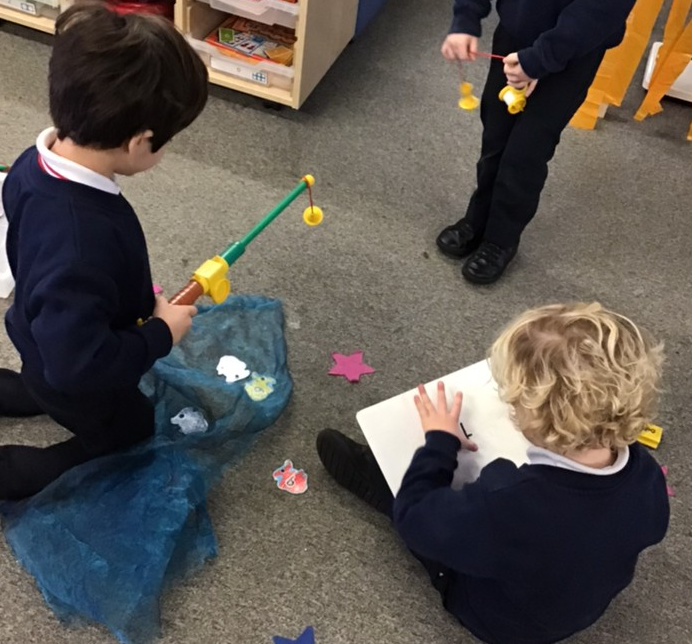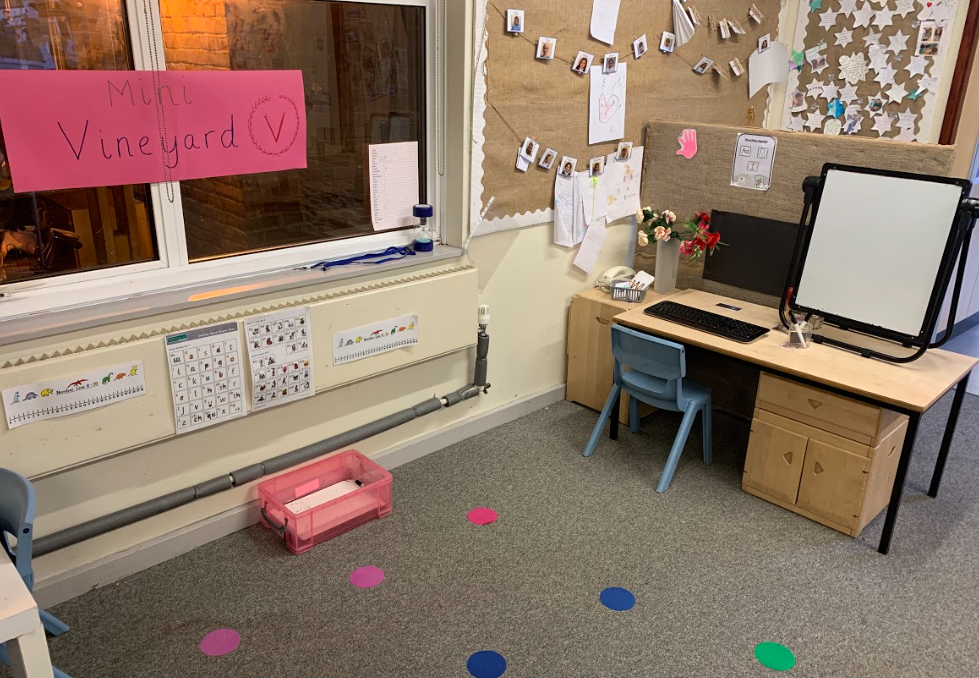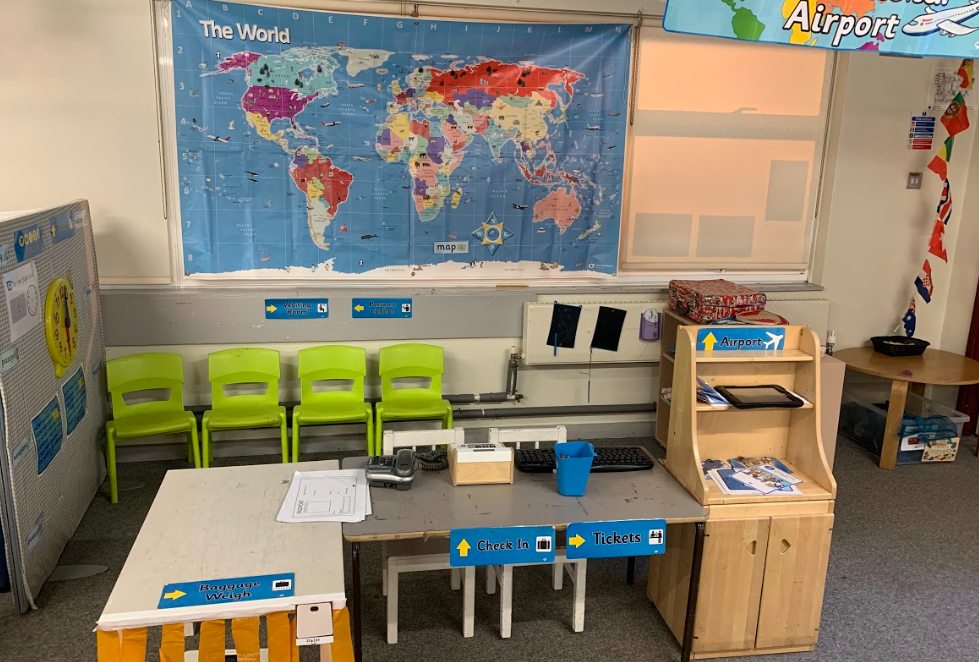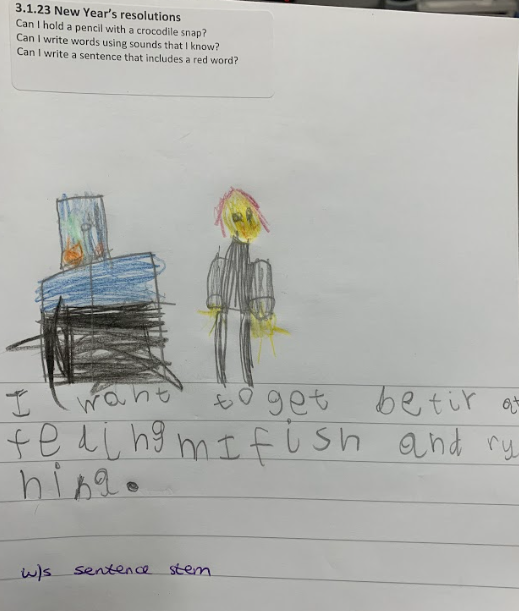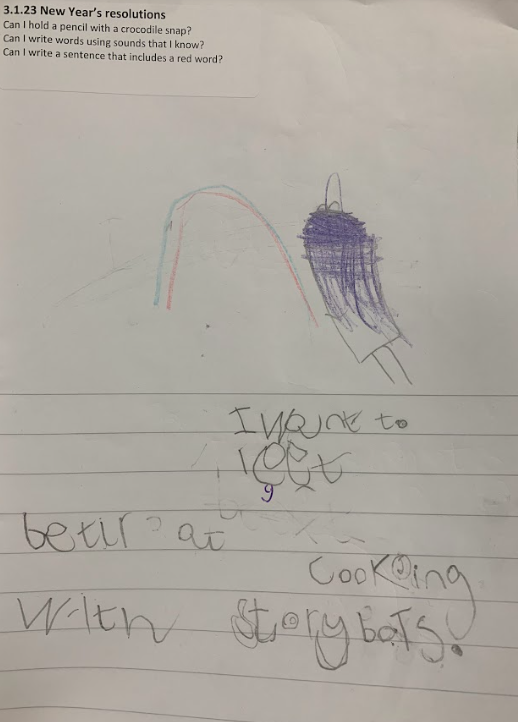 Key Messages​
Reception Hearing Tests: These will take place on 30th January (Opal Class), 7th February (Jade Class) and 10th February (Topaz Class) in the mornings.
Book Bags: Please make sure your child is only bringing a Vineyard book bag or a SMALL backpack into school. It is becoming increasingly difficult to store the large book bags.
Parent Volunteers: We need your help! If you are able to spare an hour either each week regularly or on an ad hoc basis, please contact your child's class teacher. (Make sure you have attended the school's volunteer training and have a current DBS.)