Reception News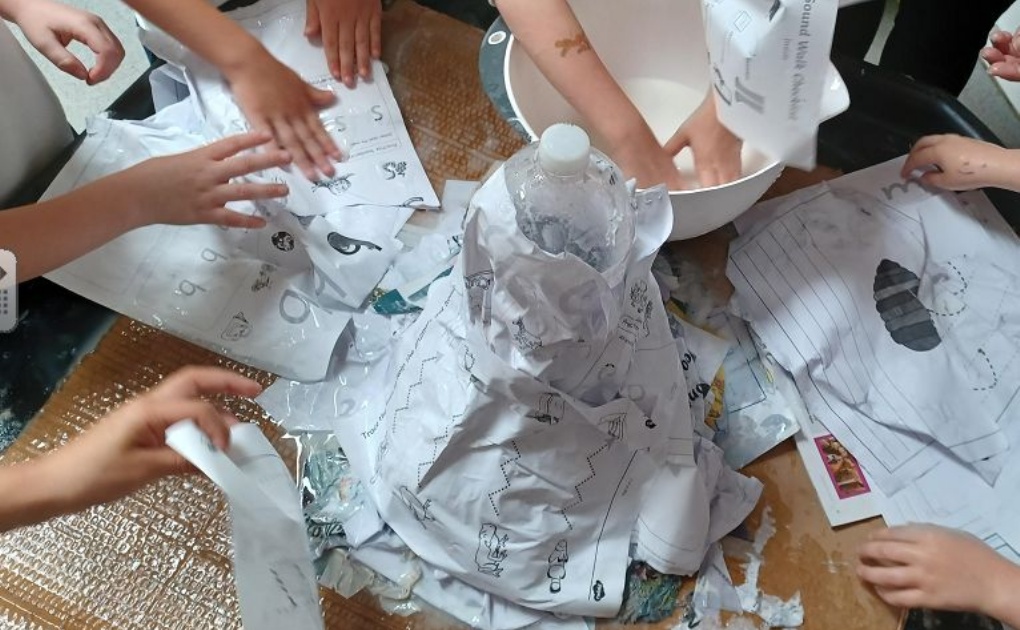 Click here to find out about this week's learning in Reception!
Week beginning 26th June 2023
This week has been an exciting week in Reception, participating in a variety of activities for STEM week. The entertaining presentation from The Royal Institute was especially exciting! We have been continuing to learn about the dinosaurs and how they became extinct. The children learnt about volcanoes and how it played a part in the extinction of the dinosaurs.
The children worked together to make a papier mache volcano, which we hope will erupt during the STEM Reception display on Friday!
​In maths, we were learning to create verbal and written instructions for Code and Go Mice and solving maths problems using the maths skills they have been learning all year. Whilst in our writing, the children have been imagining what they would like to do if the dinosaurs came back.
​On Thursday afternoon, the Reception Choir performed in the very first 'Vineyard has got the X Factor' show with a beautiful rendition of 'A million Dreams'. All the children have been learning the song but only those who wanted to perform went on the stage to be part of the choir. Well done to all those who took part - your singing was beautiful!
This week we have been reading: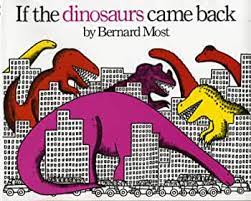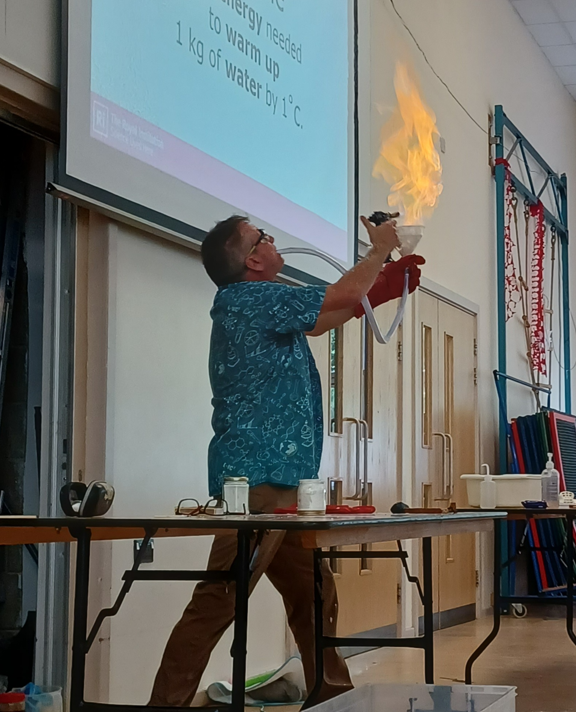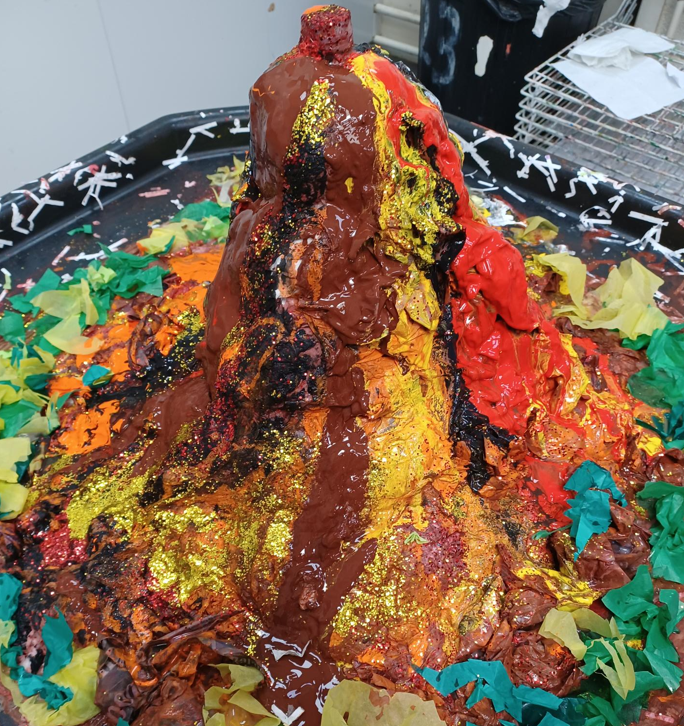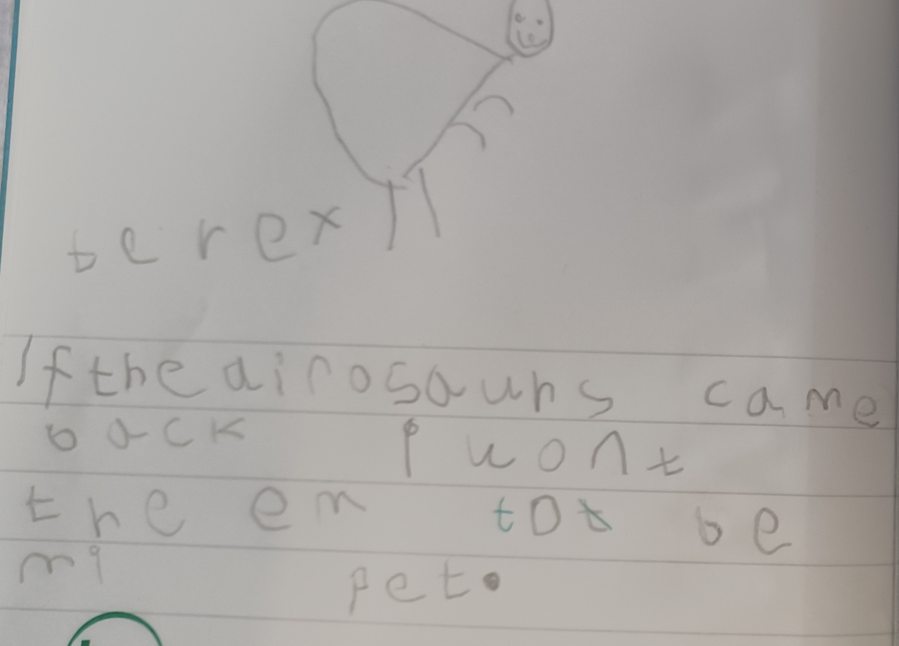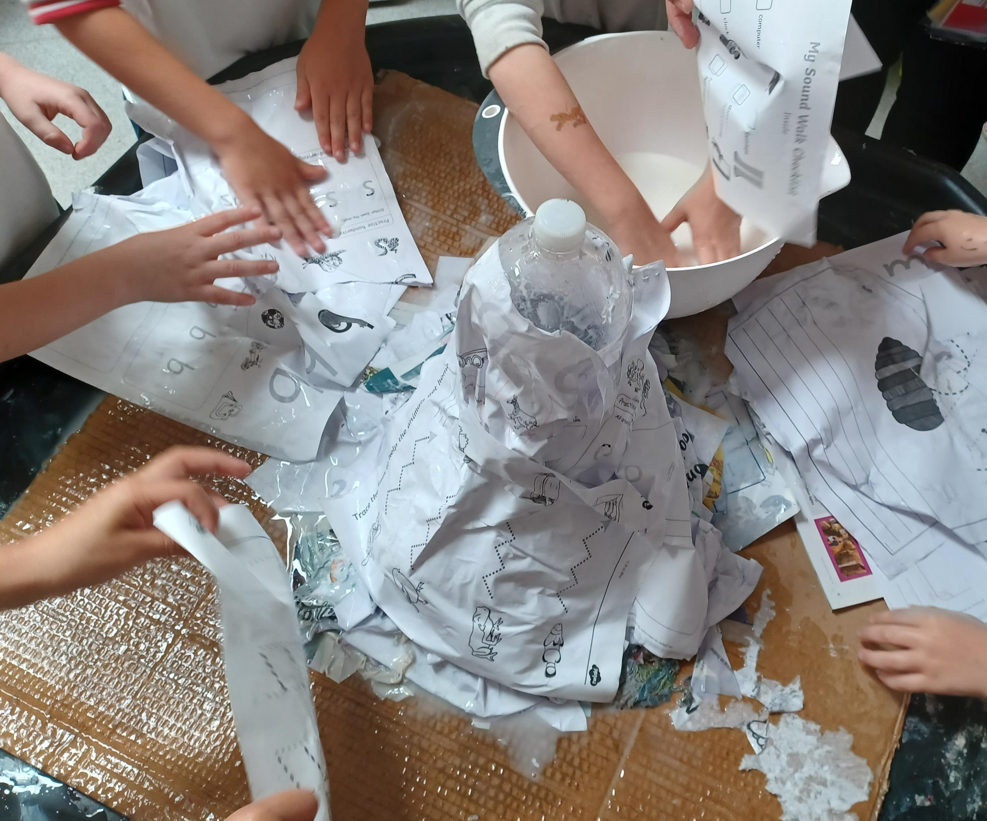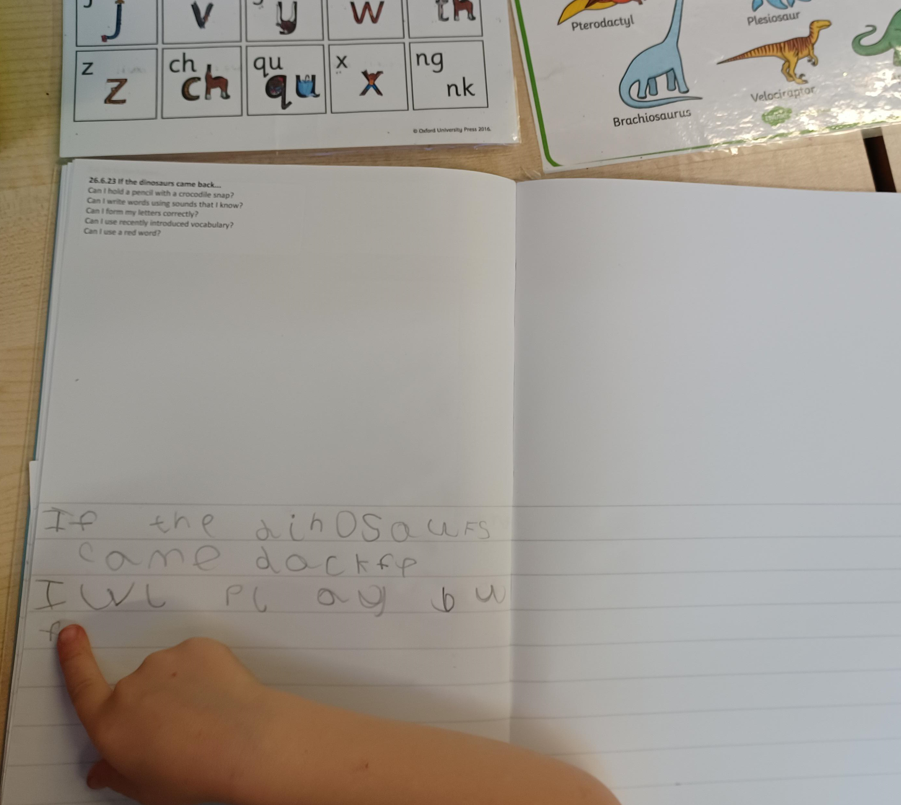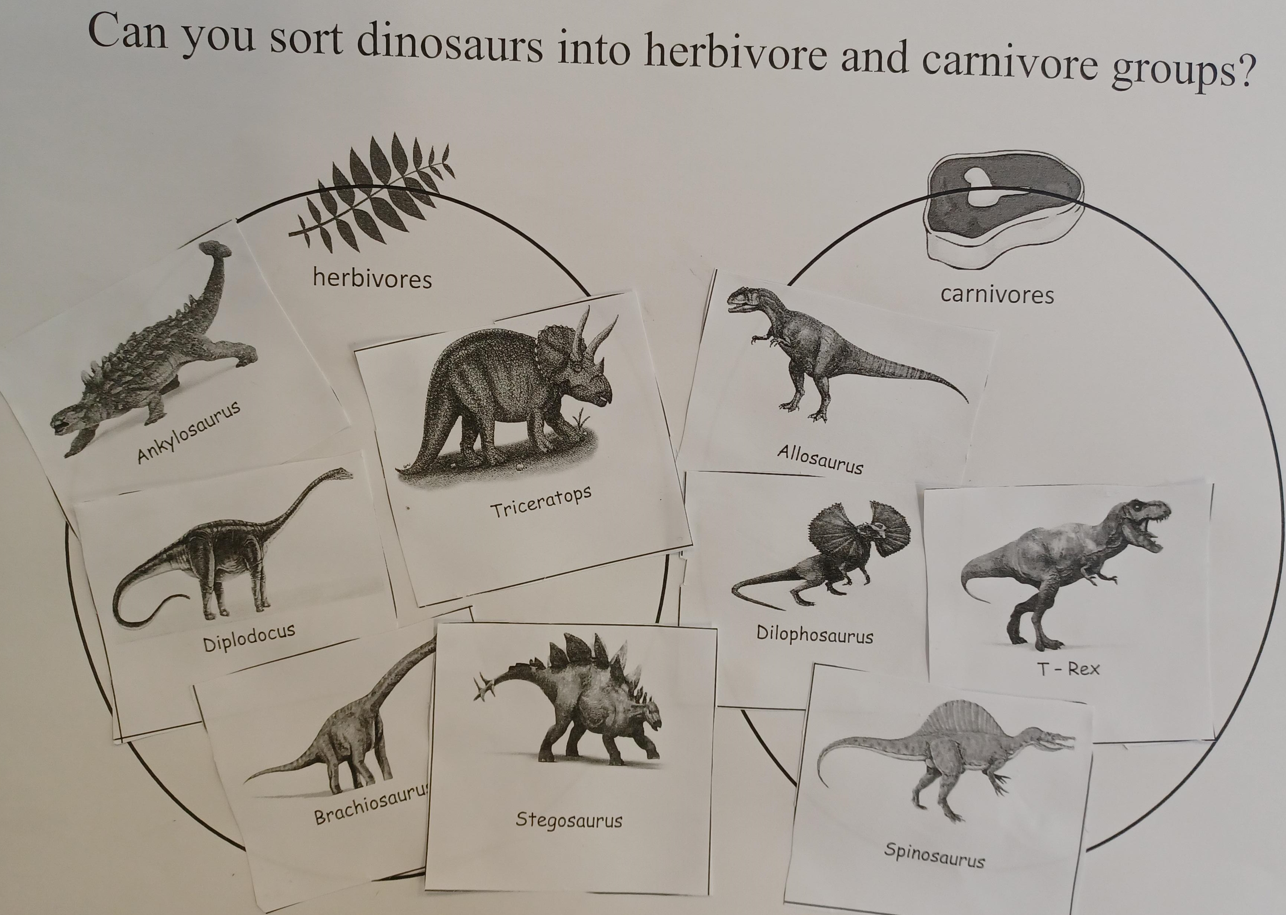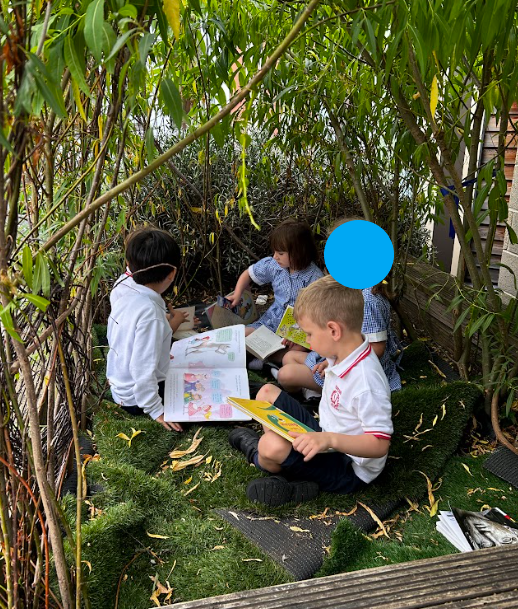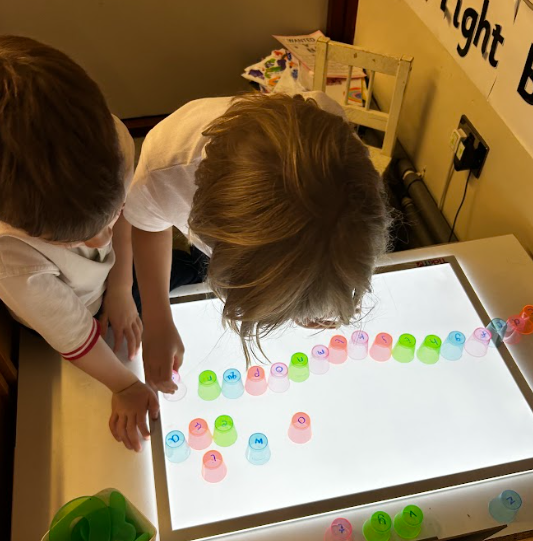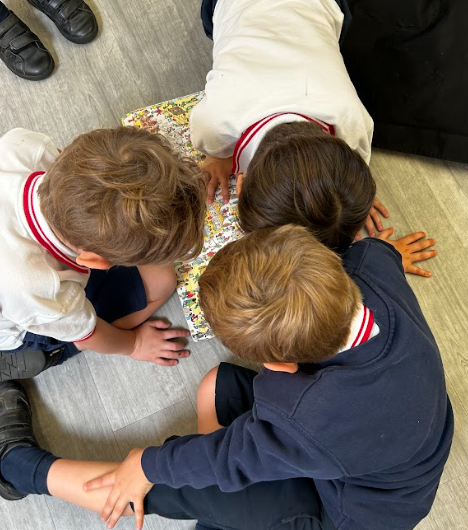 Key Messages:
Forest School: Please be aware that we may have to cancel our visits to the forest because Mrs Balaram does not have enough volunteers. We know that time is precious but if you are able to spare a couple of hours before the end of term to join your child with their outdoor learning fun, we would be very grateful. Please contact Mrs Balaram via eyfs@vineyard.richmond.sch.uk if you are able to help.
Family Story Time: Our final family story time will be on Tuesday 18th July at 2.50pm. As usual, please come to the classroom door for 2.50pm. The school gates will be opened between 2.40pm and 2.50pm for you to enter the school site.
Thank you for all of our lovely 'thank the teacher' messages that we received last week. We were really touched by the thoughtful words!