Reception News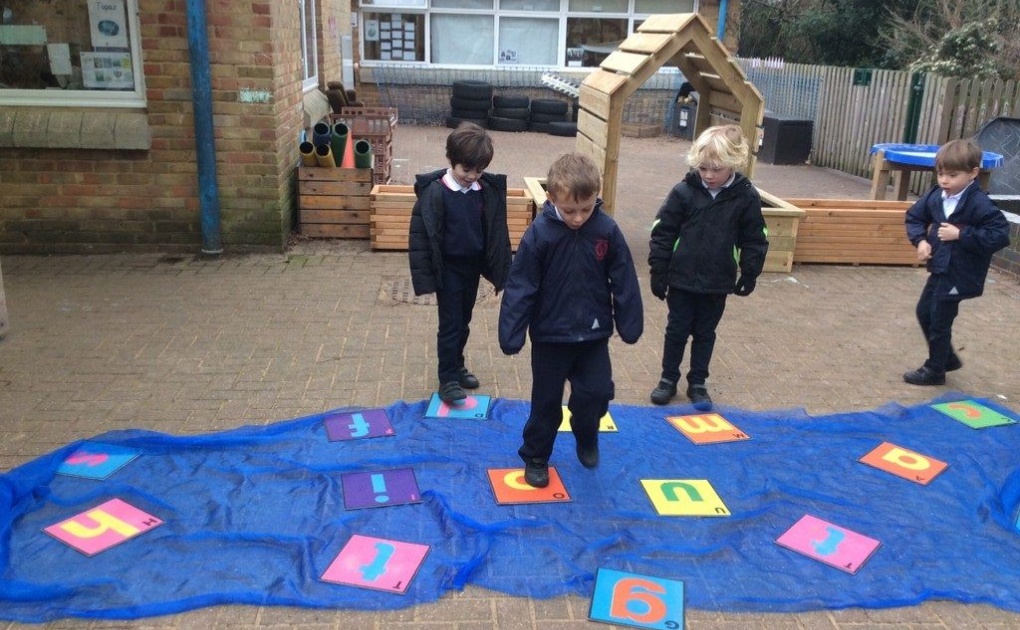 Check out the learning in Reception this week!
Week beginning 23rd January 2023
It has been another busy week of learning and creating in Reception this week. In the creation station, we have been exploring light and dark shades using paints to create beautiful sunsets. In Maths, we have been exploring different ways of making and representing numbers 6, 7 and 8. Now we feel confident with our phonics sounds and red words, we are writing in full sentences. In topic, we have continued to investigate states of matter and been excited to watch cream changing into butter. Over the coming weeks, we will be continuing our learning journey to Trinidad and Tobago culminating in our Carnival Day! We are enjoying learning all about a different country, and it's culture.
This week, we have read this book as part of our learning about life in the Caribbean: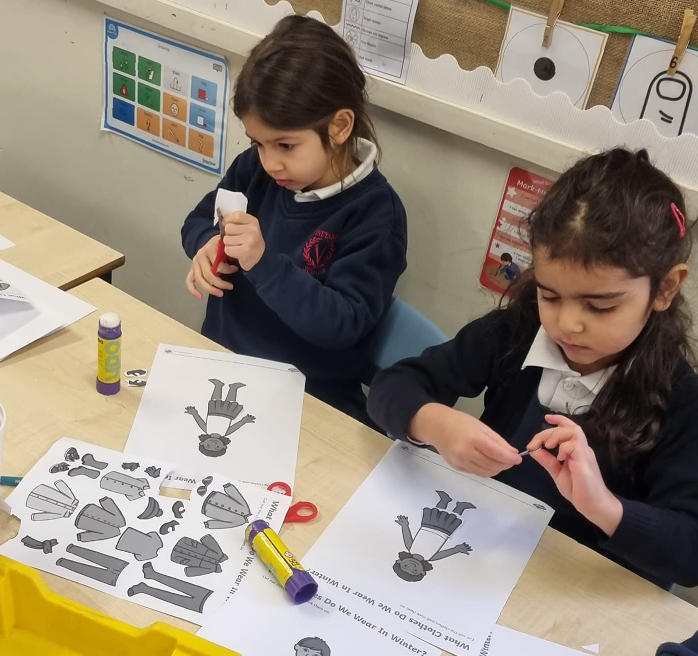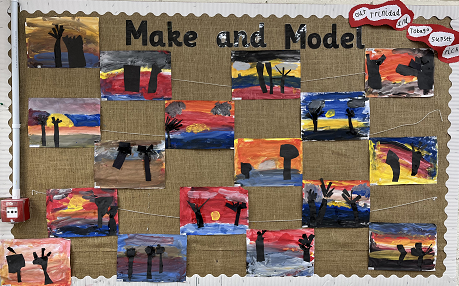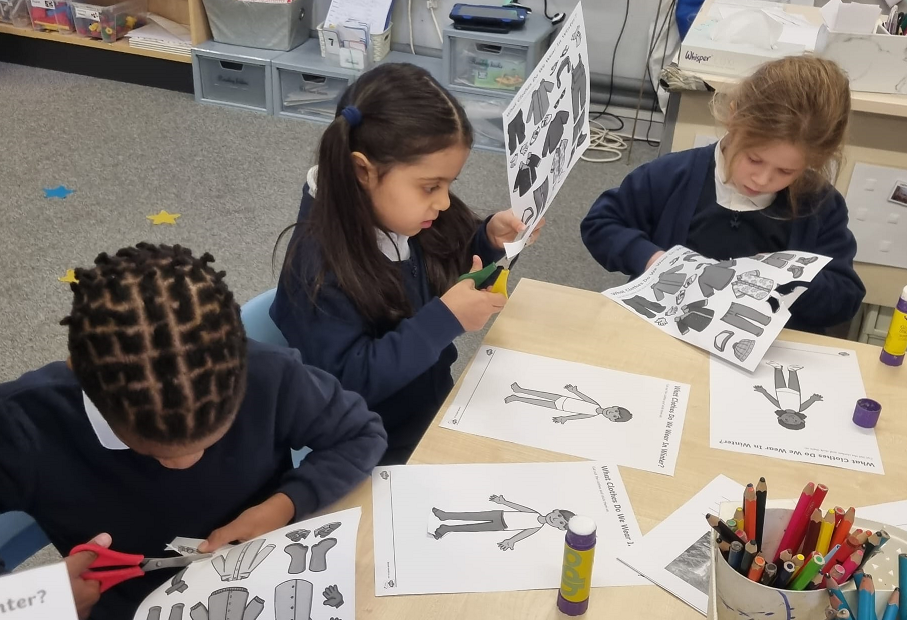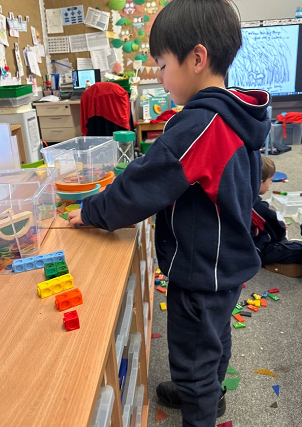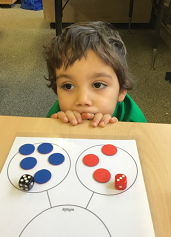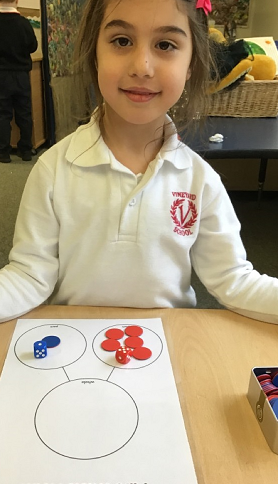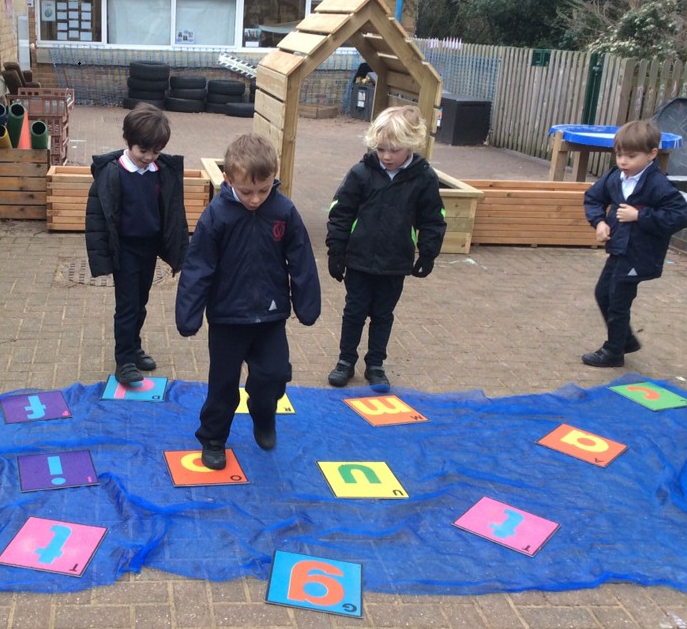 Key Messages
Junk Modelling: We are running out of junk for modelling. Please can you send in your rubbish - cardboard boxes, egg boxes, milk bottles, kitchen rolls, yoghurt pots etc! Ensure that the containers are clean and did not contain nuts.
Spare Clothes: Please return any school clothes that your child has borrowed as we are running very low.
Family Library Time: Did you know that there is a family library time on Thursdays after school? You can go with your child/ren to the school library, read together and borrow books like a regular library!
Carnival Day: As part of our topic learning, we are having a special Carnival Day on Friday 10th February. On this day, the children can come into dressed in bright, colourful clothing. We will be making headdresses and instruments, learning a calypso dance, tasting fruit from Trinidad and Tobago and finishing with a carnival parade!
Family Story Time Session: The Reception teachers would like to invite parents and carers to join their child's end of the day story time on Tuesday 7th February! Come to the classroom door at by 2.50pm, and you can sit and enjoy the class story time with your child. Please note that the main school gates will open for a 10-minute window from 2.40-2.50pm on this day for you to enter the school site.