Reception News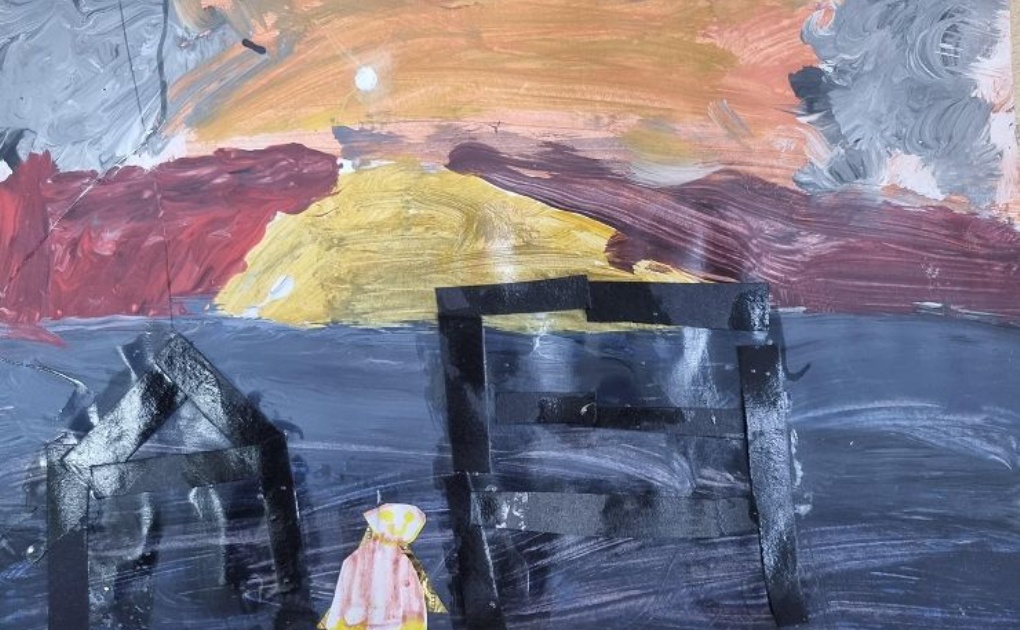 Find out what we have been learning about this week in Reception
Week beginning 20th February
The children have had such a fun week back after half-term! Our new topic is 'superheroes' and we have really enjoyed designing our own superhero; we then added labels to describe them. Sunset pictures were also created this week; the children used black paper to create a silhouette and stuck on their own superhero! We have also learnt about properties of materials: wood, plastic, metal and fabric. The children thought about which material, based on the properties that it has, would be best for a cape in preparation for making them next week… watch this space!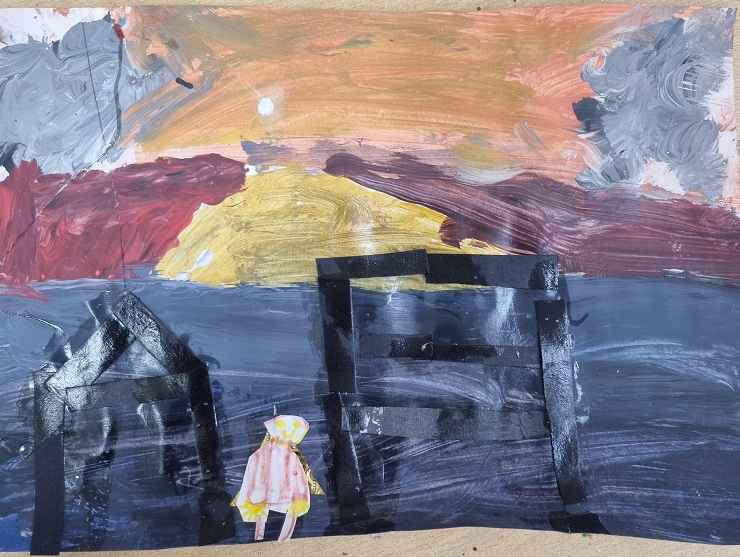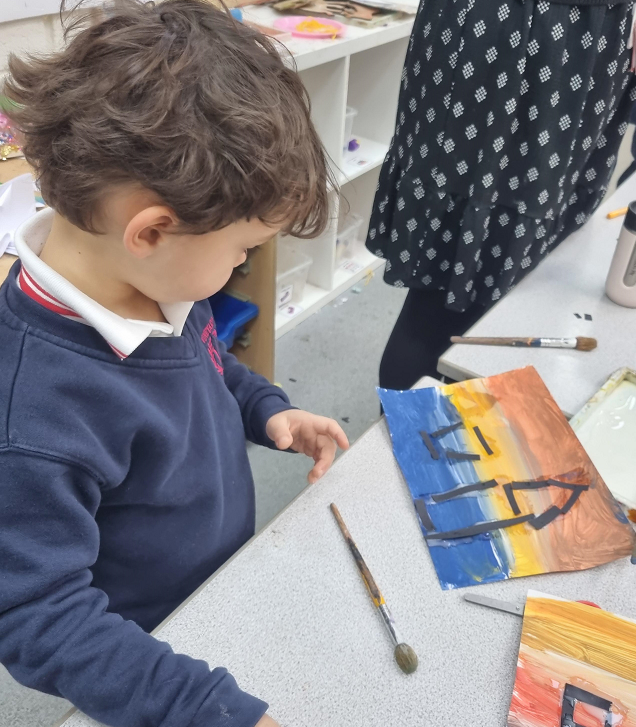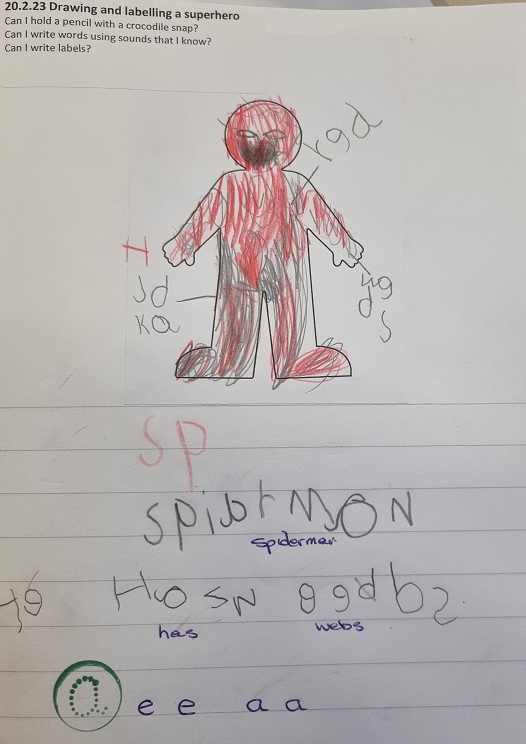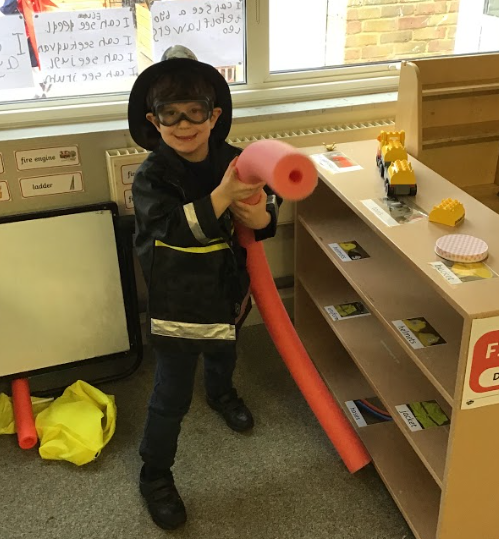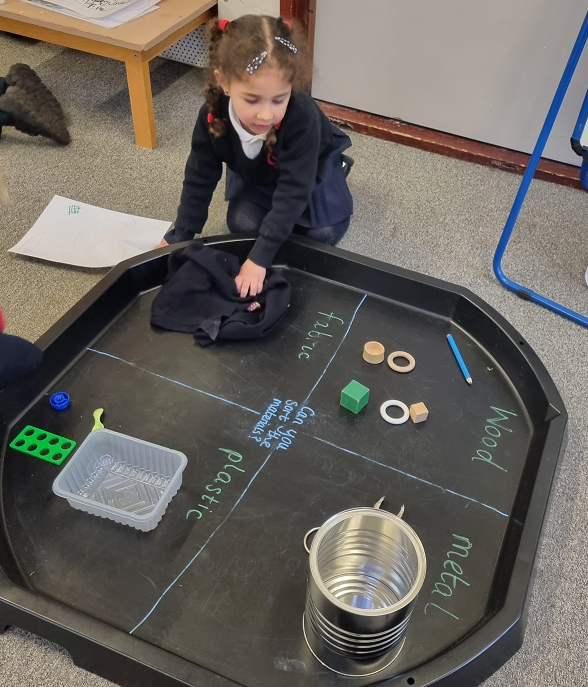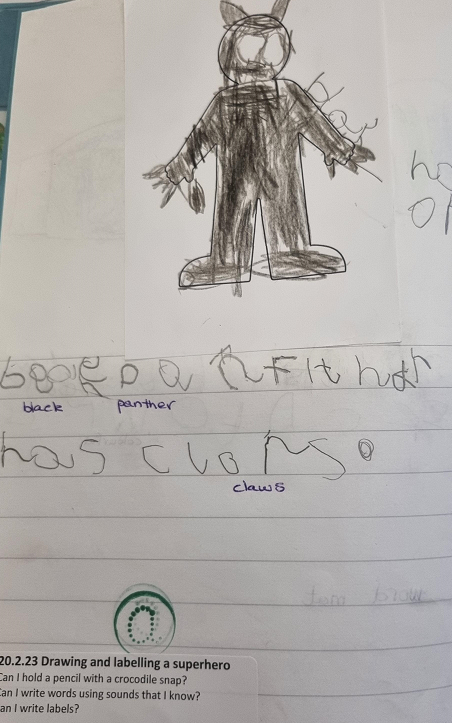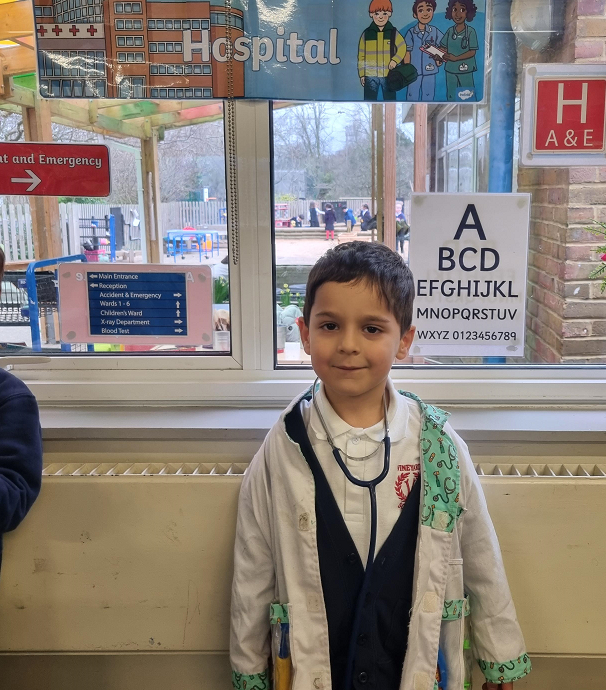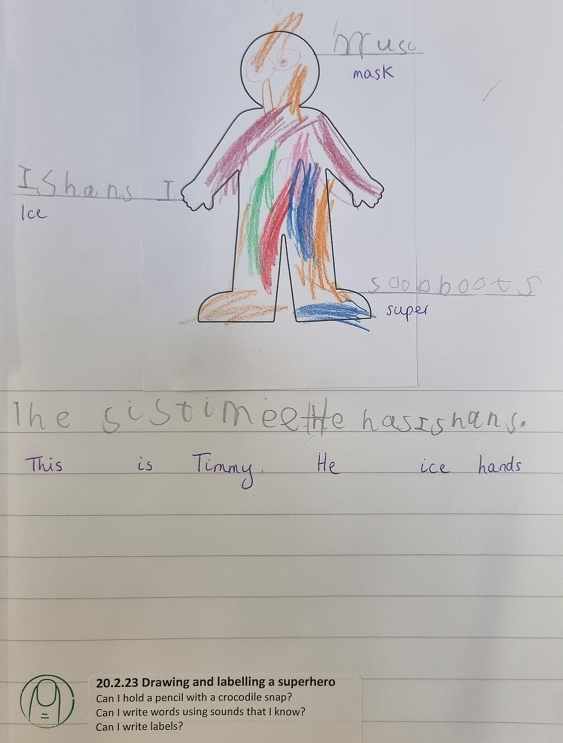 This week, we read the story of 'Chicken Clicking' as part of our e-safety learning. This story is about a chick who goes online, begins to buy things and then wants to make friends online too... It's a great story for showing children how to stay safe online.
Key Messages:
World Book Day Next week is World Book Week and the children are invited to dress up as their favourite book character on Friday 3rd March. On Tuesday 28th February, the Reception children will have an author visit from Alex Brooks, who wrote the story 'Why Oh Why, Am I A Crocodile?'.
Morning Drop Off Thank you for your understanding with the new route to take to the classrooms each day. Please allow extra time in your morning routine to reach the classrooms by 8.45am ready for the register. If you are running late, please take your child to the office instead of walking them round the grounds.
Family Story Time Our next family story time session will be on Tuesday 7th March at 2.50pm. As last time, the main school gates will open early between 2.40-2.50pm for 10 minutes to allow access. Please wait outside the classrooms before being invited in to join the class.