UKS2 News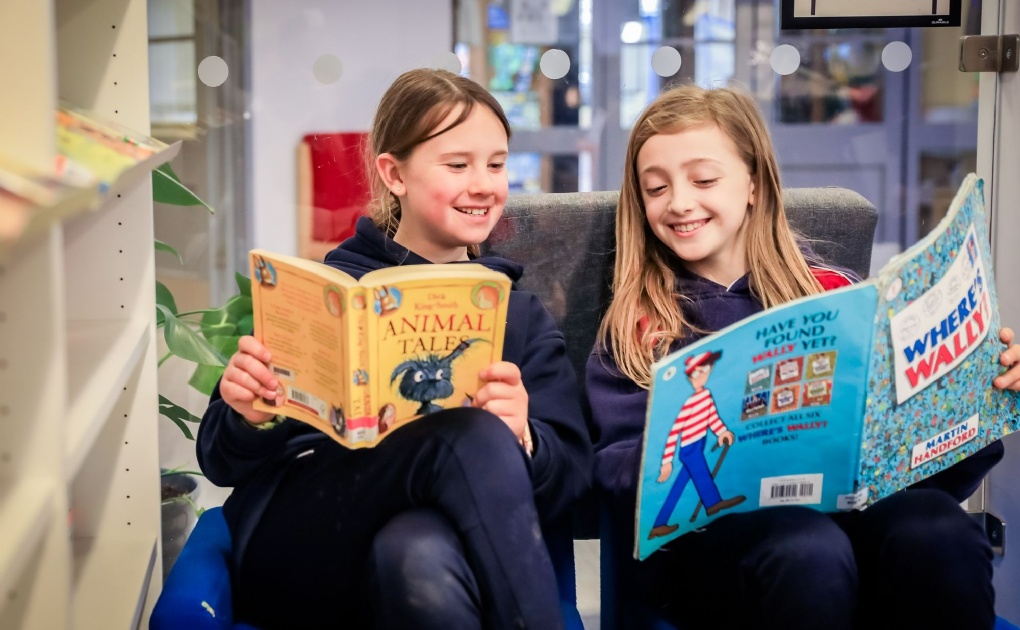 Come and find out what UKS2 have been up to this week!
Year 5
The children have returned very positively to school this week and were impressed to observe the growth of our garlic bulbs, cuttings and tubers over the holidays as part of our science observations over time. We have moved onto learning about mammalian life, thinking about the changes humans experience at different times: as a foetus, during pregnancy, as a teenager and into older age. Our PSHE learning complements lots of this term's science curriculum. We look at how puberty is a natural part of growing up, focusing on how to manage changes to our self-esteem and wellbeing at that time. We all enjoyed the fun, immersive performance of As You Like It at The Orange Tree Theatre. We saw cameos from lots of children as well as parents and teachers! Huge thanks to our willing parent helpers! The children have settled quickly into our new book, War Horse, by Michael Morpurgo, which complements our history learning this term, focusing on the First World War and its impact on our locality, notably the Poppy Factory.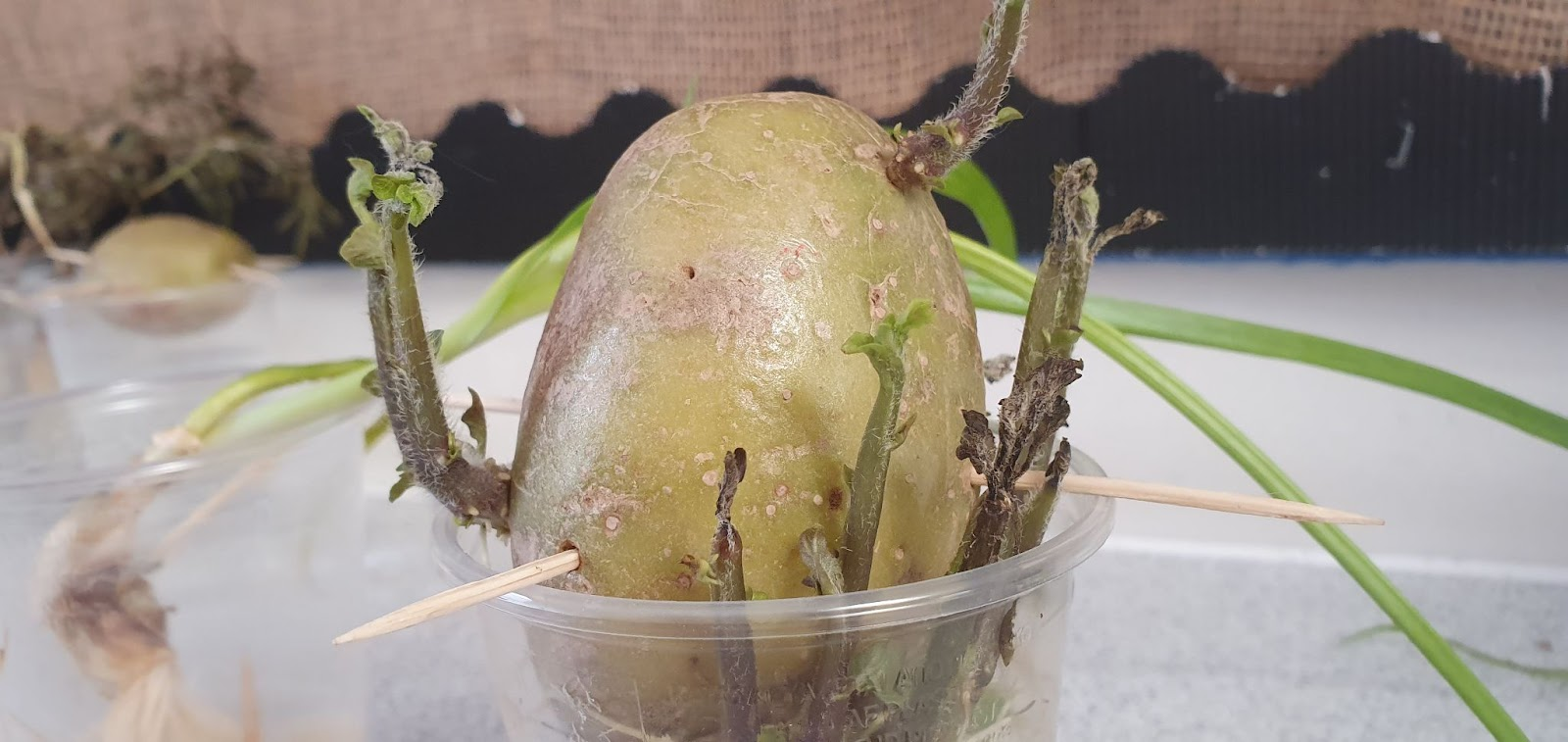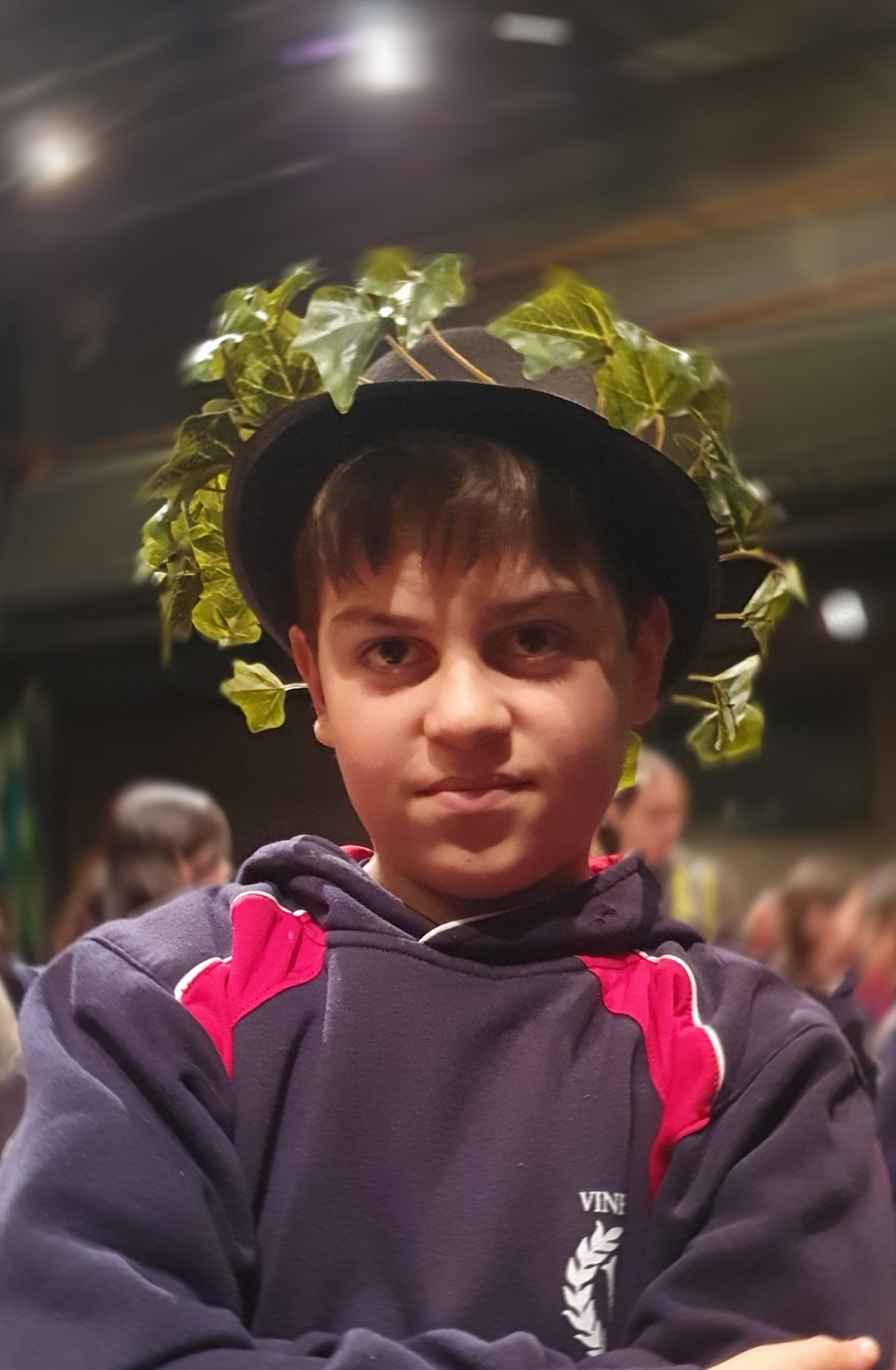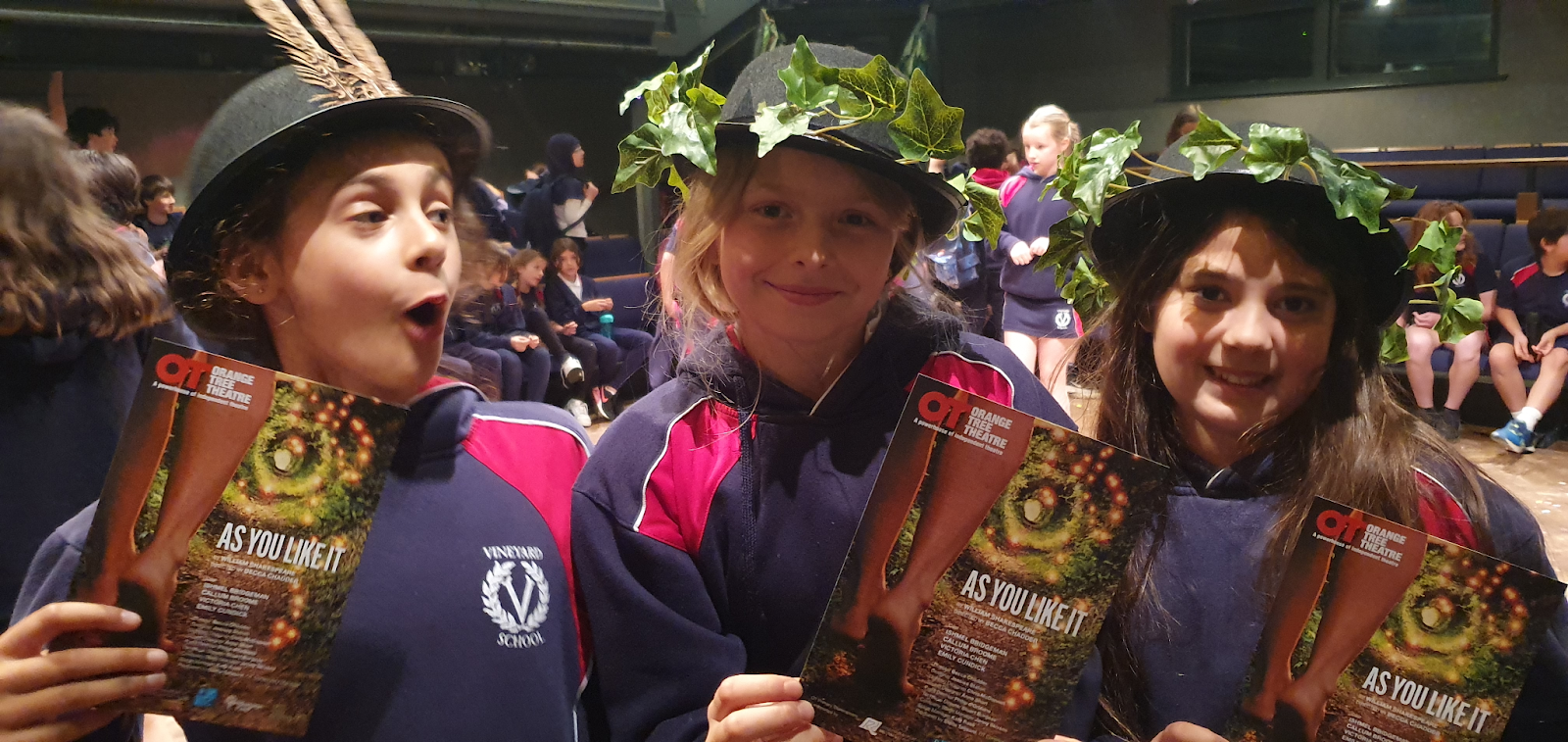 Key Messages
As the weather gets warmer, please ensure your child is coming to school with a named water bottle, plus (if necessary) a hat and sun cream applied.
If you are able to help by accompanying our trip to Rushall Farm on Tuesday 20th June, or Poppy Factory visit on 28th June (Peridot), 7th July (Starlite) and 10th July (Moonstone) please let your class reps know.

Please could families of Year 5 children set aside recycling items that children can use in DT w/c 19th June to make a water wheel

Key vocabulary: foetus, gestation, assassination, alliance, secular
Year 6
This week in Year 6 we learnt which play we are going to perform for the production (Let Loose). Some children have auditioned for their parts. A few children have been representing the school at the Borough Sports Athletic Tournament. The tournament had 5 parts: 600m run, vortex throwing, standing long jump, 75m sprint and 50 shuttle relay. Though we didn't win any medals, it was still an overall fun experiences. Thanks to Ms Foster, Miss Bryan-Kerr and Mr Rosewell for taking us. In English, we have been writing up our 'Lost Chapter' of the explorer. We also finished our PGL brochures. In D.T Year 6 have been focussing on computer programming and how to give commands to a machine. We created flowcharts to show the different orders that we gave to make a vending machine work.
Alese, Athena and Bianca - 6 Kyanite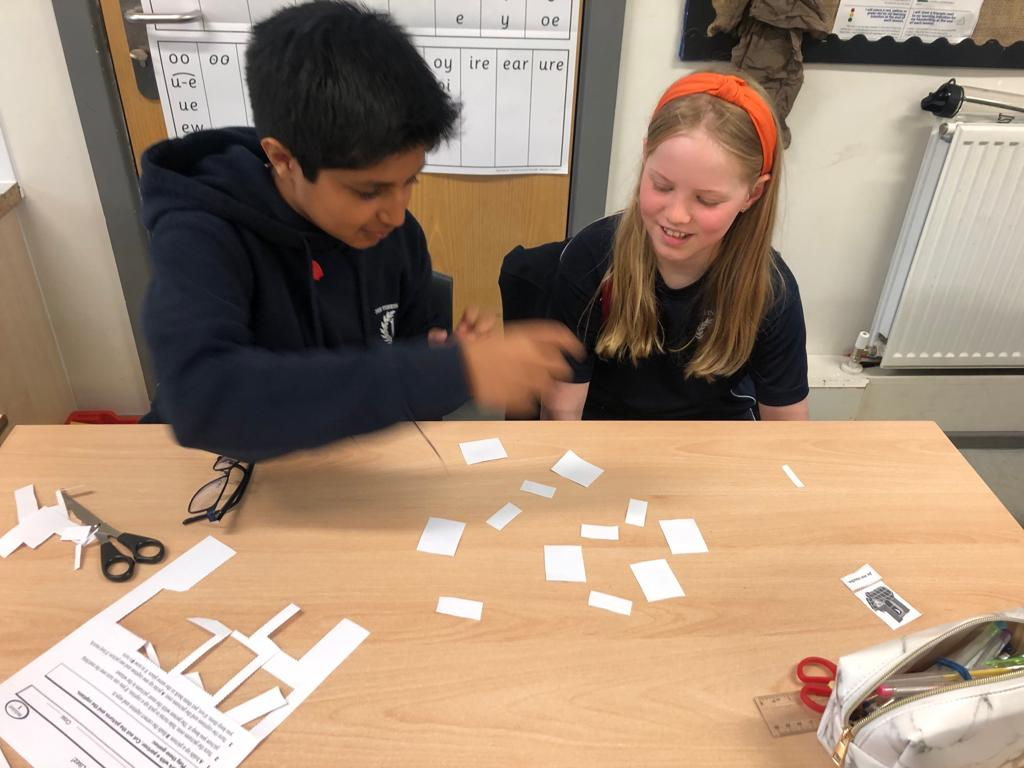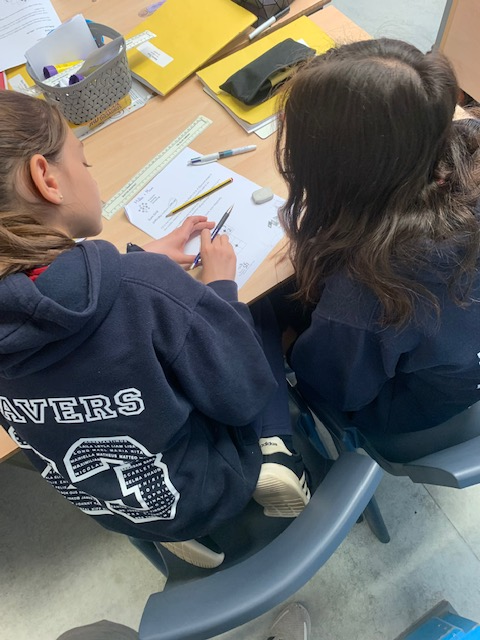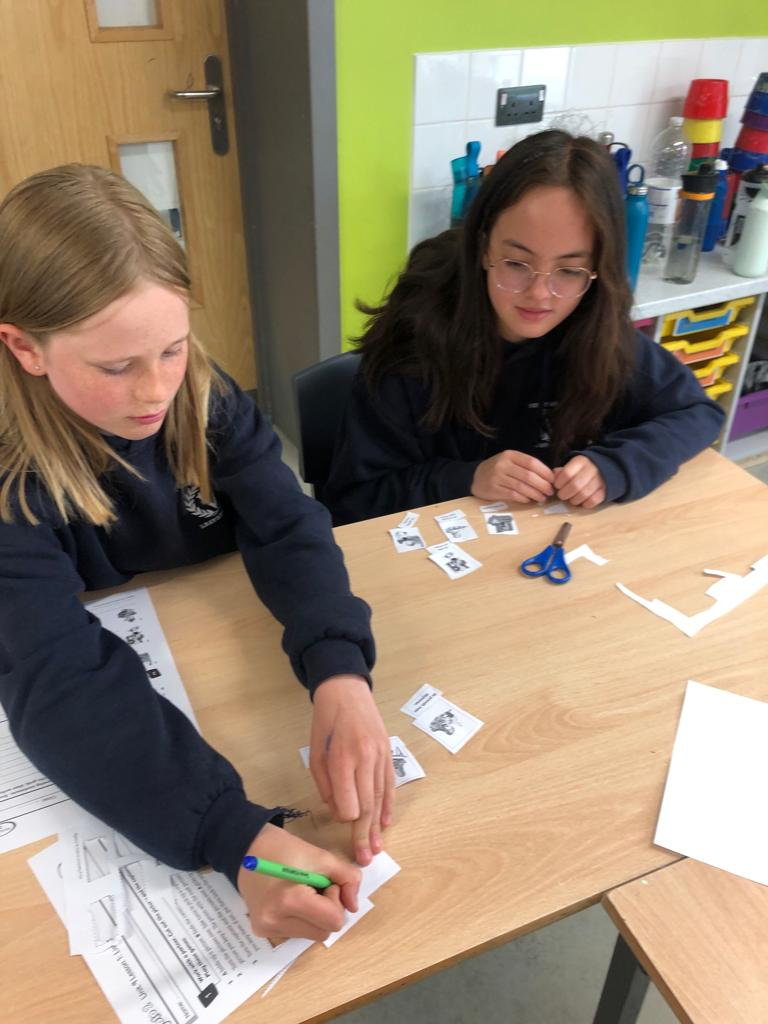 As the weather gets warmer, please ensure your child is coming to school with a named water bottle, plus (if necessary) hat and sun cream applied.

Keywords - Sikhism, Edo people, Programming, Microchip and Civil Rights.

Bikeability starts the week beginning 19.6.23