UKS2 News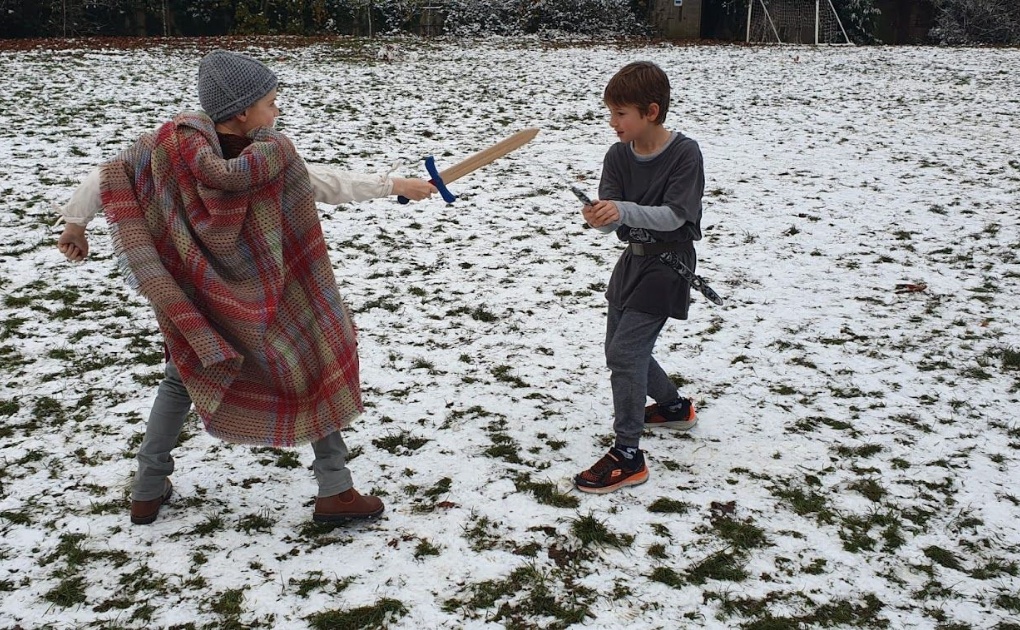 Come and see what UKS2 have been doing this week!
Year 5
Year 5 have been very busy over the past couple of weeks! As the term comes to an end we concluded our topic of The Vikings through a Viking Day, where lots of children dressed up as Vikings and we carried out some topic focussed activities such as writing about a longboat, learning about Viking Sagas and creating our very own rune name plates! We were fortunate enough to experience the Space dome too, a revision of our Space topic. During this time, we observed the planets up close and discovered constellations in the night sky. Christmas festivities have not been forgotten in Year 5 as we enjoyed making our Christmas Crafts for the Christmas fair and have been writing our own versions of Father Christmas goes on holiday which we have shared with the Year 2 children together.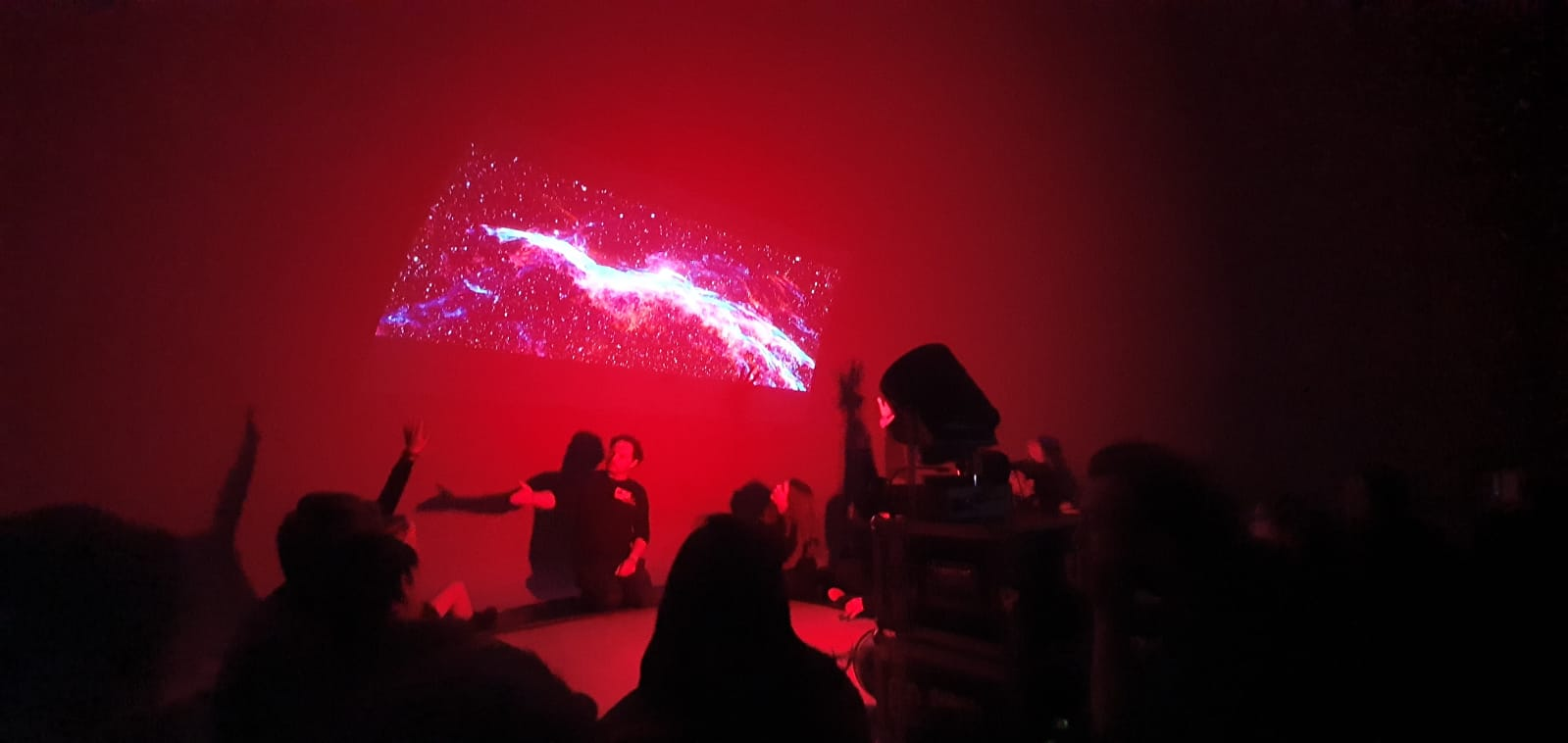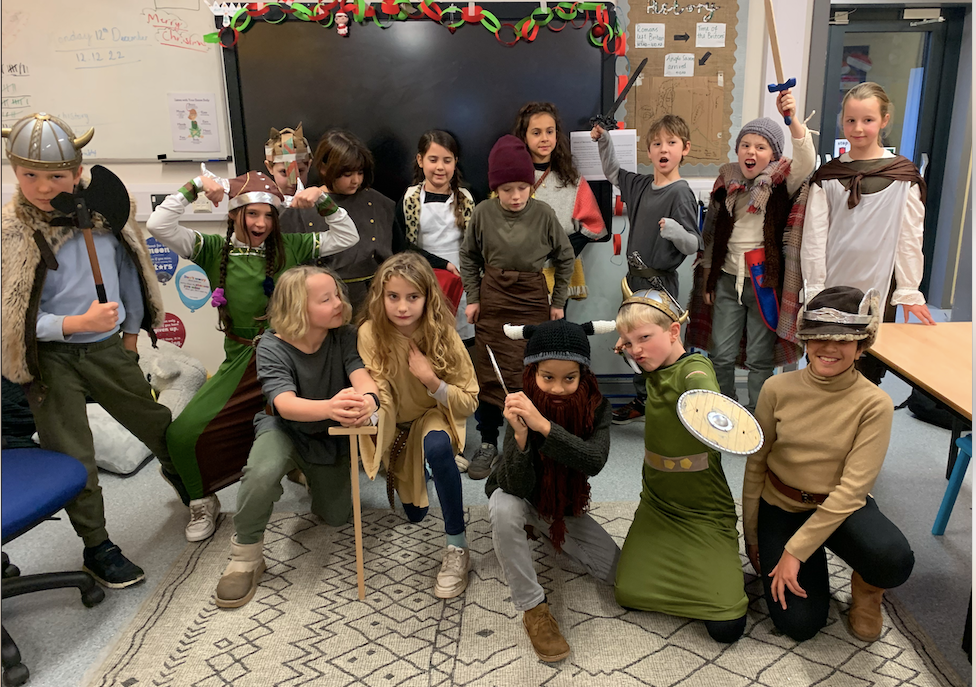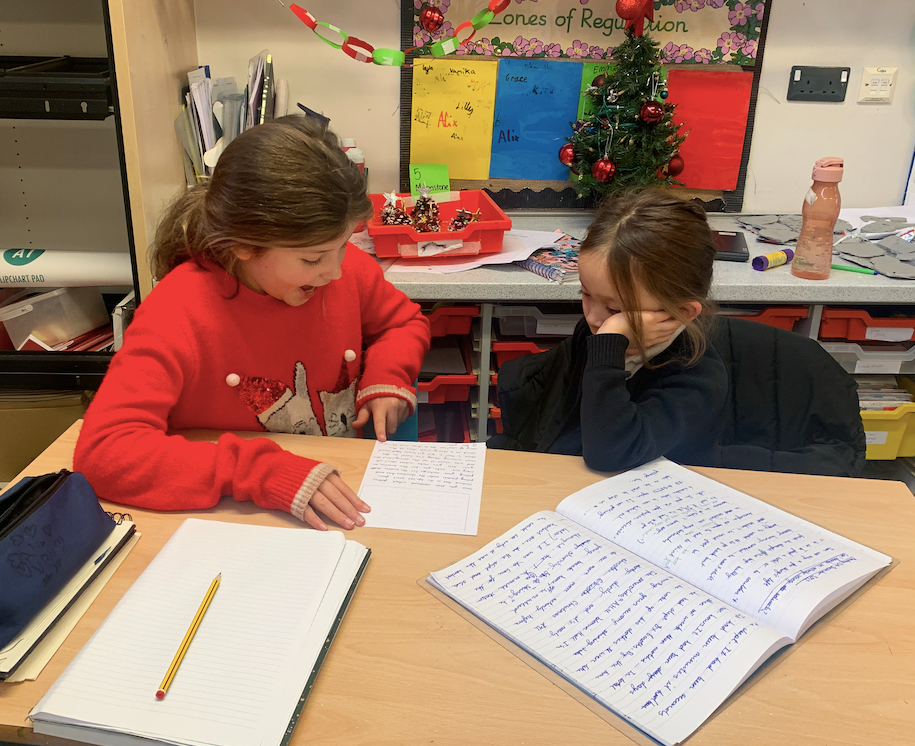 Year 6
Year 6 have had a very exciting build up to Christmas. On Friday 9th we were Elves and helped Santa 'wow' the children in KS1! This week we have finished reading a Christmas Carol and have created our own version of Scrooge. Year 6 have also finished their dodge balls lessons and have enjoyed every single one of them .We have also be preparing for our Carol service at St Matthias Church and are really looking forward to showing off the work we have been putting in with Miss Bracegirdle during our music lessons. From the whole of Year 6 we hope you have a wonderful Christmas and a Happy New Year.
Key Messages
After half term, all pencil cases need to be able to fit in trays. If they do not fit in trays, they will need to be stored in lockers or replaced.

After the Christmas, the children will be starting their next geography unit. Please test your child on name and location of the seven continents. Ask them to tell you about the Caribbean (Year 5) or Brazil (Year 6).. Let's see what they can remember.

Please ensure your child is reading daily over the half term.