Vineyard Recommended Reads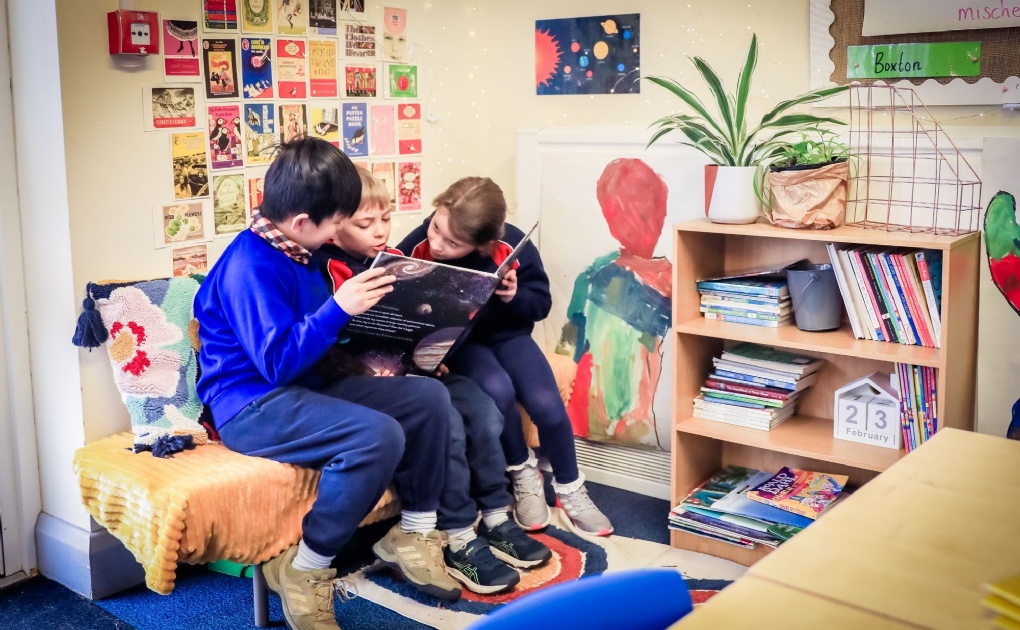 Looking for something to read?
Hello to all returning readers of this section and welcome to all new readers! This is the part of the newsletter where we recommend a high-quality book for your child to enjoy, as well as keeping you informed about any reading events.
Skylar in Amber class recommends:
Can I Play by Nicola Kinnear
Reading Age: Reception - Year 2
Genre: social story & picture
On Friday 15th September, we are inviting the children to come to school in their pyjamas or something they feel comfortable reading in. We will spend the day reading, enjoying, and sharing stories all in the comfort of their pyjamas in order to purchase books to enrich our community. We are asking children to bring in £1 on Friday 15th September so that all children can share a love of reading!