Vineyard Recommended Reads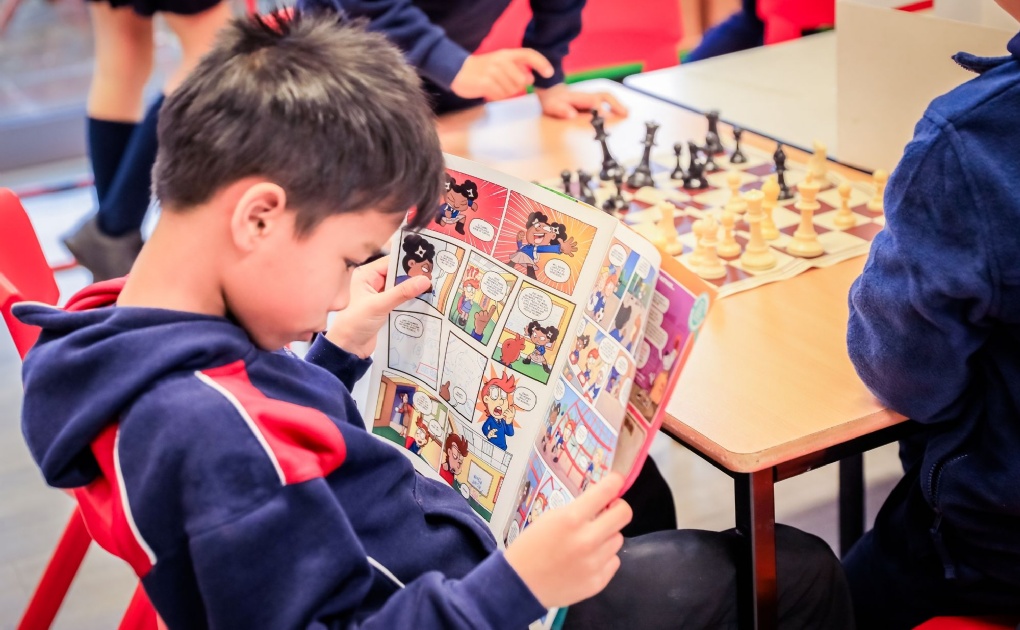 Read on to find out what Mr Murphy recommends to read this week...
Walking through the school, it is obvious to see that pupils at The Vineyard love reading. From children sharing books in book corners, to reading in the library and the high-quality texts being read in English lessons. If would like a list of incredible books for your child's year please visit: clpe.org.uk/books
If you would like to find out more about our library please visit https://www.vineyard.richmond.sch.uk/our-library. Or pop along to family reading time on Thursday afternoons after school. I am sure your children would love to show you around.
Mr Murphy recommends:
Our Tower by Joseph Coelho
Reading Age: year 2 -6
Genre: modern fairy tale & adventure