Vineyard Recommended Reads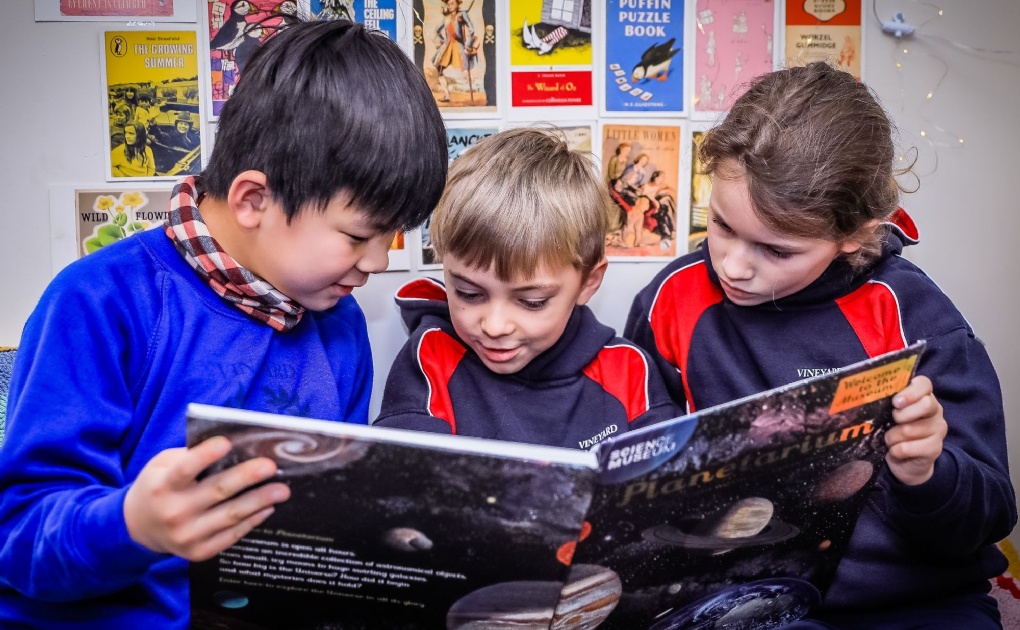 Please read on for a recommendation and a message from Mr Jones our wonderful reading lead.
Ismail is reading a fantastic non-fiction book about wild animals around the world. It is important that we read a wide range of fascinating books about poetry, made-up stories (fiction) and real-life tales such as places, animals and history (non-fiction). This book would be perfect for any animal lover or artist who would enjoy copying the absolutely stunning illustrations.
Ismail recommends:
Wild Animals of the World by Dieter Braun
Reading Age: year 1 - 6
Genre: non-fiction & nature
A big thank you for all the effort that has gone into reading with your children and writing comments in their reading records. They are checked and stamped daily by the class teachers; if your child is read to in school, that will also be written in their reading records.