KS1 News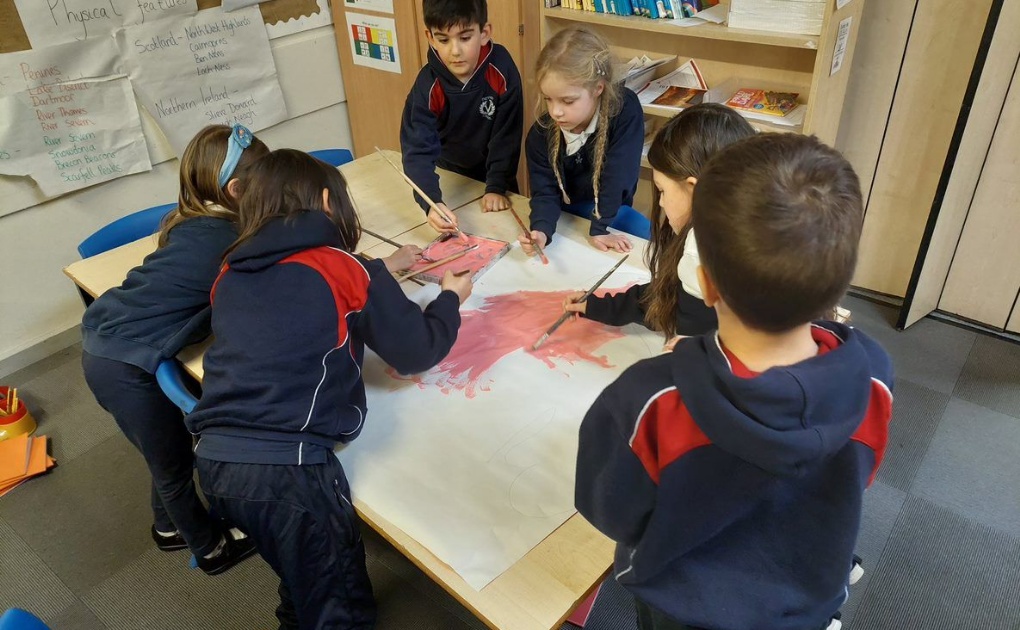 Come and find out what KS1 have been up to here.
Year 1
This week in science we are been building on our knowledge of trees by identifying and classifying evergreen and deciduous trees. In geography, we recapped the weather symbols and thought about what we would wear in different weather conditions. We turned into detectives in English to help find Matisse the snail. We wrote a missing poster using all the writing skills we have learnt including questions, adjectives and prepositions. In maths, we used our knowledge of doubles to work out near doubles and subtracted numbers within 20 using our number bonds to 10 as a strategy to help us. This week and next week the children will be showcasing their spectacular collaging skills by creating a self-portrait in the style of Henri Matisse.
Key Messages
Reminder - all reading books are changed on a Thursday and returned on Fridays. Reading records should be in bags everyday

Common exception words: Sunday, today, school

KIRFS: counting in 10s.

Key vocabulary: evergreen trees, deciduous trees, prepositions

After half-term, children will not be having an afternoon snack. They can have a piece of fruit/vegetables in morning break time (this is provided by the school) or you can provide them with a snack for the morning breaktime if you prefer
Year 2
The Year 2 teachers are really proud of how well the children coped with their assemblies this week, particularly those who find performing a challenge. Well done! We are impressed with all the hard work this term. Particularly fun this week, was drawing around each other and painting it in the vibrant colours of Keith Haring. The children also enjoyed testing different materials in science to see which would be the most absorbent and protect Cinderella from a downpour. Continuing in our teams, a 1 minute lego challenges was set up develop skills in co-operating. We are near the end of the multiplication and division topic in Maths so have been doing lots of repetition of 2, 5 and 10 times tables. There has also been a lot of practise of rhyming words ready for writing our own versions of the Cinderella story.
Key Messages
Please remember to keep Reading Records and books in bags and bring to school everyday. Do let your teacher know if they have been lost.

We will be recycling any lost property at half term

Spelling rule: the suffix 'y' where you remove the last 'e' as in scare/scary

KIRFS: 2 times tables

Key vocabulary: absorbent, waterproof, multiply, divide, altogether, apostrophe, rhyming