LKS2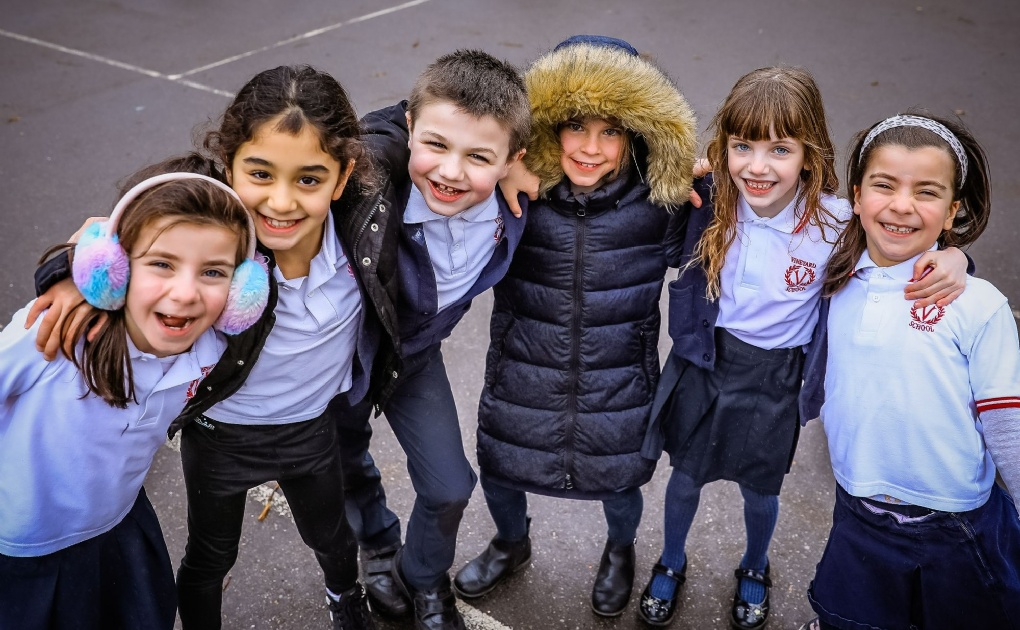 Find out what we have been up to.
Year 3
The busy weeks continue and this week was our healthy sandwich making week. The children thoroughly enjoyed making their own sandwiches and there were a whole range of combinations, some we would never have thought of before! In English, we have been focusing on diary writing about our book Cloud Tea Monkeys. We looked at all the features that we would be looking to include in diary writing. If you can have a look through a famous diary or a diary that you have written with your child to look over the layout that would be amazing. We are coming to the end of our shape topic in maths and will be shortly moving onto statistics. We looked at different charts and how data can be represented in various ways. In science, we have continued with our evolution topic, exploring different dog breeds and the traits that those dogs have. We then looked at what traits they would like in a dog to create their own dog breed and explained why they chose those traits, such as good sense of smell or if it is good with children. We have also had our festival of sport, and all the children did fantastically well. They all came back in talking about how great the day was! We thank you for all of your support and celebrating sport at The Vineyard!
Key Messages
Key vocab: Dependent, selective breeding, heredity

KIRFs: Telling time to the nearest minute.
Spellings: re-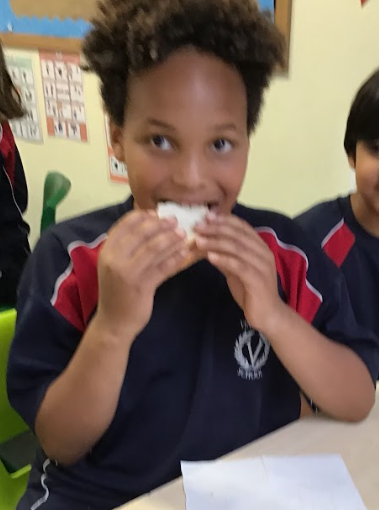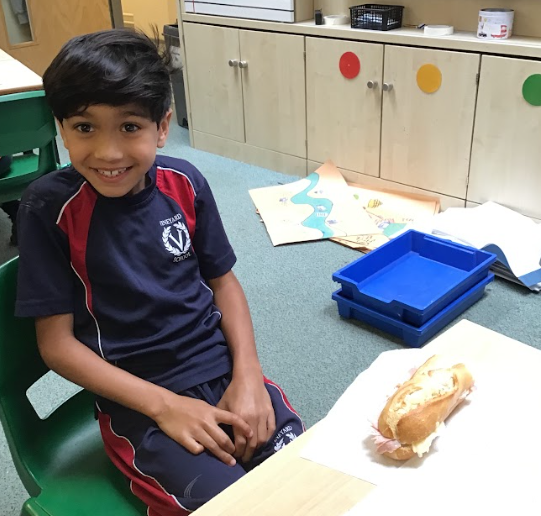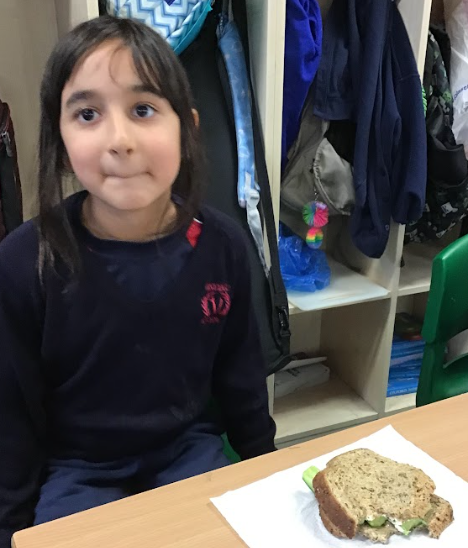 Year 4
We ended last weeks STEM week with our science fair in the afternoon, It was great to see so many families, and we enjoyed seeing what the children had created at home. We know a lot of thought and effort went into each of those experiments. One of the children's favourite days of the year is sports day and this year was no exception. We were extremely lucky with the weather and had sun for the entire time. It was great to see the children giving different activities ago and having all the parents there to cheer them along. Thank you to Ms Foster who organised the day and made it so easy for us. In English, we have finished a poem using the language feature of personification. Ask your child to give an example to you. Next week we will be writing our last narratives for Year 4 followed by a letter to our new Year 5 teachers. In Maths, we collected continuous data about the weather in a chosen country, we then used that data to create a line graph. In history, we have been looking at how and why the pyramids were created. Ask you child about how the pyramids design changed over time.
Key messages:
Key vocab -Pharaoh, canopic jar, set square, plume line, coordinates, y-axis, x-axis, data, personification, haiku, syllables