LKS2 News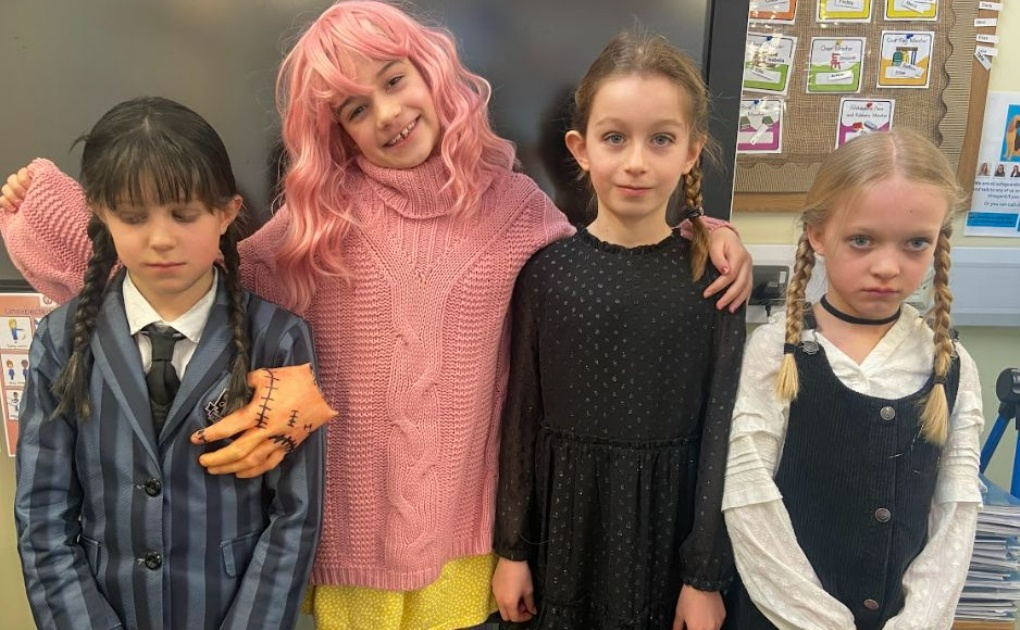 Please enter an introduction for your news story here.
Year 3
We have celebrated our favourite book this week and loved having Sam Copeland read to us on Wednesday. We can't wait to celebrate World Book Day in our amazing costumes!
In English, we are thinking carefully about our mysterious character, the Tear Thief. We are helping her to solve her problem by drawing upon experiences of when we have felt upset, and how someone has helped us to cheer up. We are continuing to use coordinating conjunctions (FANBOYS) within our work. In maths, we have been discussing, representing and comparing fractions and exploring what happens when we change the numerators and denominators. We carried out an exciting investigation in science in order to explore how stems transport water to other plants of a plan. We have predicted how our table's celery sticks will change! In history, have begun to explore the reasons for people wanting to travel during the Tudor period.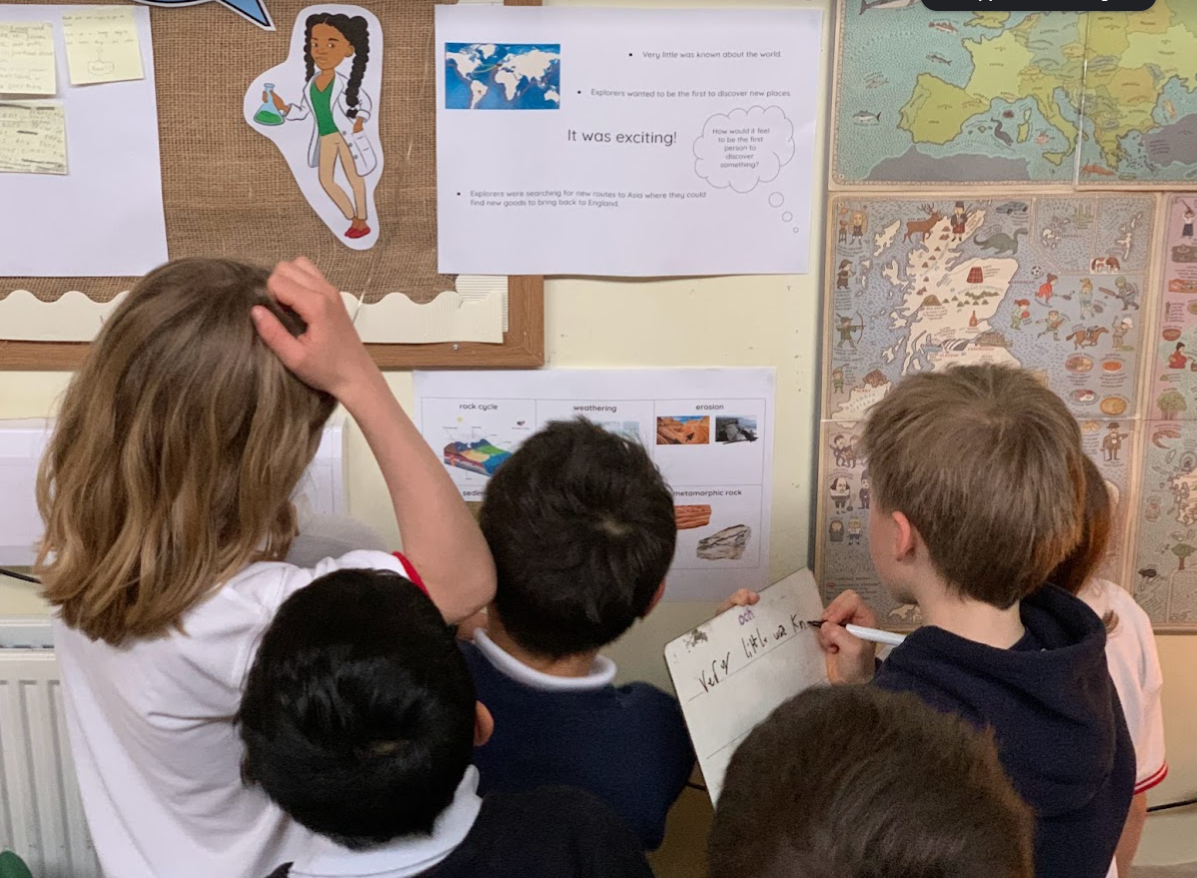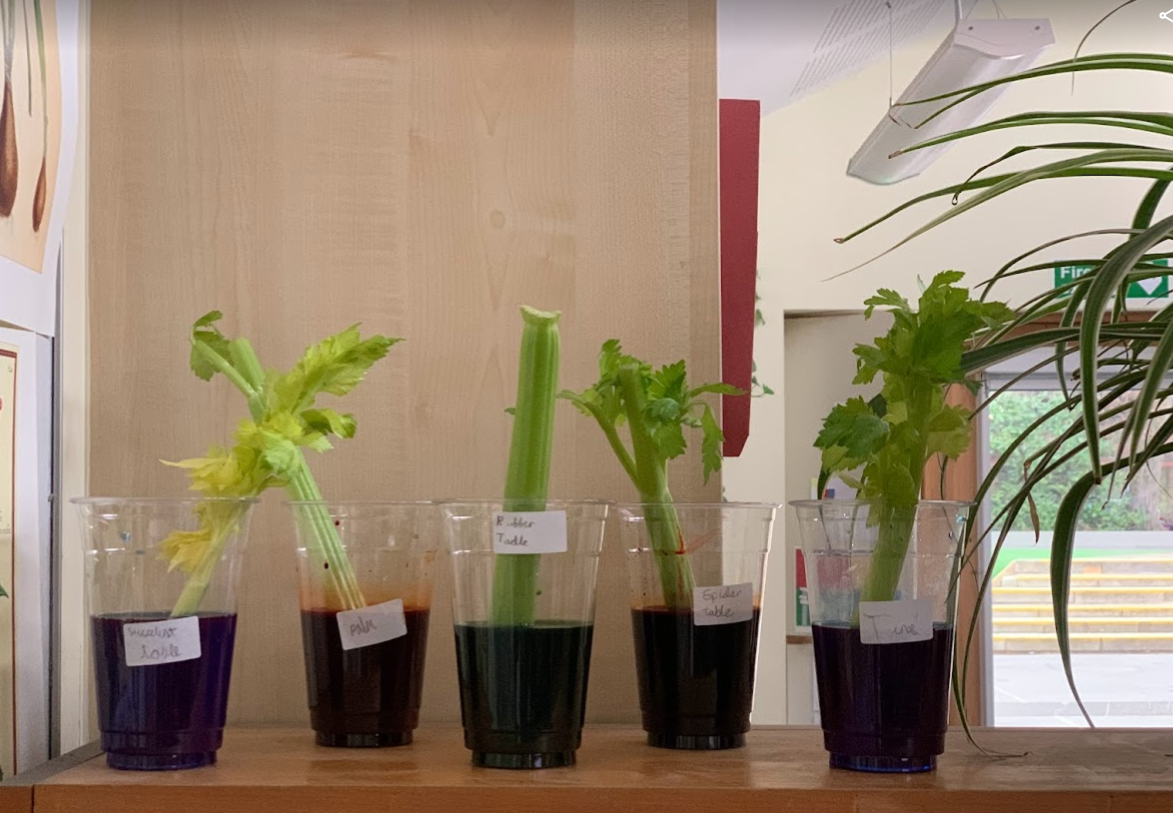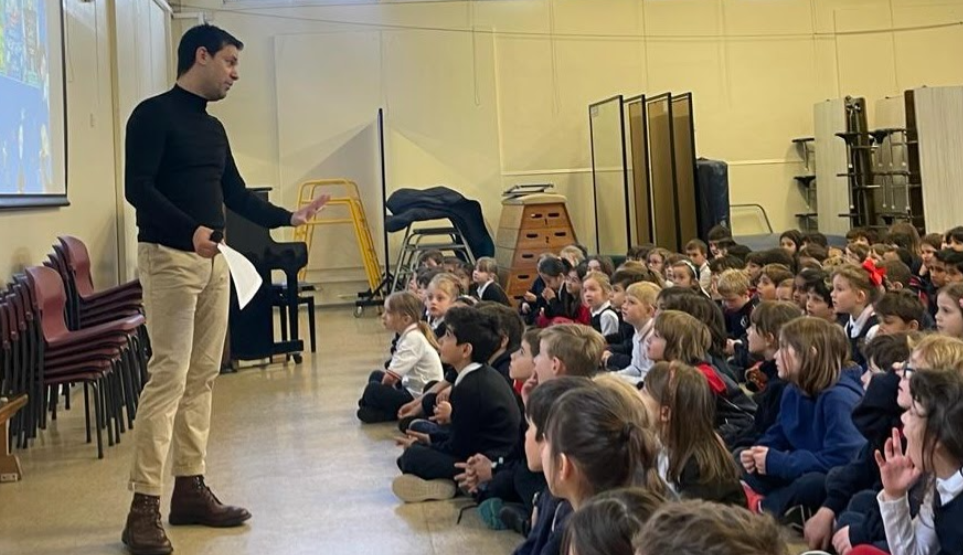 Key Messages
Key vocab: numerator, denominator, absorb, transport, voyage, trade

Spelling rule:

Homework to learn for Friday: -cian (suffix), e.g. mathematician

Spelling rule: re- (prefix), e.g. rewrite, reapply, reread, recycle

KIRFs: 8x table
Year 4
This week we celebrated world book week. It was great to see everyone dressed up. In English we finished writing our non- chronological report and worked hard to create a powerful introduction to engage our reader. We have learnt a lot about Russian Blue Cats. Did you know they are great pets for people with allergies? In Maths we have looked at adding fractions with the same denominator. Ask your child if they can add ⅘ and 6/5?. In history we looked at how the Anglo Saxons settled in Briton. It was interesting to learn about how they settled as farmers at first. ZAP! In Science we have been asking questions about how we think electricity is generated. We did a science experiment looking at static electricity- perhaps you can have a go at home. We used balloons and small pieces of newspaper to demonstrate static electricity.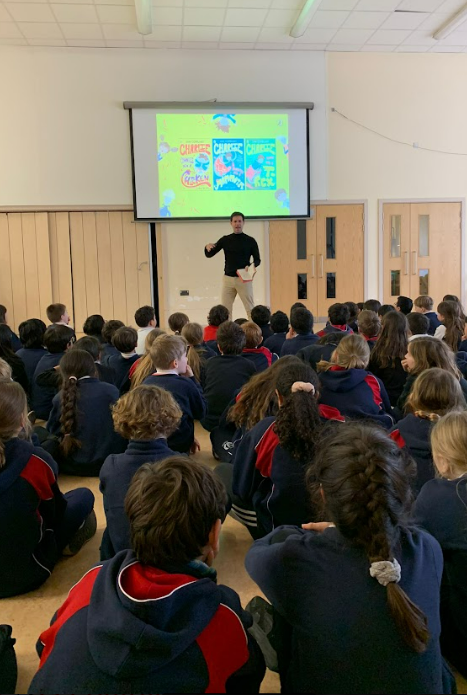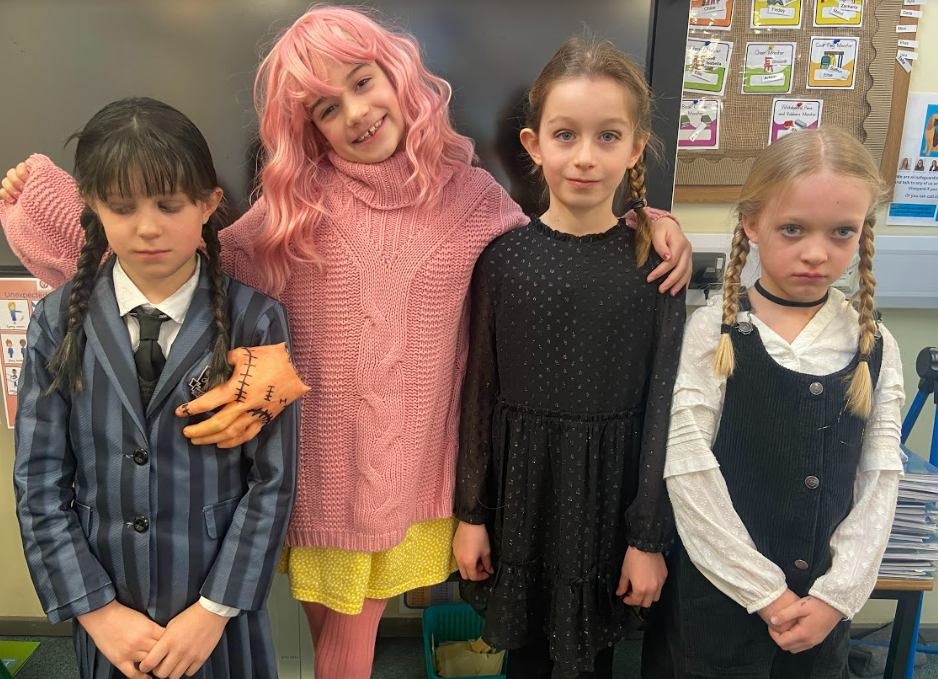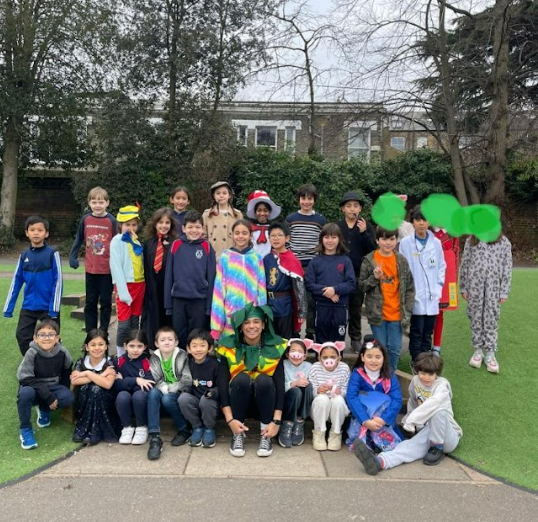 Key Messages
Key vocab: Bretwalda, cyning, atoms, electric, denominator, numerator

Spelling rule: Adding the suffix -sure

KIRFs: x7