LKS2 News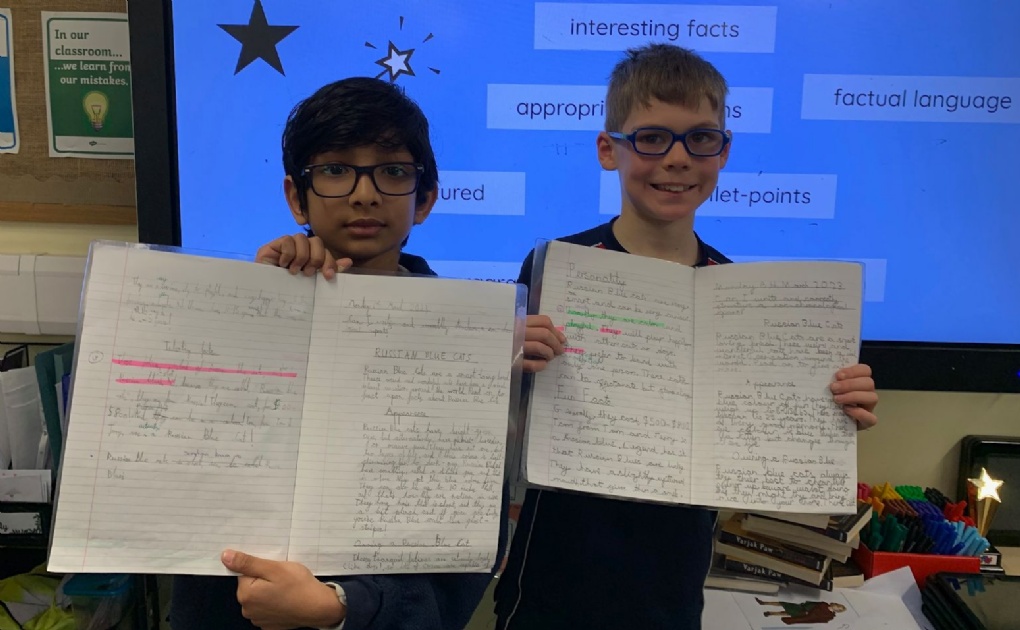 Come and find out what LKS2 have been up to this week!
Year 3
The snow this week was a thrilling welcome to most (but not all…) of us! Along with exciting weather, we have been immersed in great stories and exciting learning. Our English focus has been distinguishing the features of letters, with a focus on past tense and paragraph writing throughout the week. In maths we have compared fractions using greater than > , less than < and equal to = , and compared equivalent fractions using number lines. In history we have jumped aboard a Tudor Galleon ship and discovered the concerning living conditions of the sailors. Science has seen the children develop their investigative skills as they experiment with how plants grow in different conditions. We'll be monitoring the plants closely with great anticipation over the following weeks.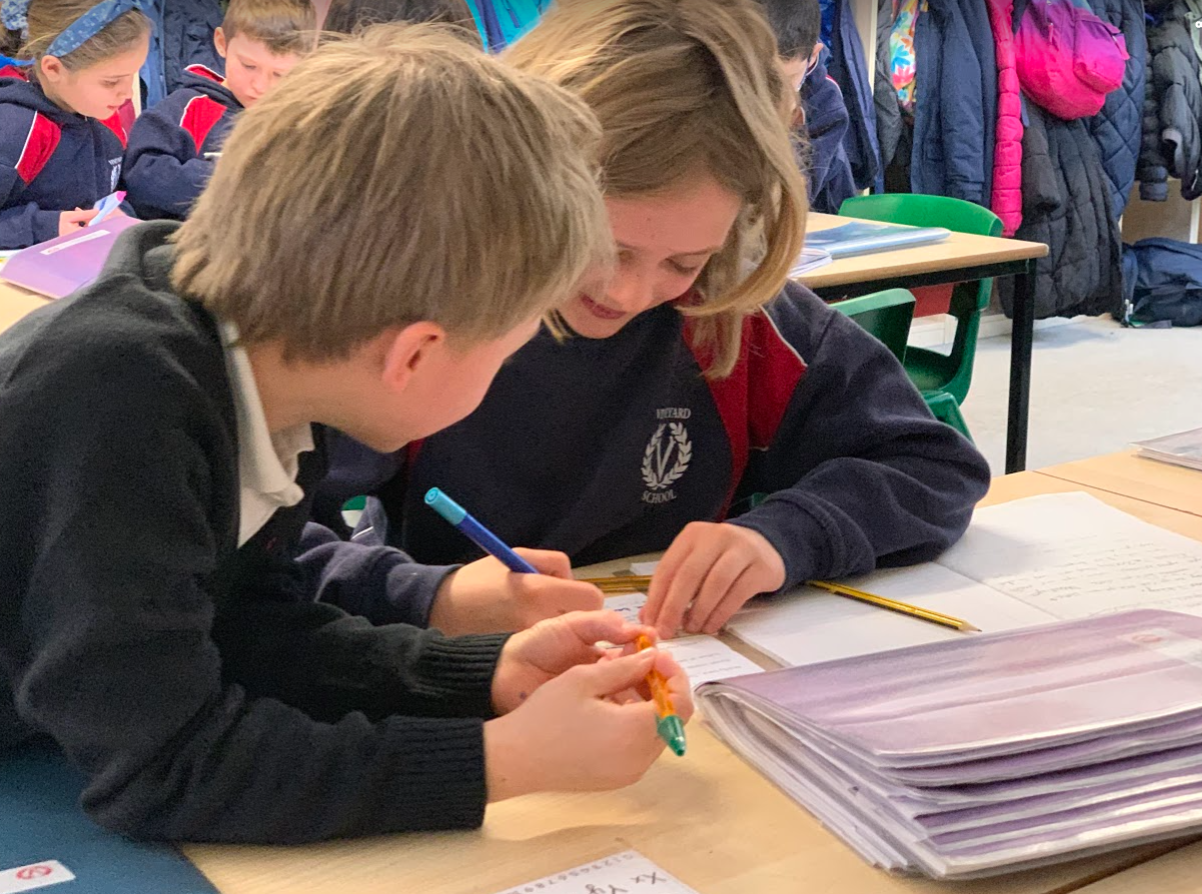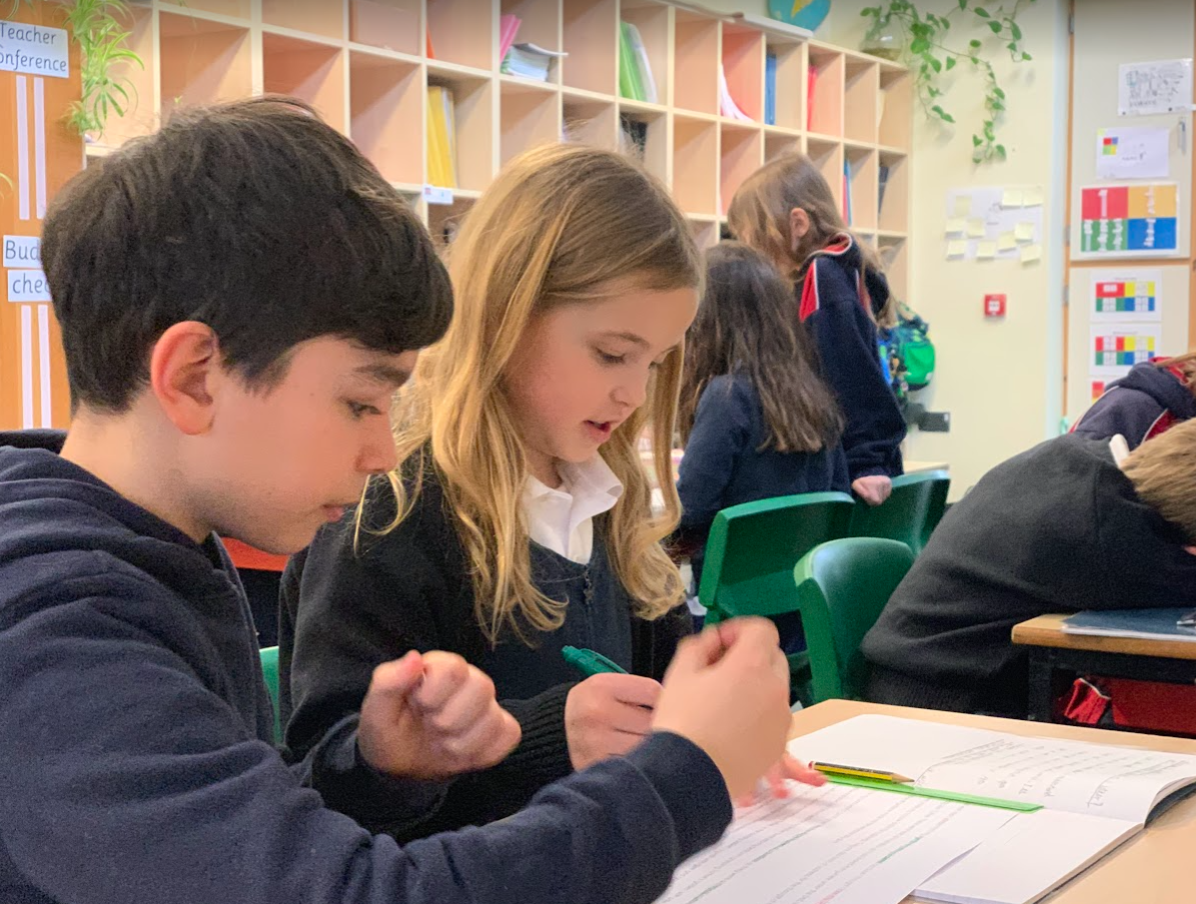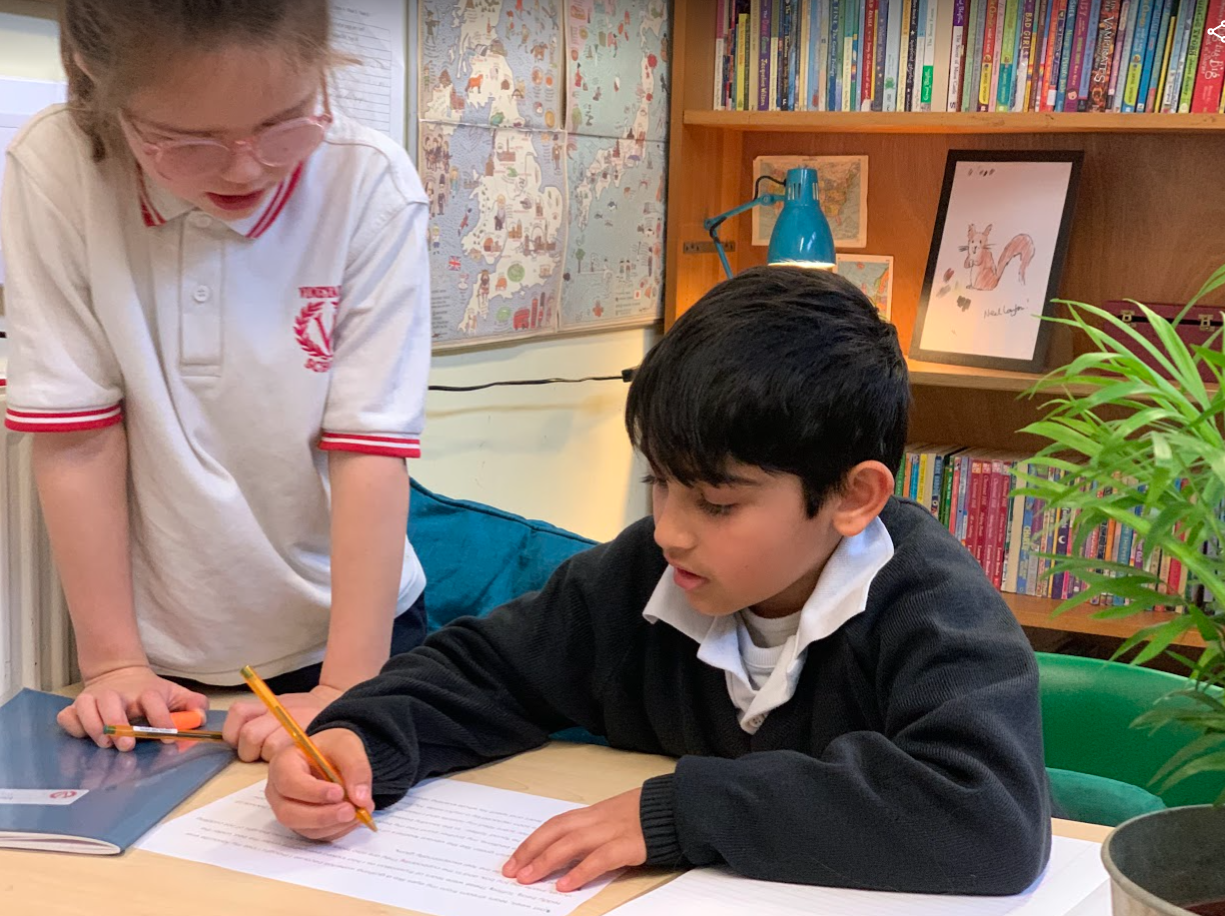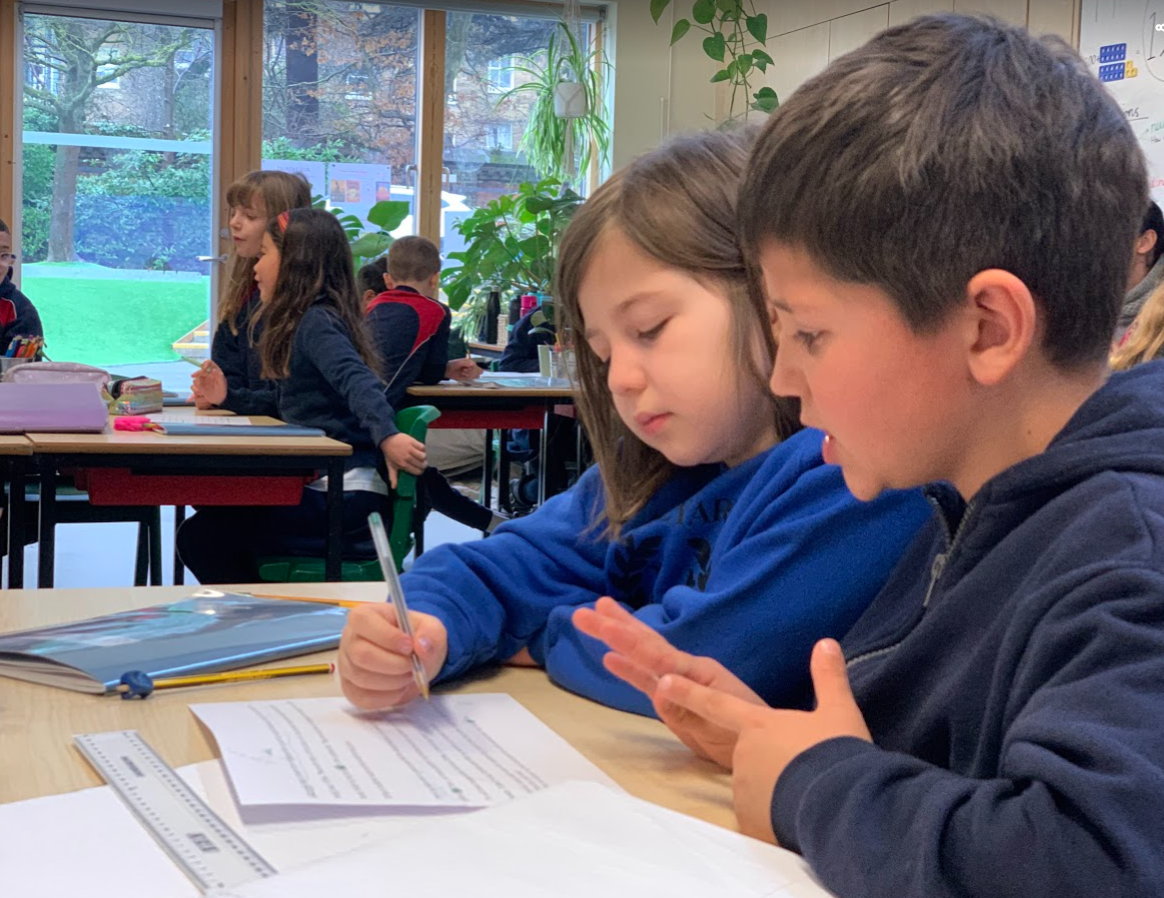 Key Messages
Key vocab: equivalent, greeting, introduction, galleon, scurvy, nutrients

Spelling rule:

Homework to learn for Friday: re- (prefix), e.g. rewrite, recycle

KIRFs: 8x table
Year 4
What an exciting week we have had this week! The highlight of which was undoubtedly Anglo Saxon Day. It was such a delight to see the children dressed up and re-imagining themselves as settlers who came to Britain in the fifth century. We were met in school by an Anglo Saxon expert who delivered a memorable, interactive and educational workshop, and the children had a wonderful time! Outside of history, the children have been finalising and editing their non-chronological reports on Russian Blue cats, as well as getting ready for their new English topic of persuasive letter writing. Things have been getting 'electric' in Science this week, as the children have been starting to explore and evaluate the success of an electrical circuit. We look forward to taking this learning further by using new and exciting components next week.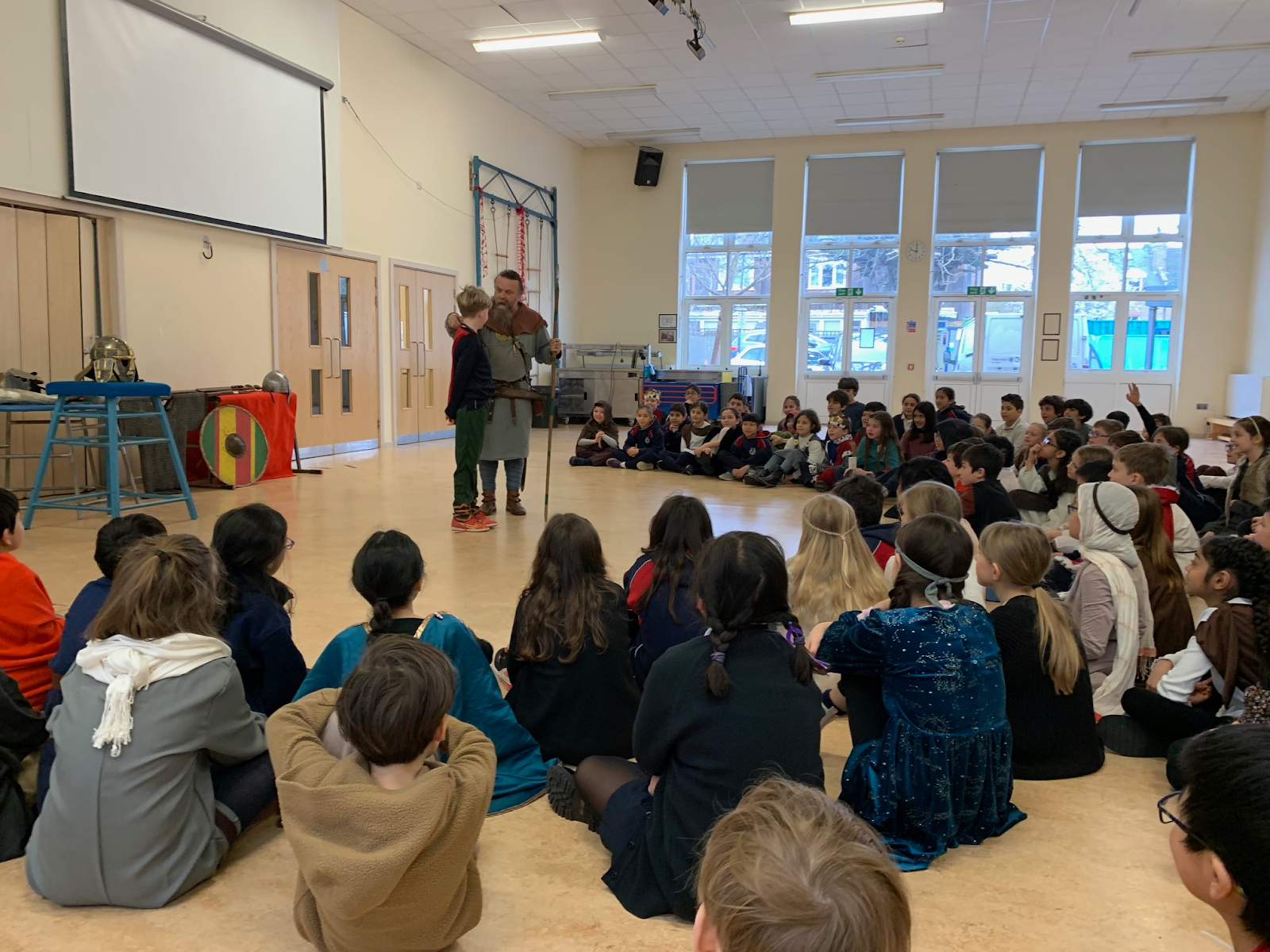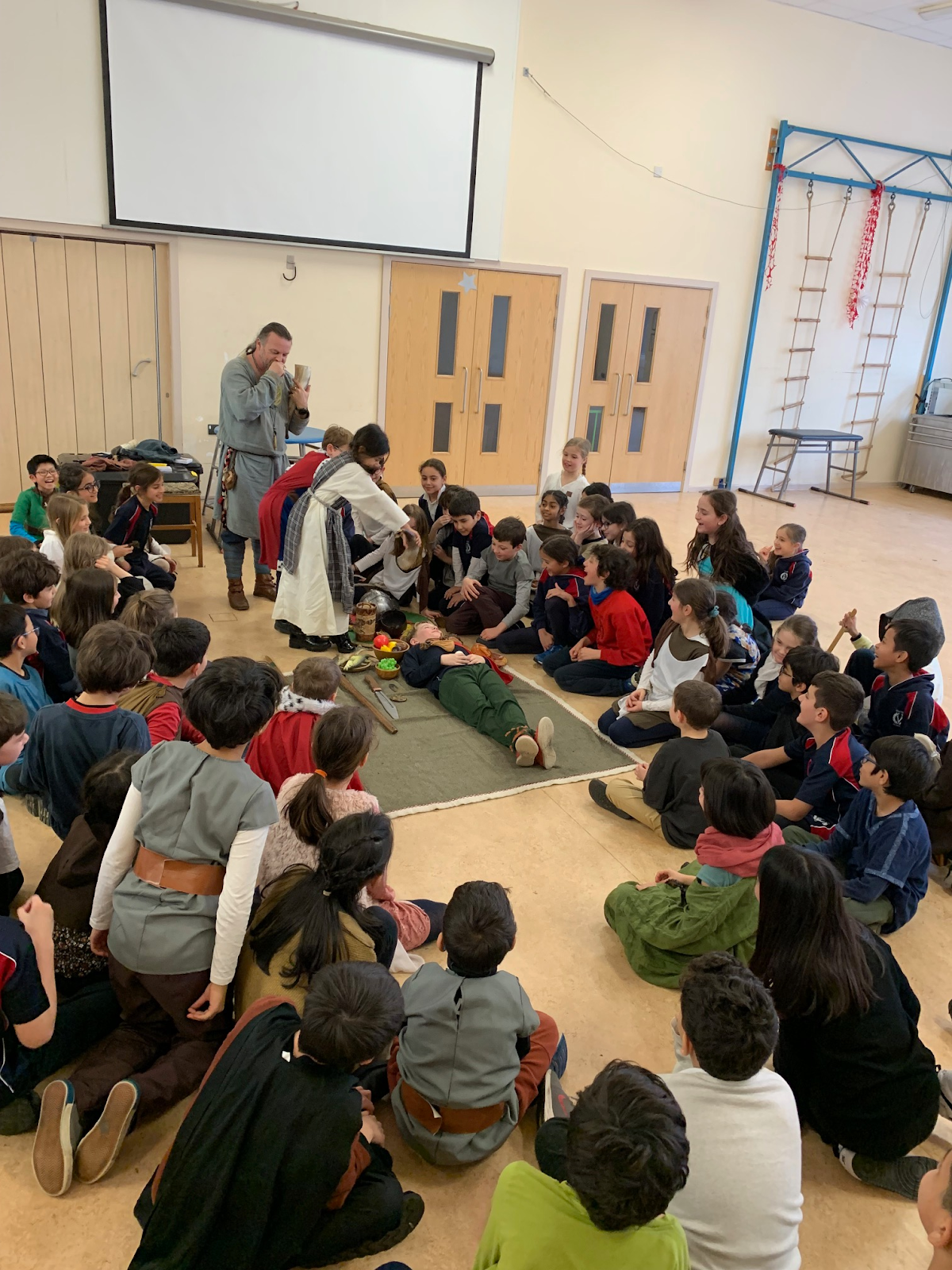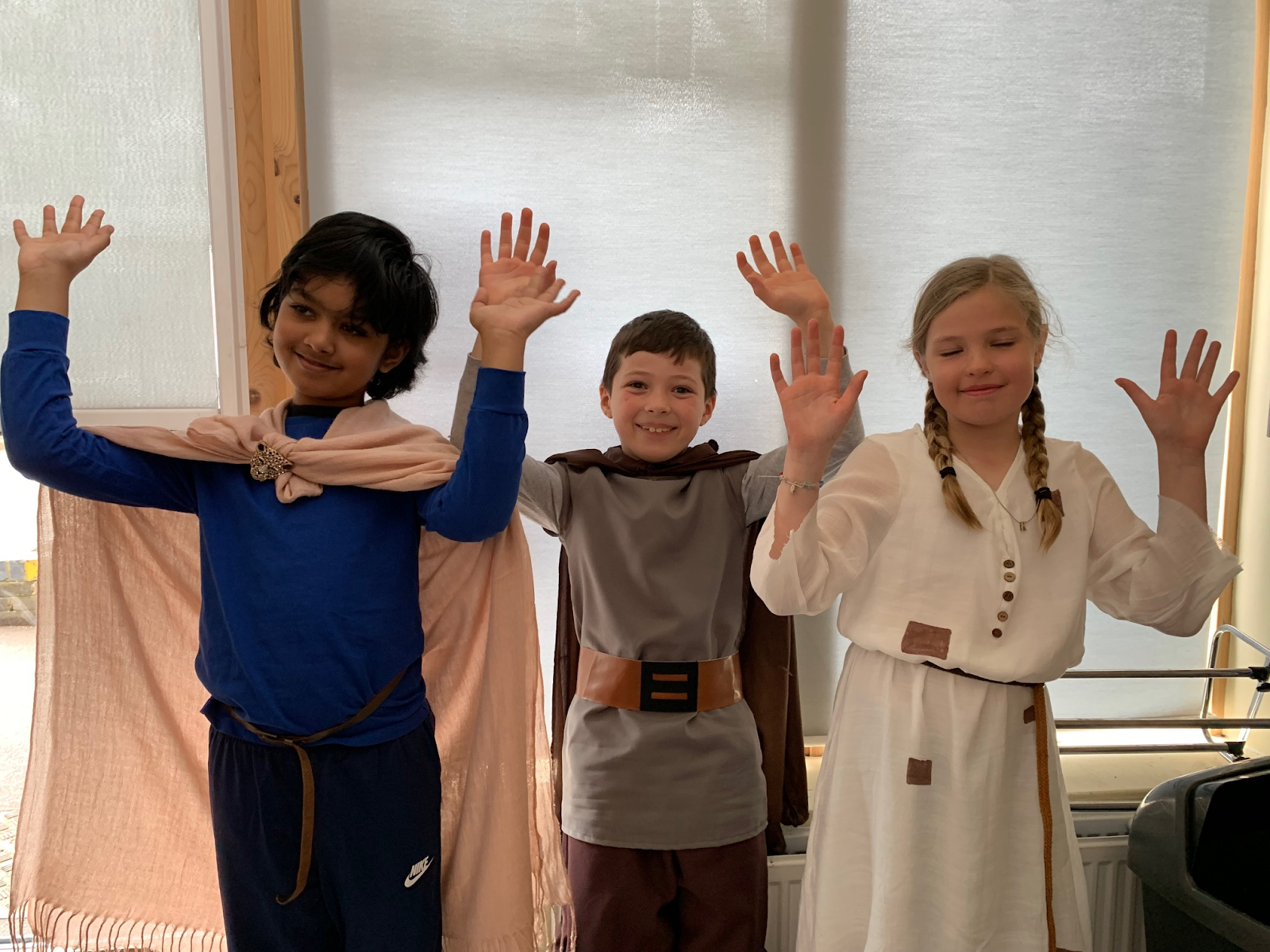 Key Messages
Key vocab: Lifestyle, circuit, mixed numbers, persuade, seasonal

Spelling rule: Adding the prefix auto-

KIRFs: x7