LKS2 News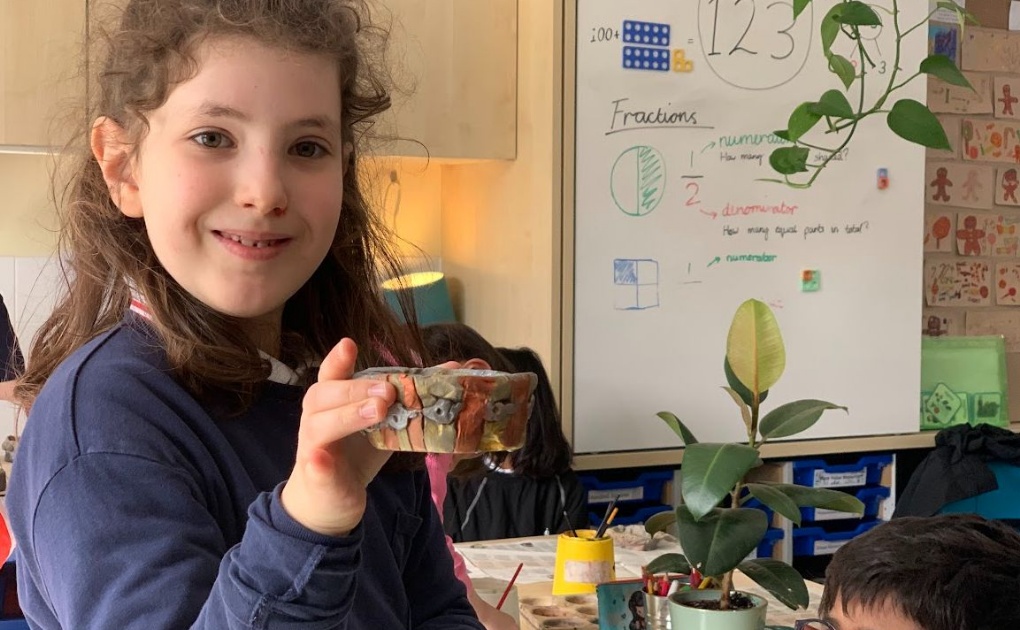 Come and see what LKS2 have been up to!
Year 3
Year 3 have had amazing fun and demonstrated brilliant creativity throughout Creative Arts Week! Our fairytale has been Hansel and Gretel, and the children are thrilled to be working towards Friday's showpieces. In English this week, we have transported to the Tudor times and have been planning an instruction text to help Tudor builders to make a lighthouse fire to ensure the safety of our Tudor Galleons (ships), with a focus on commas and time connectives. In Science, we have checked in with our plants which have been surviving (mostly!) in different conditions, and have explored the process of pollination. After a brief spell in the present, we have returned to Tudor times in history to consider the causes of the Spanish Armada.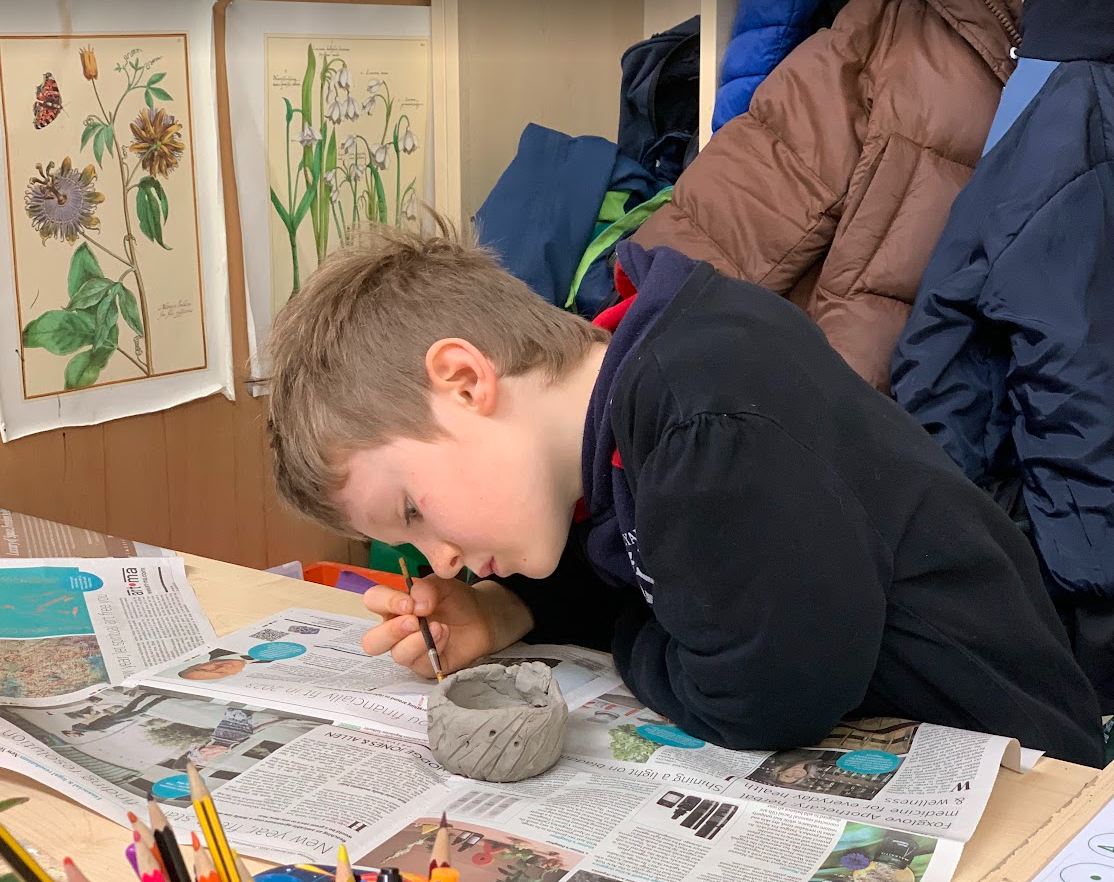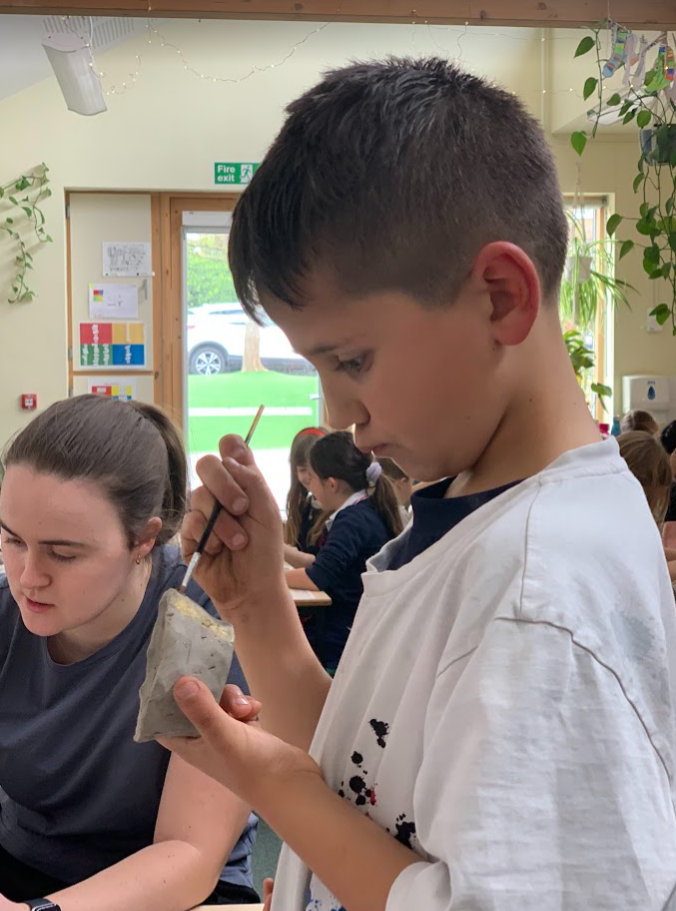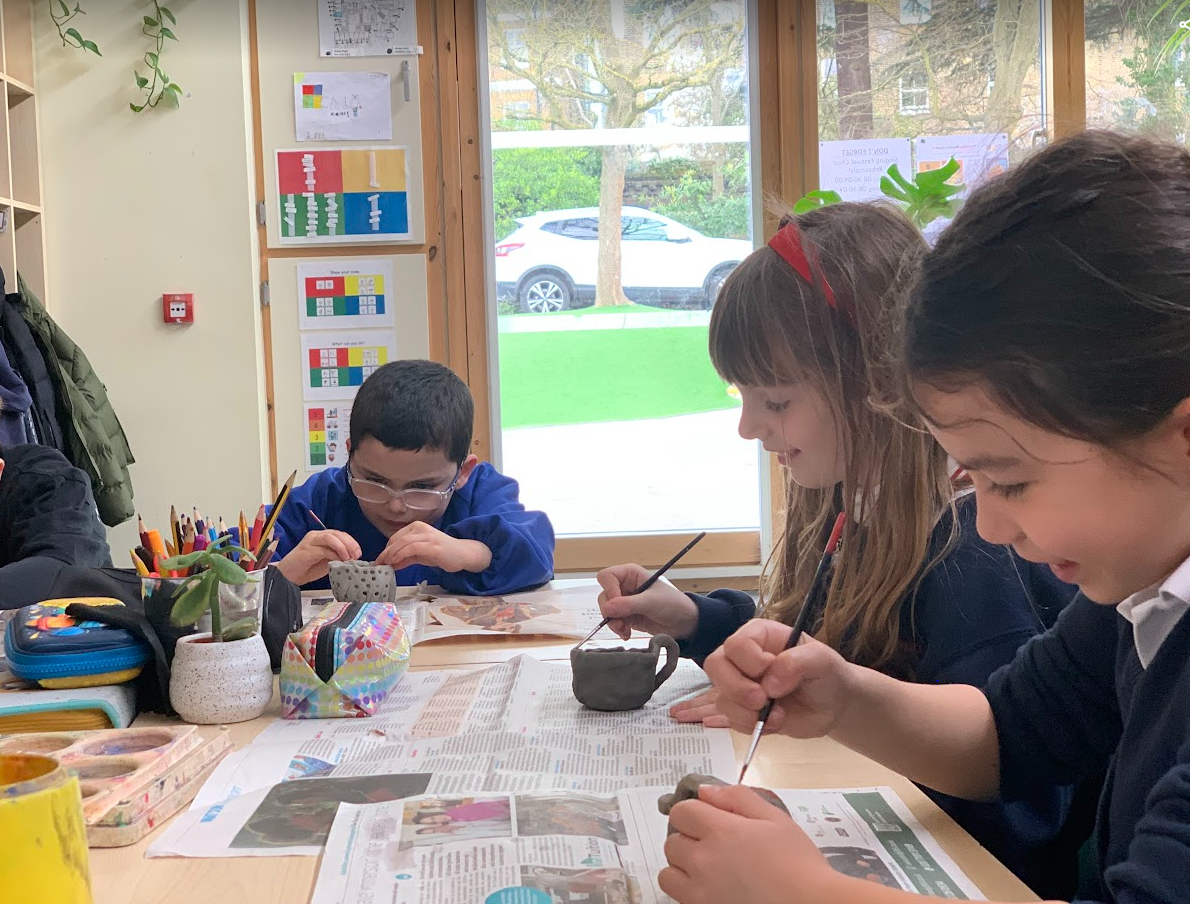 Key Messages
Key vocab: mass, kg, g, commas, pollination, fertilisation, fleet, navy

Spelling rule: super- (prefix), superhero, supermarket

KIRFs: 8x table
Year 4
What a fantastically sporty and arty week it has been for Year 4 this week! In preparation for Friday's Art Exhibition, the children have been designing and decorating their 3D shoebox scenes. The inspiration for these brilliant pieces of artwork is the tale of Lucia Zenteno, the woman who outshone the sun. We know the children can't wait to show off what they have created. Tuesday's trip to Marble Hill's Adventure Playground is one that will live long in the memory. It was such a pleasure to see the children challenging themselves and developing their physicals skills at different heights. The focus for maths this week has been representing decimals on a place value chart and seeing how they can be manipulated. Do you know what happens to the digits when we divide by 10?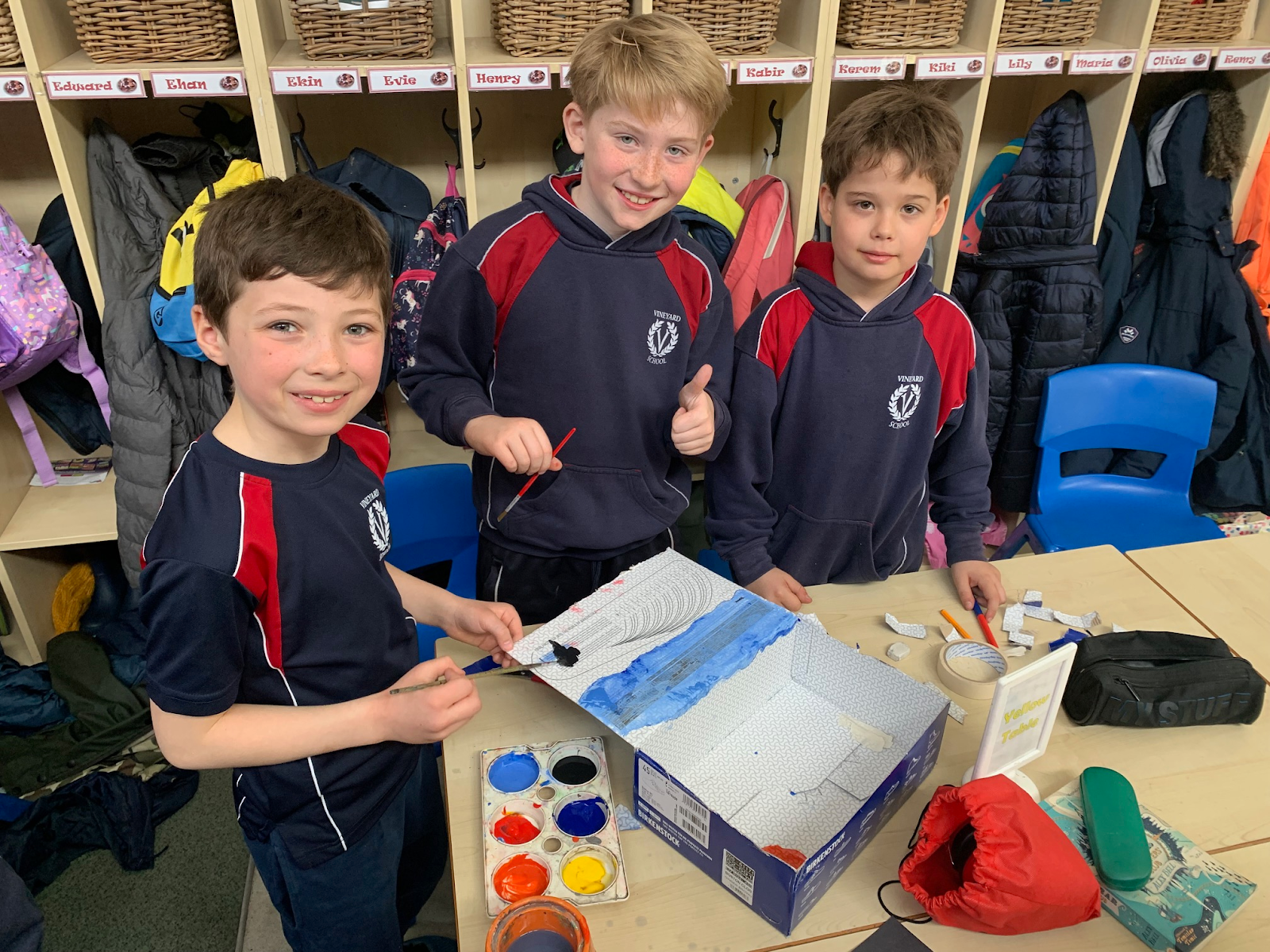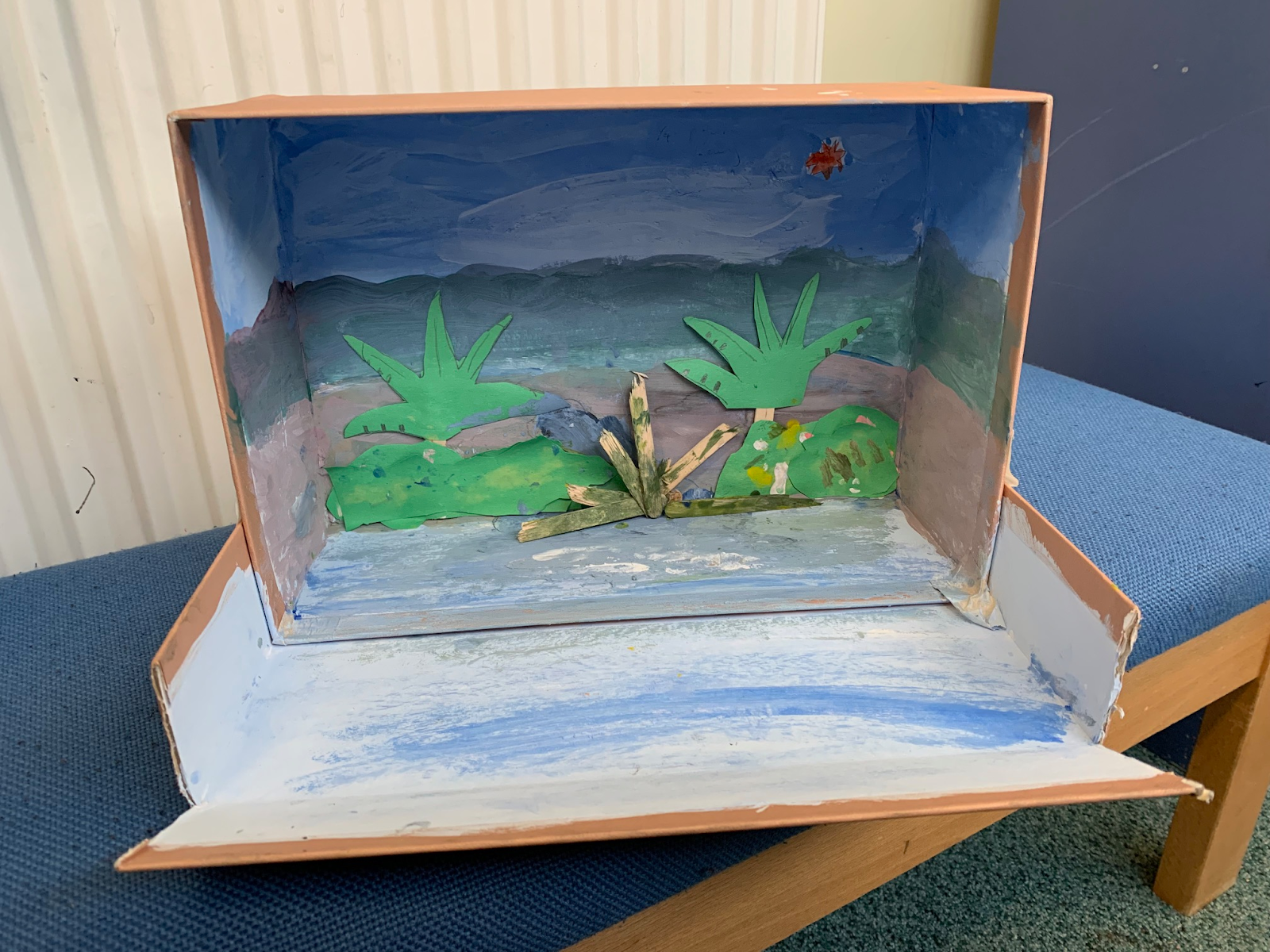 Key Messages
Key vocab: Conductors, insulators, legacy, 3-dimensional, divisible

Spelling rule: Adding the prefix inter-

KIRFs: x7