LKS2 News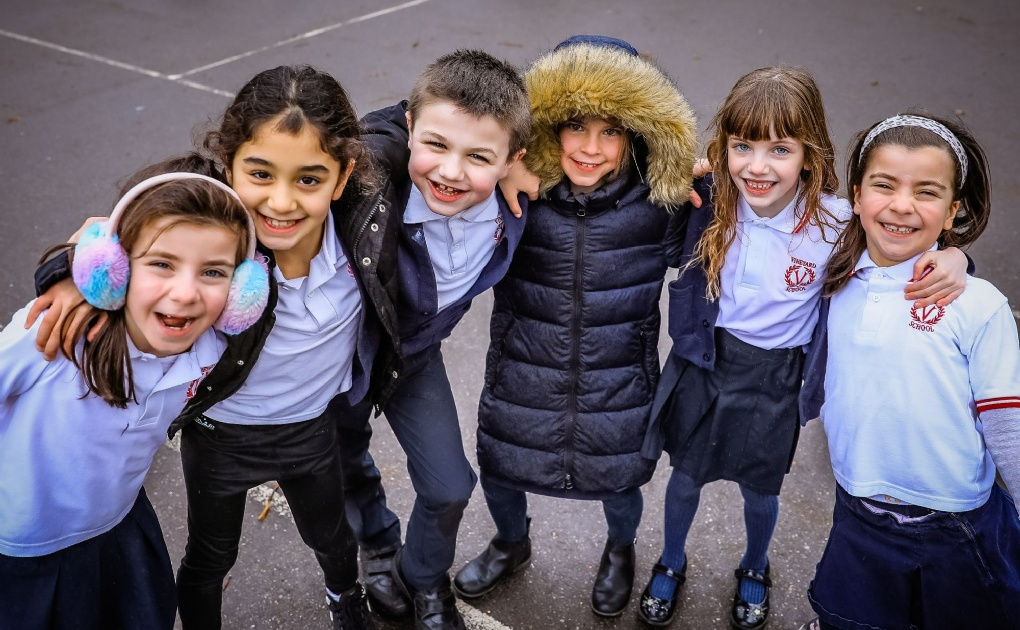 Come and find out what LKS2 have been up to this week!
Year 3
This week in maths, we have been looking at rotation and how many right angles there are in quarter, half and three-quarter turns. Trying to find shapes that have right angles and shapes that do not have right angles. In English, we have come to the end of our newspaper article writing. The children have put together a report on Emmanuel Yeboah and his amazing journey around Ghana, including speech from the people that he met while spreading his very important message. During DT, the children were able to design their own sandwiches. We have seen some very ambitious combinations of foods and we look forward to seeing how they turn out. We have continued looking at evolution and what happened to the peppered moth during the industrial revolution. Creating our own peppered moths that were then hidden around the classroom before a very hungry owl came to try and eat them. We really enjoyed our trip to the Barnes Literary Festival where we were able to listen to the author Abi Elphinstone and how she became an author. Next week we have our bread making day on Thursday 29th June. Can we please ask, if possible, that the children bring in a chopping board to make their bread on. This board will then be used the following Monday when the children create the sandwiches that they designed. We will send out a list of ingredients each child decides to use. Please also bring a large t-shirt or apron to avoid a messy school uniform.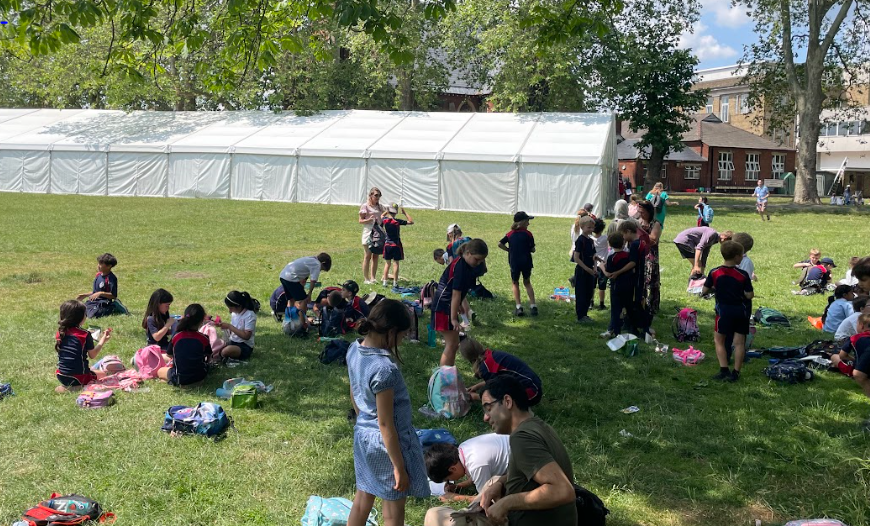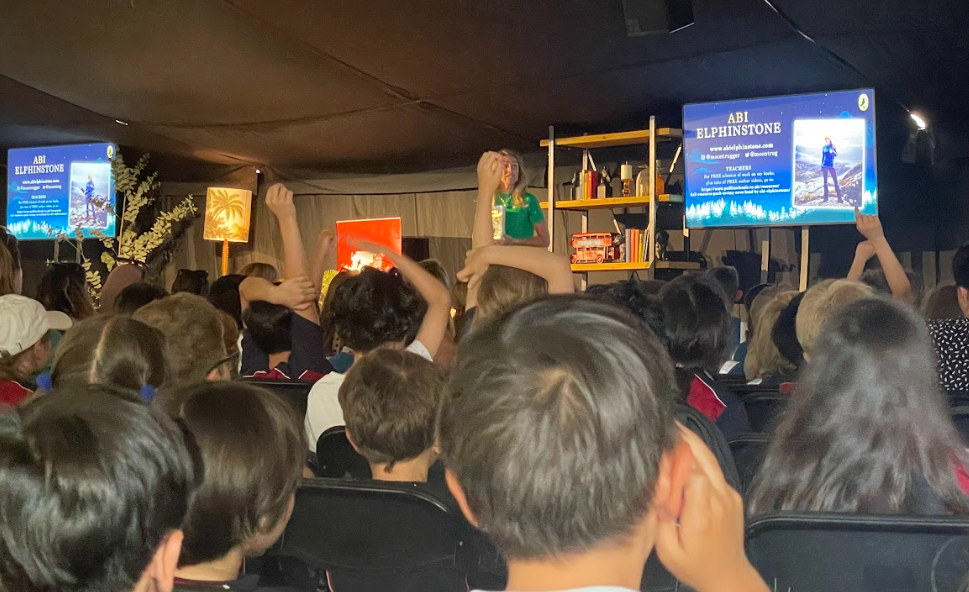 Key Messages
Key vocab: natural selection, environment, habitat

KIRFs: Telling time to the nearest minute

Spellings: 'tion'
Year 4
On Thursday this week, the children had an exciting time listening to Jeffrey Boakye at the Barnes Literature Festival. He read from his book, "Kofi and the Rap Battle Summer," and quizzed the children on their knowledge of 1994. In English this week, we have published our letters to Marcy's father, inspired by "Marcy and the Riddle of the Sphinx." To begin our new Poetry unit, we read "Pirates" by Valerie Bloom, recapping our knowledge of poetic devices. Her poem is inspiring our own narrative poems about witches! In Maths, we have come to the end of our unit on shapes. The children have really enjoyed using mirrors to complete symmetrical figures. Well done everyone who took part in the Maths Challenge! We wanted to say a MASSIVE thank you again for all of your hard work in the MTC last week. We appreciate all the work you did at home with your child. In History this week, we have continued our learning on the Ancient Egyptians. We learnt about religion. Why not ask your children if they can remember any Ancient Egyptian Gods? In Science, we have been comparing the diets of carnivores, herbivores, and omnivores. We have also conducted an investigation on how teeth may decay over time. We placed eggs in cola, orange juice, vinegar, coffee, and water to investigate this. We talked about how we can ensure that this is fair test, having controlled, independent, and dependent variables. The children have loved taking part in the X Factor competition. It has been amazing to see the children confidently performing in front of their peers. We have also noticed how supportive the children have been to each other. Come on, Year 4! We are rooting for you!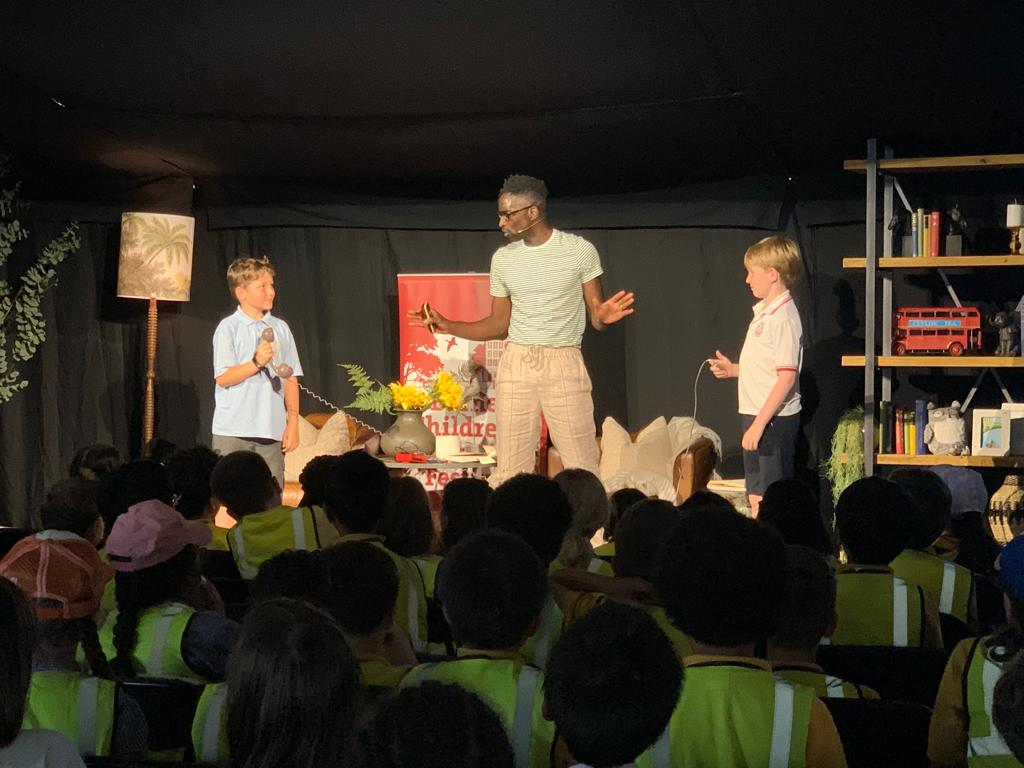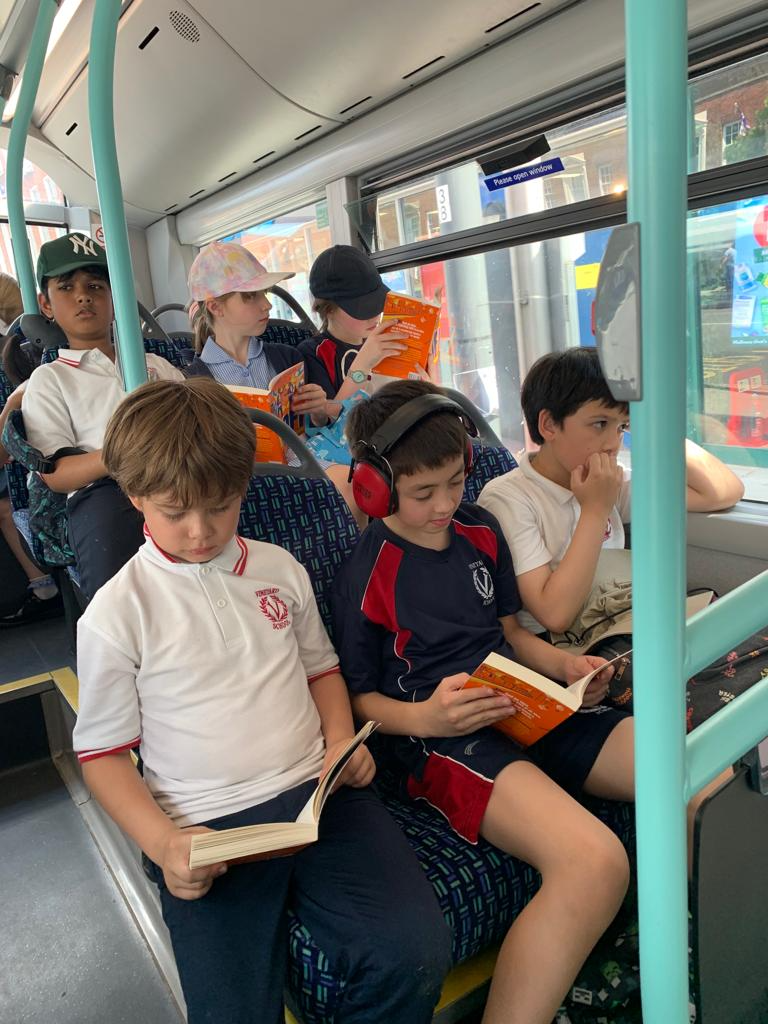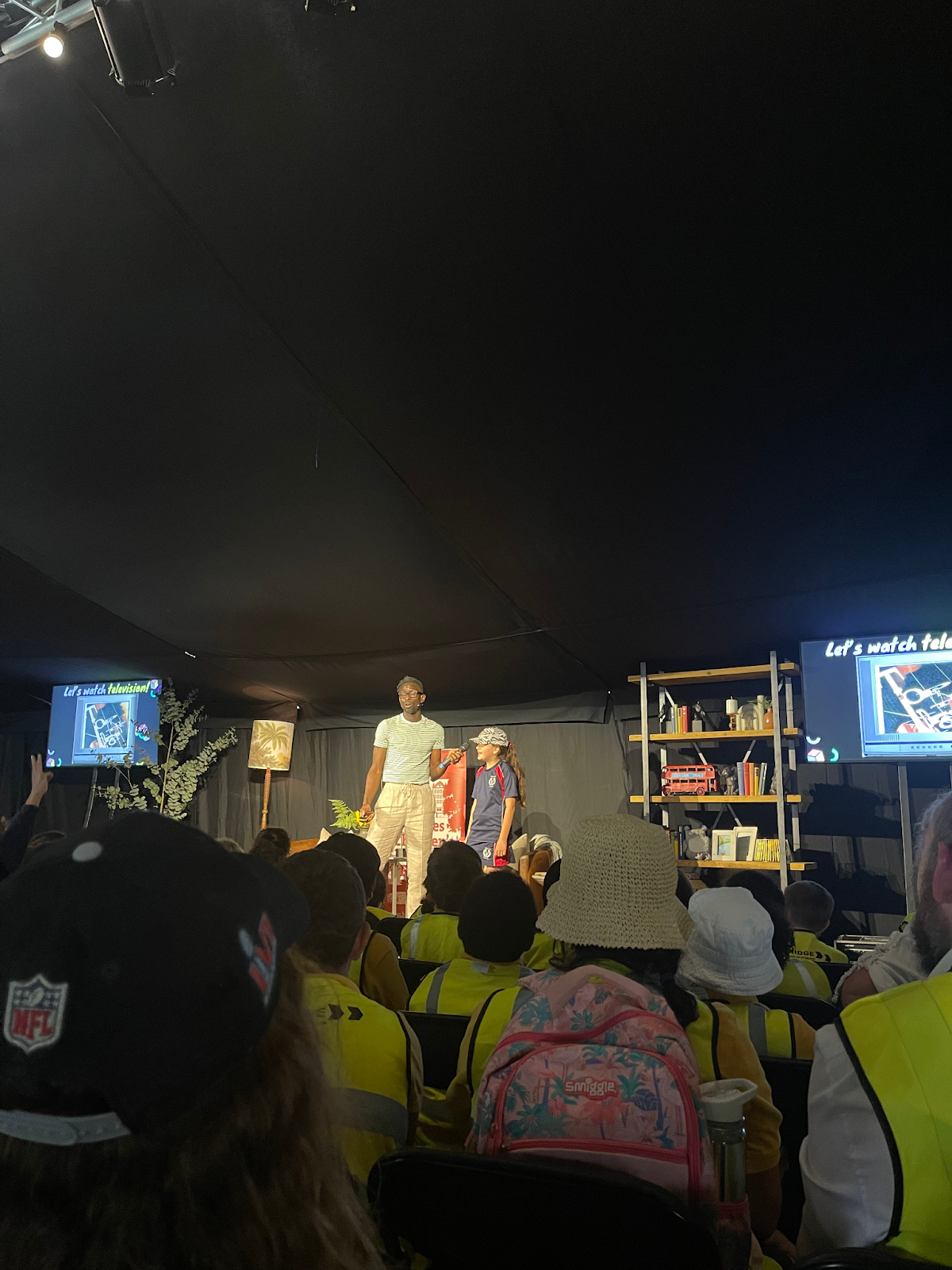 Key Messages
Key vocab: Decay, Variables, Anubis, Osiris Ra

STEM Week 26th- Friday 30th May dress up as a scientific discovery/maths symbol/ equation AND science fair after school. Please bring in science experiments on Friday 30th May.