LKS2 News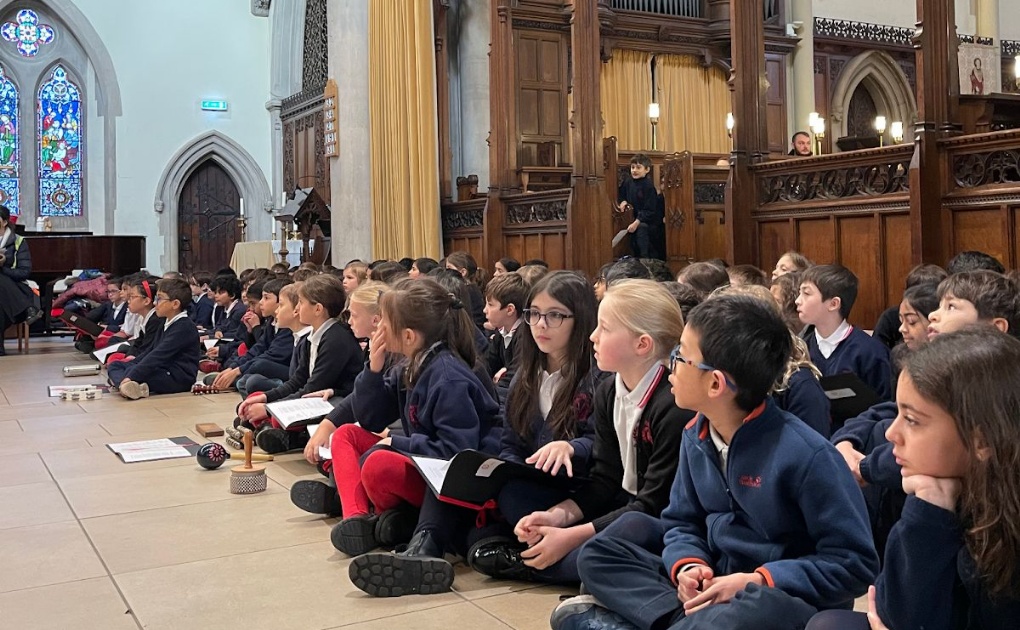 Find out what Y3&4 have been up to here!
Year 3
It has been a busy and exciting final week of term packed full of Christmas fun and learning. In English, we have finished writing our stories, edited and improved them and even designed our own front covers! The children have put so much hard work into writing these and should be very proud of them. In maths, we have been putting our multiplication and division skills into practice by doing a collaborative maths project to design our own 'maths zoo'. In RE, we have learnt about the festival Rosh Hashanah and what foods are traditionally eaten to celebrate this special time of year. In science, we consolidated what we have learnt this year with a fun Kahoot quiz! It was great to see how much the children have remembered since September. Year 3 have been busy practising their singing and reading for the carol concerts. A big well done to everyone for putting on such a good show at St Matthias!
Key Messages
Year 3 Spelling adding the suffix -ous

Year 3 KIRFS- x3 tables
Year 4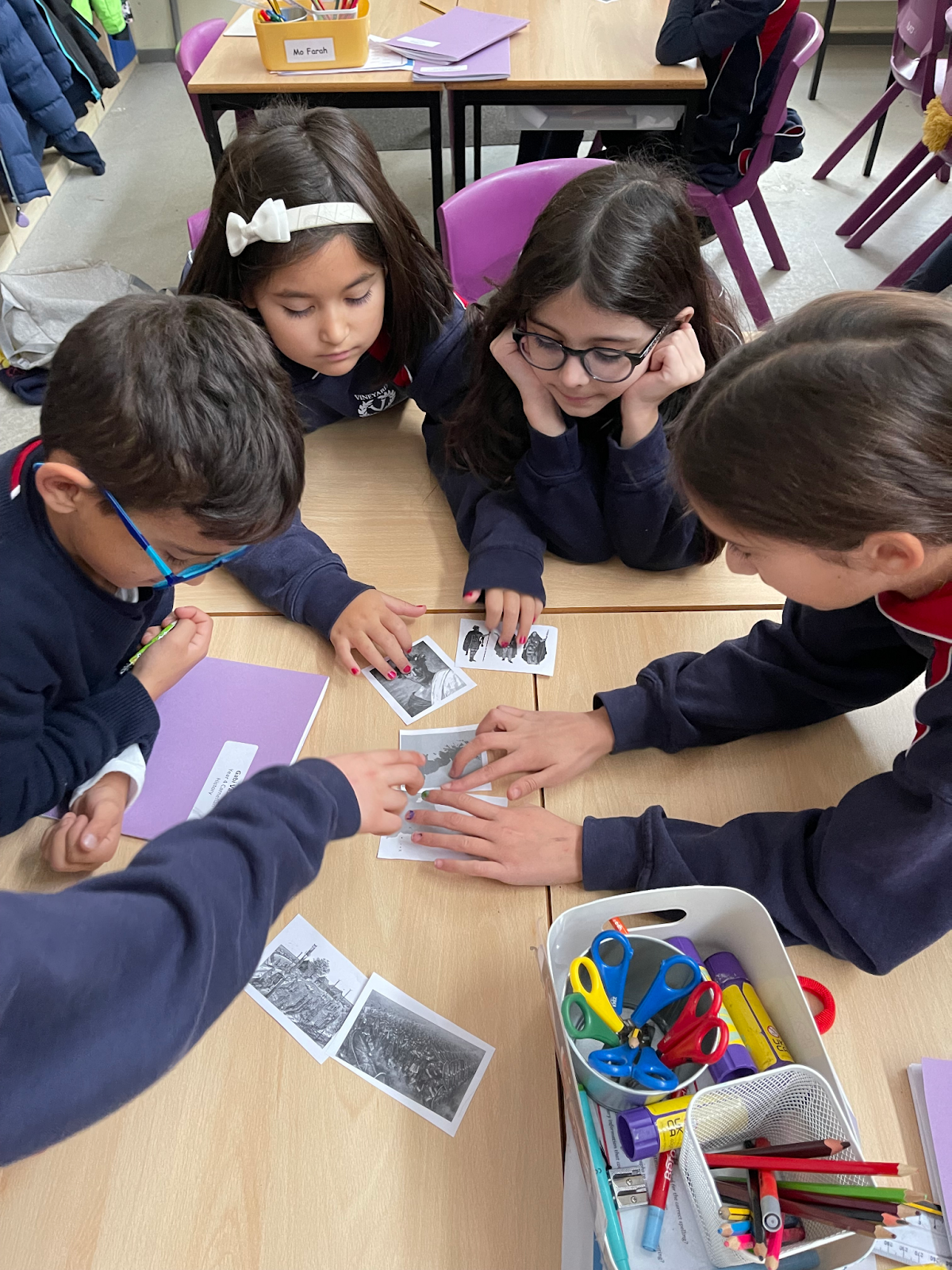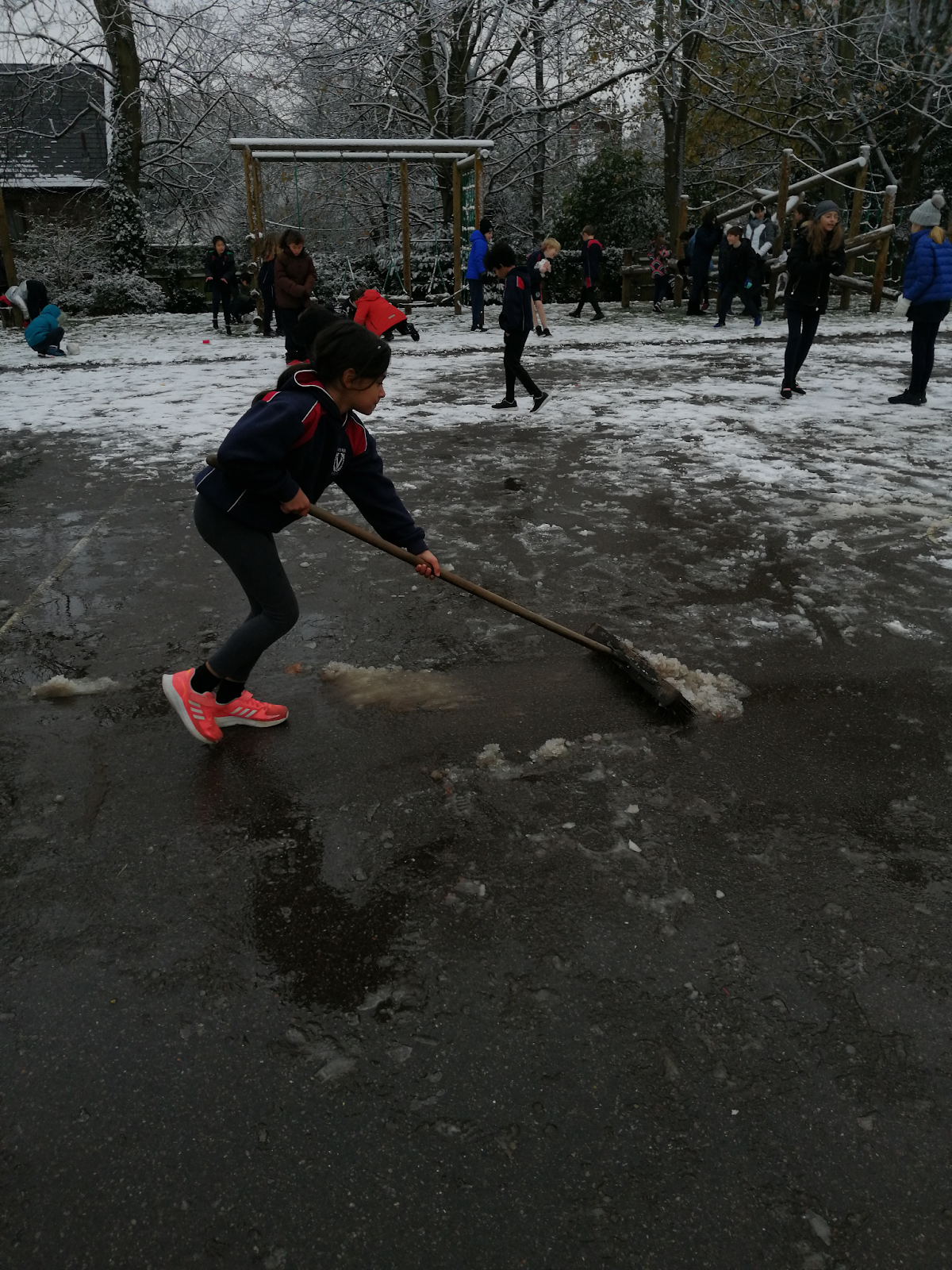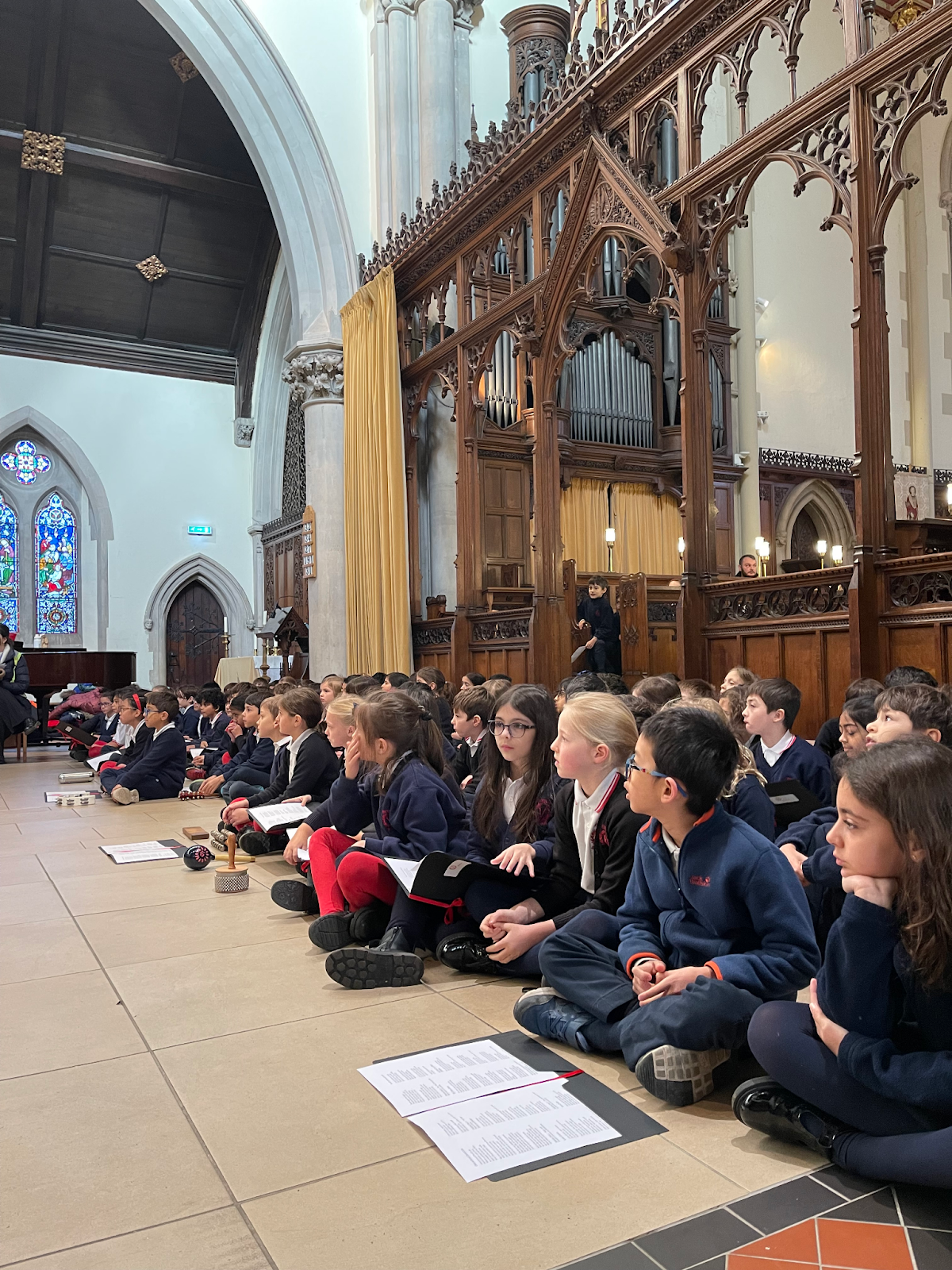 We have had a jam-packed week in Year 4. In English, we finished off our stories and started looking at the features of letter writing using the book 'The Matchbox Diary'. In maths we have continues to develop our multiplication and division skills. In History, we were looking at the features of an Empire and a Country and comparing the similarities and differences, and in Science, we have been discussing how the Earth, Moon, and Sun move in space, creating models to do this. We had our carol service on Wednesday which allowed the children to show off the lovely singing that we have been practising. As we draw the autumn term to a close we have reflected on what we have learned by doing a Year 4 Quiz.