Music News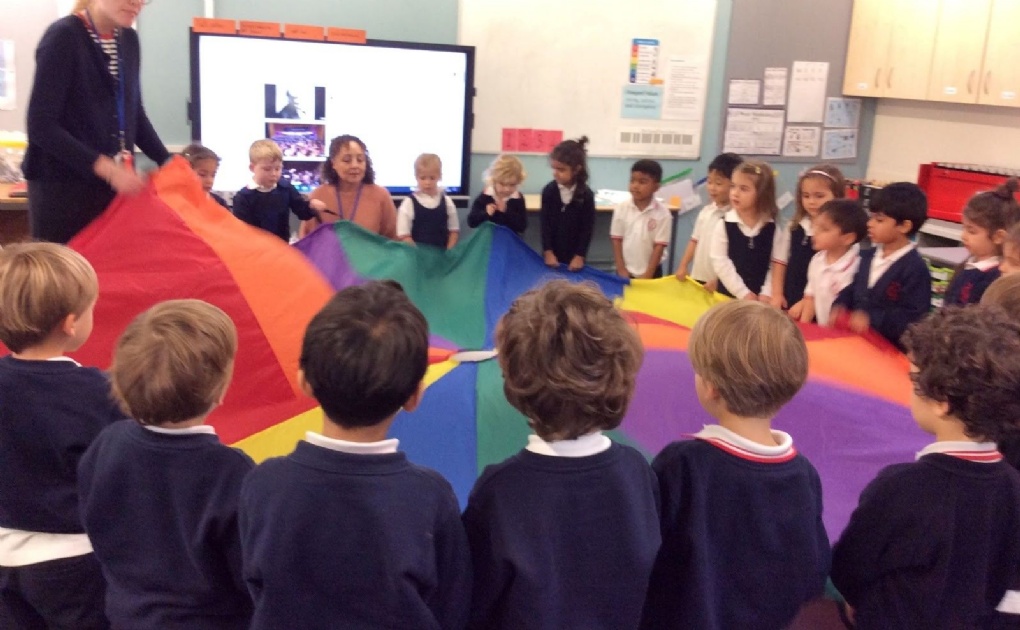 The children have been sharing reflections this week about the Christmas performances. It's been great to read their responses and for the children to think about what they learnt from the rehearsal process, as well as the performance itself.
We have started our new Music Units this week (Year 3 and 4 will start next Monday).
Reception children are now having longer music sessions and are learning new songs and responding to music examples through movements and hand gestures. In Year 1, we are exploring fast and slow in music and building our pitch awareness through songs. Year 2 children are exploring patterns, texture and timbre (the sound quality of an instrument) where they will create their own composition using instruments. Year 3 children will be looking at pulse and rhythm and reading some simple rhythms used in Western notation. Year 4 children will be celebrating Chinese New Year by exploring traditional Chinese music, instruments and sounds. This week, Year 5 children started to explore music in the Victorian times and changes in audience behaviour and musical styles. The children will be looking at pictures and creating soundscapes. In Year 6, children have been listening to examples of Hip Hop music and key style indicators. The children will be working towards writing their own rap in a group and performing it.
As part of the lessons and singing assemblies, I have included some new physical activities to help develop children's listening skills and build creativity. We have been listening to different musical improvisations and melodies to help us identify changes in dynamics, speed, rhythm and shape. The children are physically experiencing these changes through movement and adjusting them to what they can hear. The children have also started to learn some new songs (rounds) which we will split into parts over the coming weeks.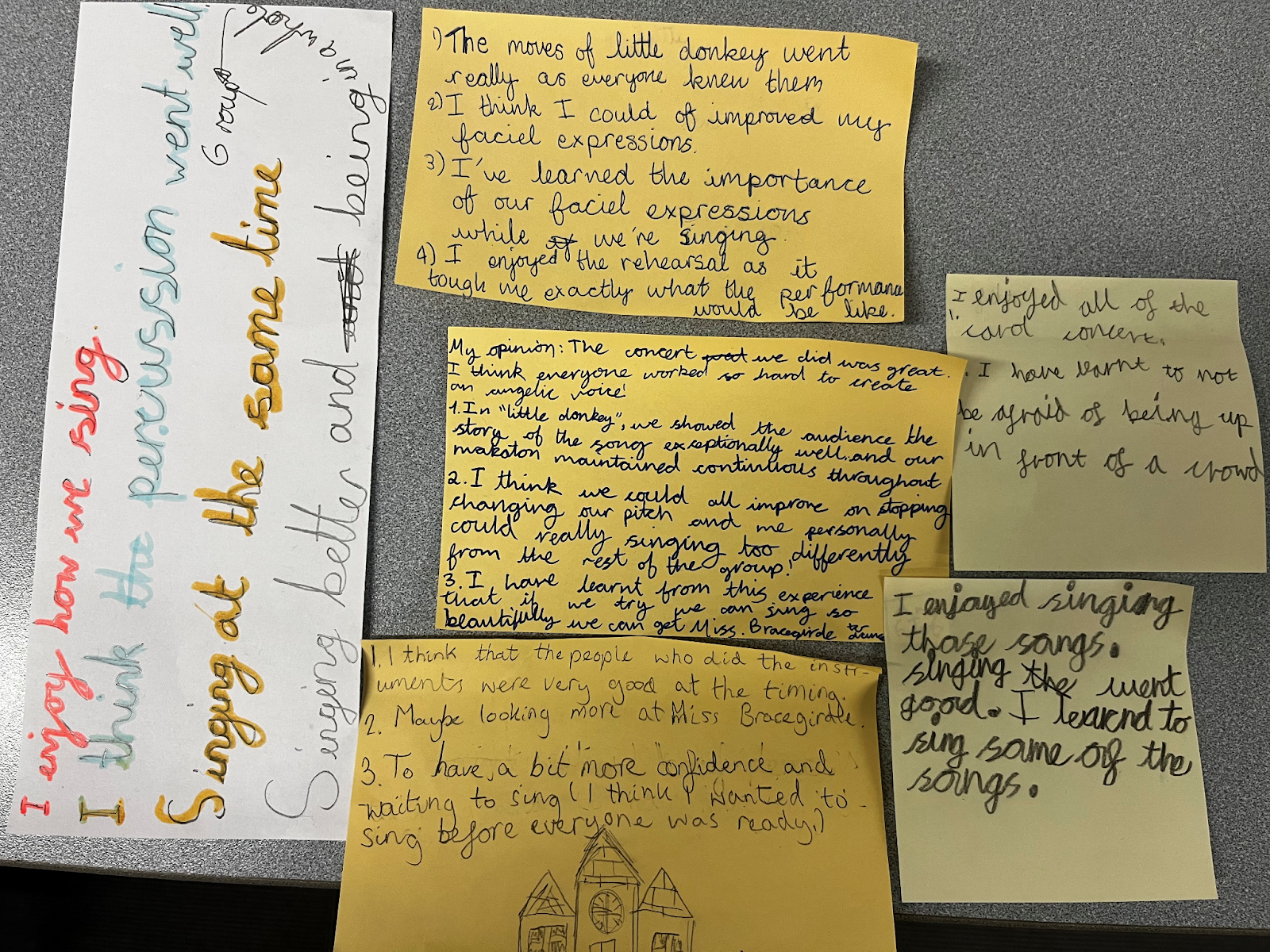 Is your child interested in having instrument/singing lessons?
Contact the Richmond Music Trust via this page: https://www.richmondmusictrust.org.uk/site/tuition/learn-with-us/apply-now/