Music News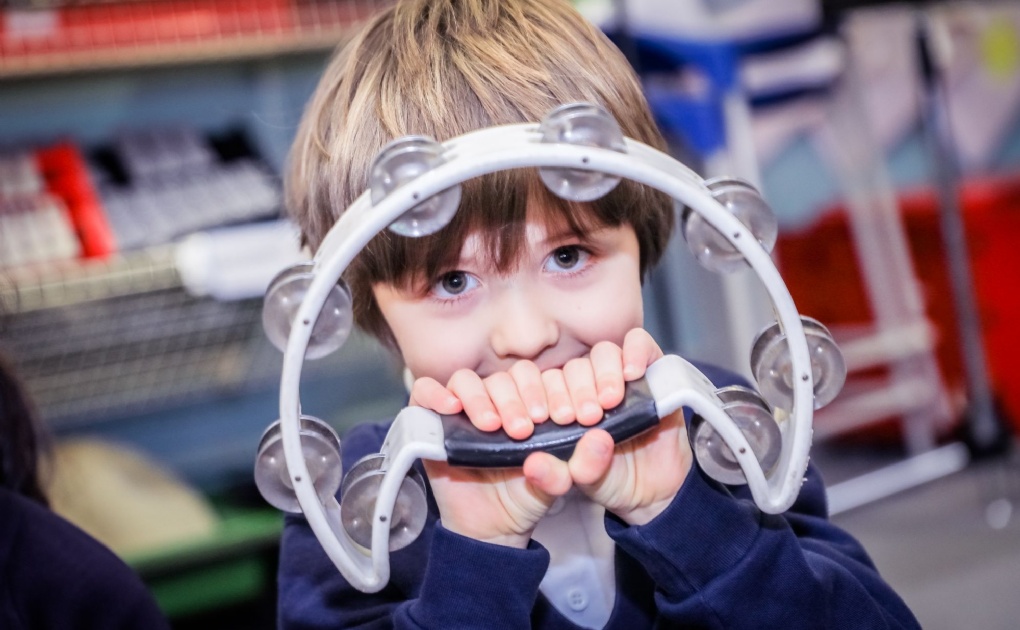 Read on to find out more about music at The Vineyard...
Music workshops
The children enjoyed a free workshop last week! We learnt about the different instruments that are used in rock and pop bands. Some children and teachers even had a go at learning a song!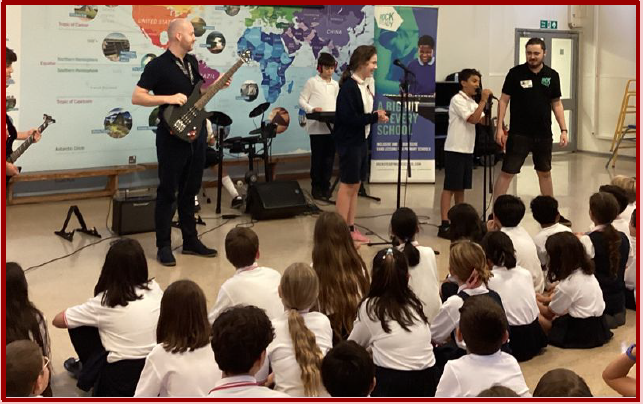 Richmond Music Trust
Is your child interested in having instrument/singing lessons? Contact the Richmond Music Trust via here. Music lessons take place during the school day, which means that children will miss some lesson time in their classroom. To avoid children missing the same lesson, tutors rotate the lesson times each week.
Totally RAD Music contact details
We are looking forward to having piano lessons in school. If you need to contact RAD Music about piano lessons, you can message them via Intercom, their main line of communication. For general enquiries, the email address support@totallyradmusic.co.uk is in regular use, and this will come through to Intercom also.
Key Dates/Key Messages
Parent helpers needed for orchestra practise! If you are available 2-3pm on Tuesdays and would like to help, please email Kathryn Doley: kathryndoley@rmtstaff.org.uk