Reception News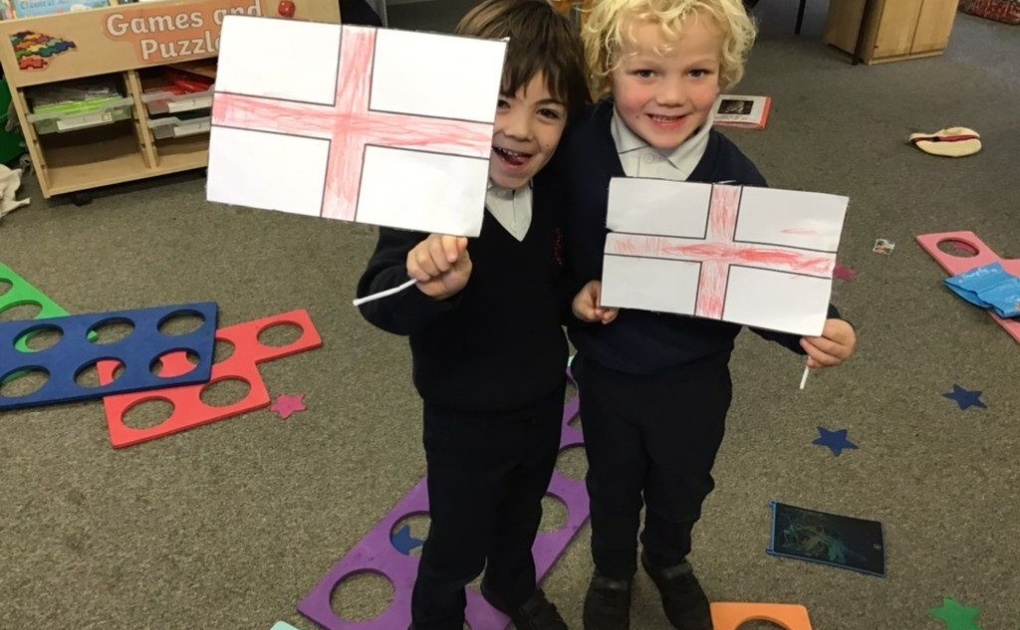 Come and see what we have been learning about this week in Reception!
Week beginning 9th January 2023
This week, the children have thoroughly enjoyed exploring Google Earth to support their learning of our topic: maps and the globe. They have loved finding each other's houses, and exploring different countries. Topaz class even saw a camel by the Egyptian pyramids! We have also introduced the children to Trinidad and Tobago, and have been comparing the similarities and differences between this country and England. In maths, the children have enjoyed learning about weight; they have been brilliant at using "heavier" and "lighter" to describe objects!
Key Messages: