UKS2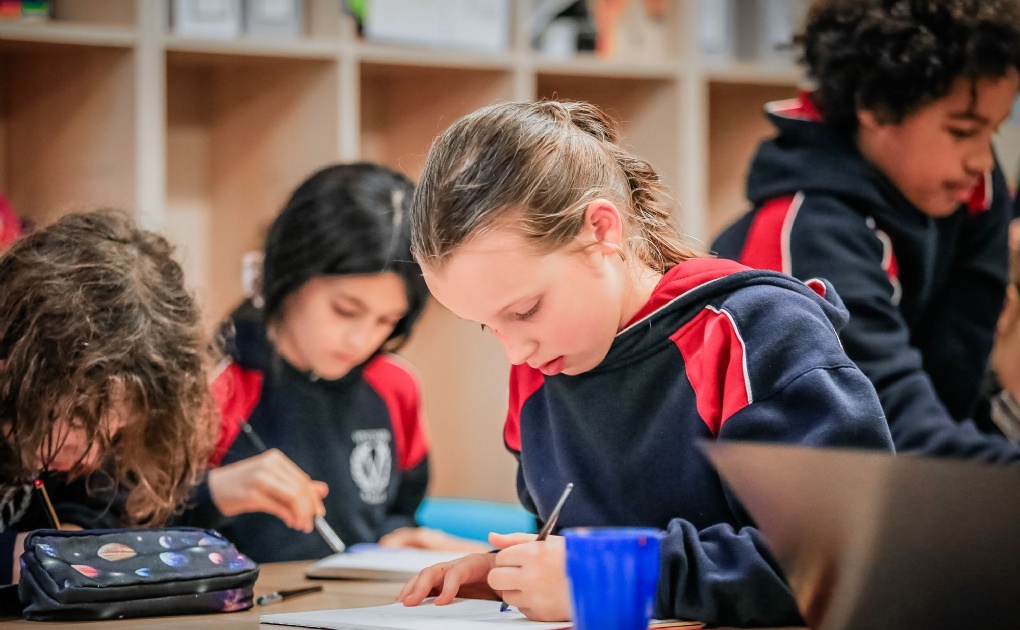 Please read on to find out what Years 5&6 have been up to this week
Year 5
We started the week off by choosing our table groups with a lucky dip. We will be changing table groups every two to three weeks. It is good to change seats regularly so that we can work with different people and step out of our comfort zone by partnering with people we wouldn't normally work with.
In English, we have been focused on a book called The Lost Thing, by Shaun Tan. We built our own Lost Things and described them as well as writing a set of care instructions about how to look after them. In PE, we focused on team-building, playground games and gaga ball. During the team-building exercises, we played balloon keepy-uppy in small groups and then advanced to one balloon for the whole class. It was competitive and challenging and also a fun task. When we played gaga ball, we had two groups and played about four or five rounds each. In Science, we made a recreation of a scale model to show how far all the planets are away from the Sun. Eight students stood in the different positions of the eight planets. Every planet was either a few centimetres, metres and up to 30m away from the sun. We all helped by using the measuring wheels and metre sticks.
By Annie and Rose, Starlite
Key Messages
Key vocab: place value, reporting clause, population, pyramid, scale model

KIRFs: Can I recall multiplication scaling facts by 10 and 100?

Please make your Y5 school trips donation as this covers the cost of the Space Dome visit

Homework/reading/spelling starts next week, w/c 25th September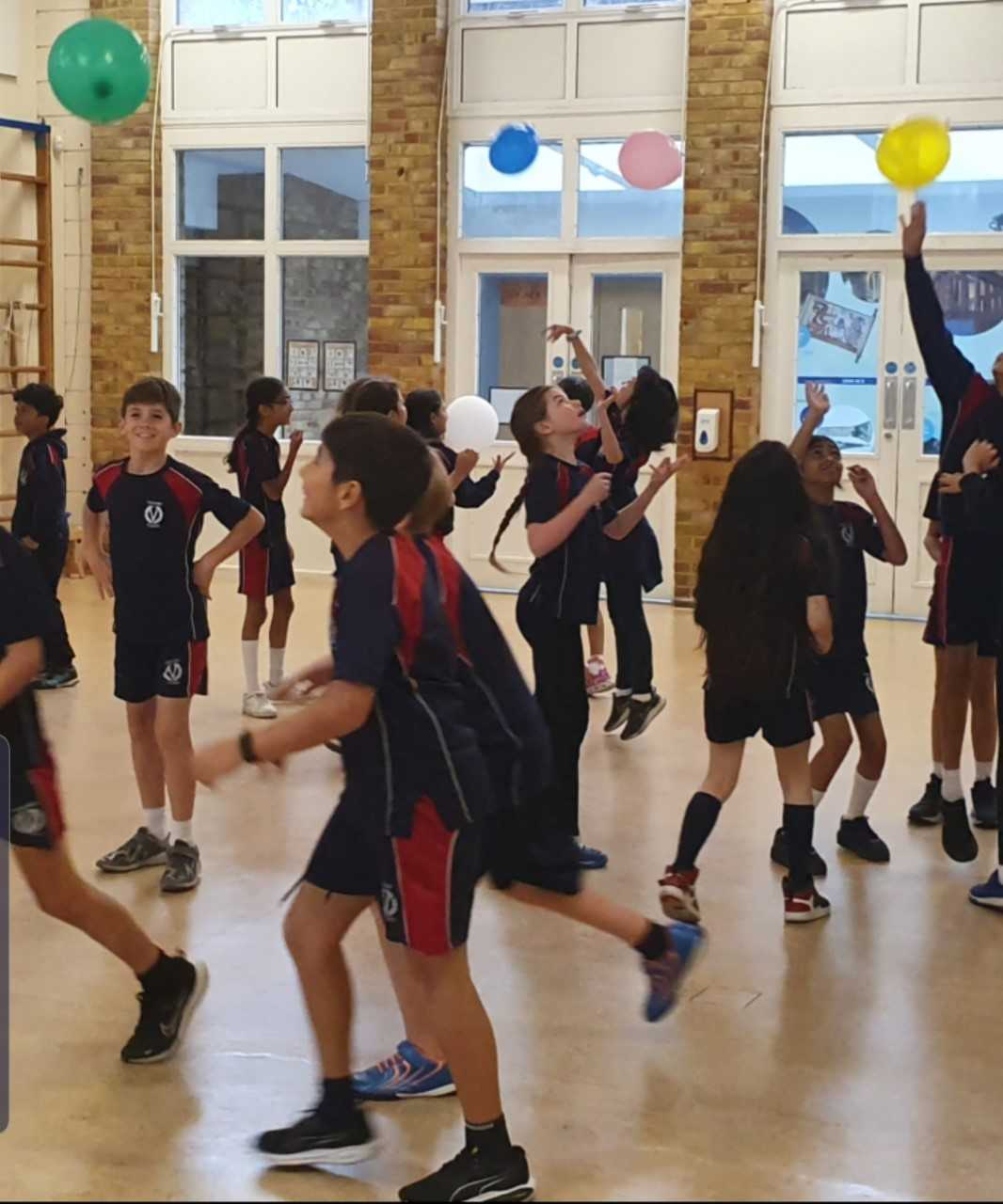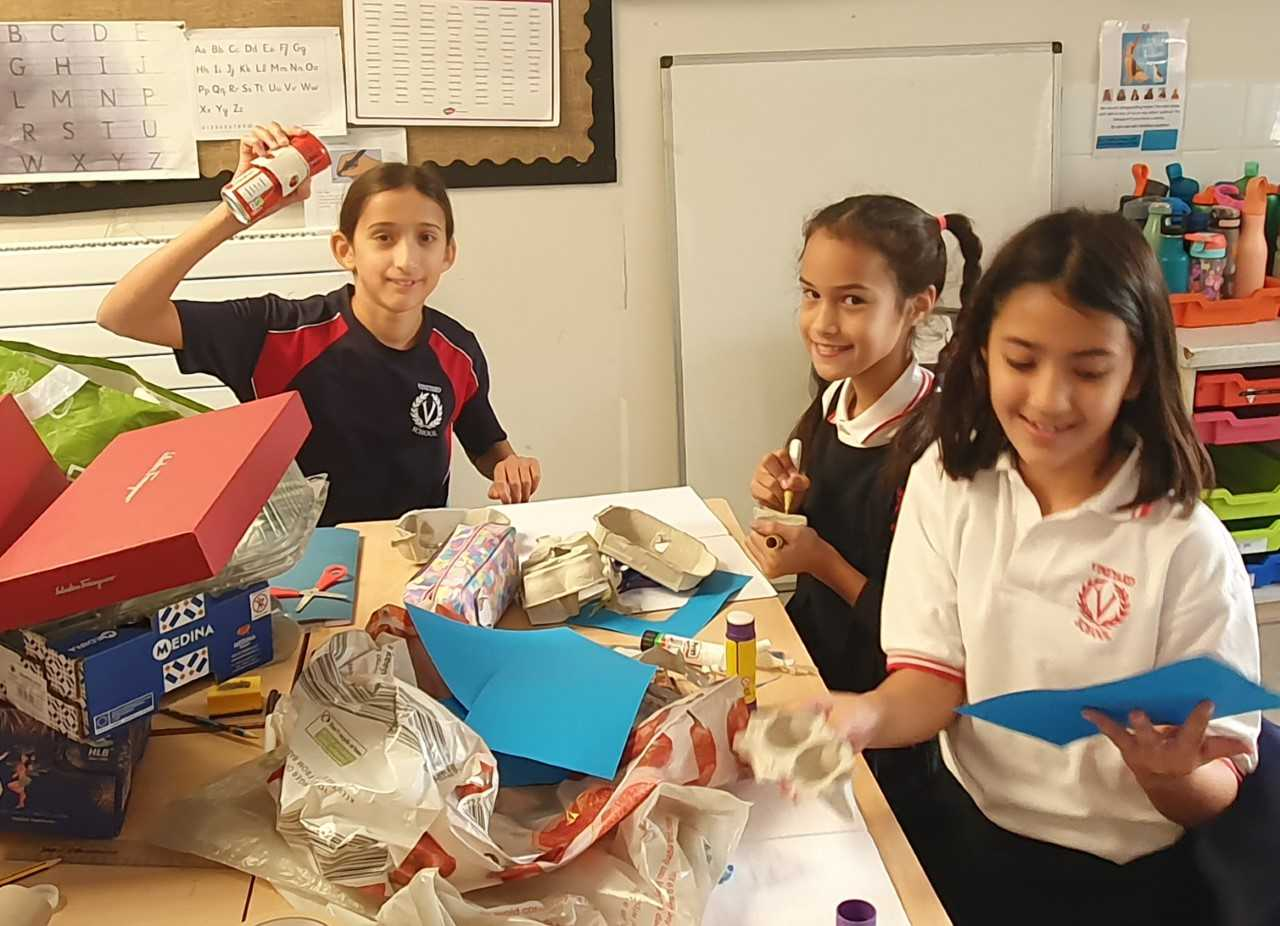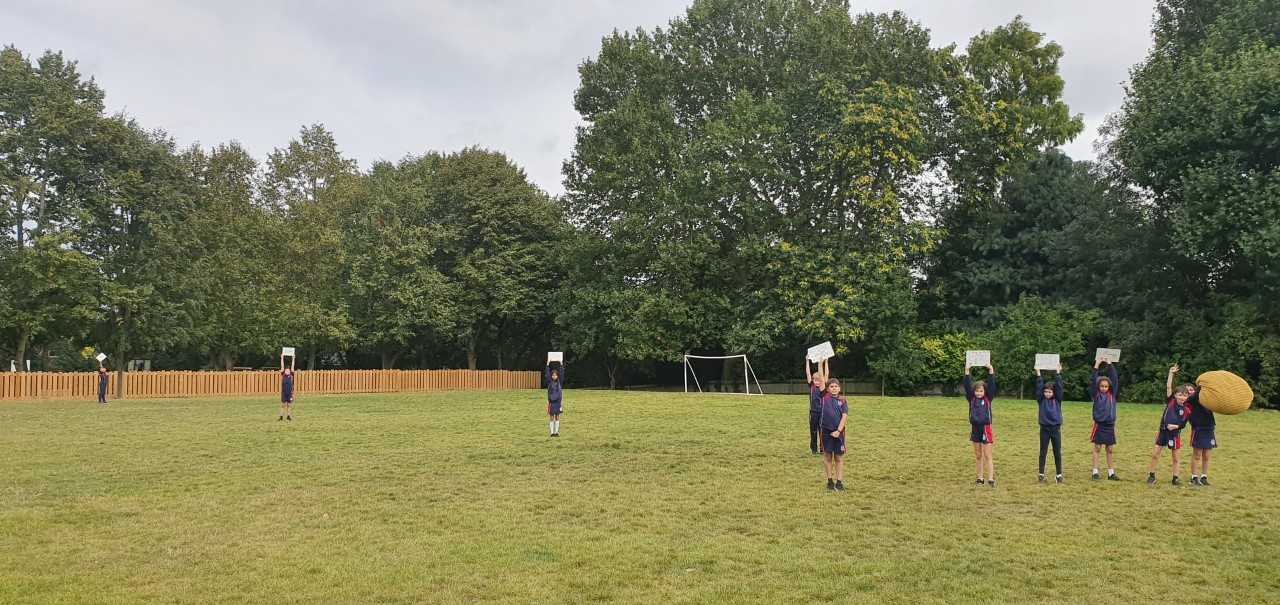 Year 6
This week, we have started our new English topic: William Shakespeare's play, Macbeth, about a man who would stop at nothing to become King. During the play, Macbeth murders many people close to him. Eventually, Macbeth is killed by Macduff. We will be studying this further to see who was to blame, if anyone! We are looking forward to writing our narrative next week. In geography, we have been studying the country Brazil. We have looked at the equator and what it is. We also looked at the location of Brazil and the countries that bordered the South American country. For art, we have been looking at the work of Eloise Renouf, an artist who specialises in collages. We analysed some of her work and gave our own artistic opinion on it. Finally, in science, we have been revising a variety of biomes, in particular how animals have evolved and adapted to their biomes. We are going to be starting work on creating an imaginary animal that can survive in a particular environment, thinking about what adaptations they will need. We are very excited to show off our designs and explain our reasoning behind some of their unique features during our class assemblies.
By Krishan and Titchy, Kyanite class
Key Messages:
Homework/reading/spelling to be set week commencing 25th September

Please make sure the children bring coats to school

Spelling rules: Year 3/4 Statutory words

Key vocab: Four operations, inverted commas, indigenous, contrast and web page

KIRFs: Can I identify all prime numbers to 100?