UKS2 News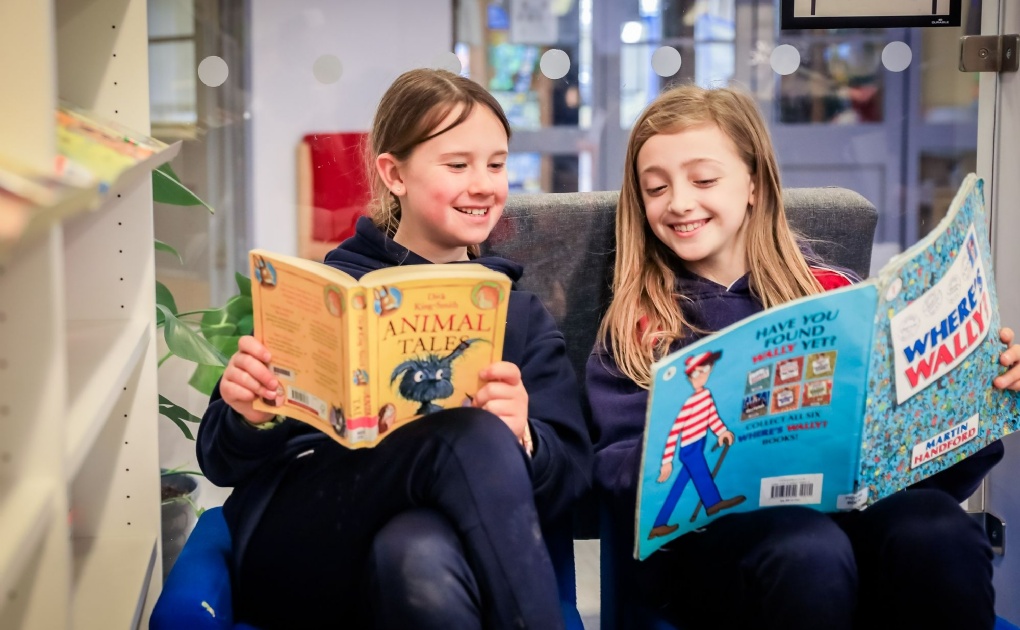 Come and find out what UKS2 have been up to this week, it has been a very eventful week!
Year 5
We have had a wonderful week in Year 5, enjoying the sunshine! On Monday, we continued to write our stories inspired by Du Iz Tak. The children are preparing a third-person narrative about a snail who has to venture across the garden. We have experimented with relative clauses and colons to enhance the technicality of our writing. Eventually, we hope to read our stories to Year 3 as our targeted audience is children between 7-8 years old. On Wednesday, the children developed their artistic styles and looked at surrealism. Next week, we will be creating our final piece of the term; the children will paint a surreal portrait of themselves which celebrates their chosen culture. Thursday was our first fieldwork day of the year; the children were able to collect data and gain a new insight into their local area. In the next few days, we will be sending a survey home (designed by the children) for you to complete. The more data, the better! Finally, in reading lessons, we have focused on retrieval skills. The children now know that answers to retrieval questions do not need to be very long nor even written as full sentences. Continuing with 'The Boy at the Back of the Classroom', we practised this and the children did a superb job. We are really enjoying our book at the moment; cheers can be heard as our lessons begin. Year 5 children are hoping that Ahmet settles into his new school soon with no further trouble (hoping that Brendan the Bully doesn't continue his pursuit). As always, please discuss our story with your child. I am sure they will have a lot to share!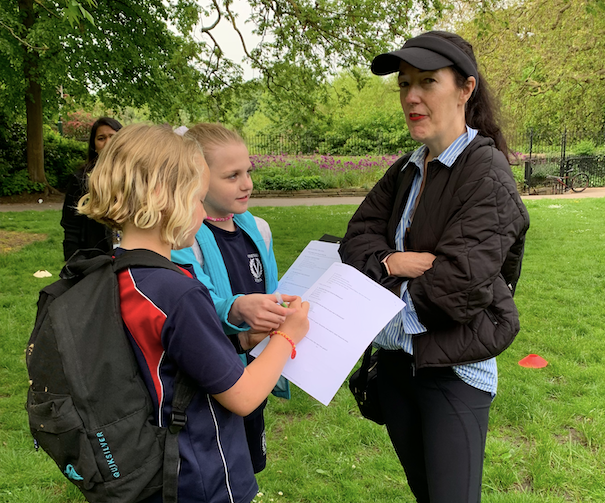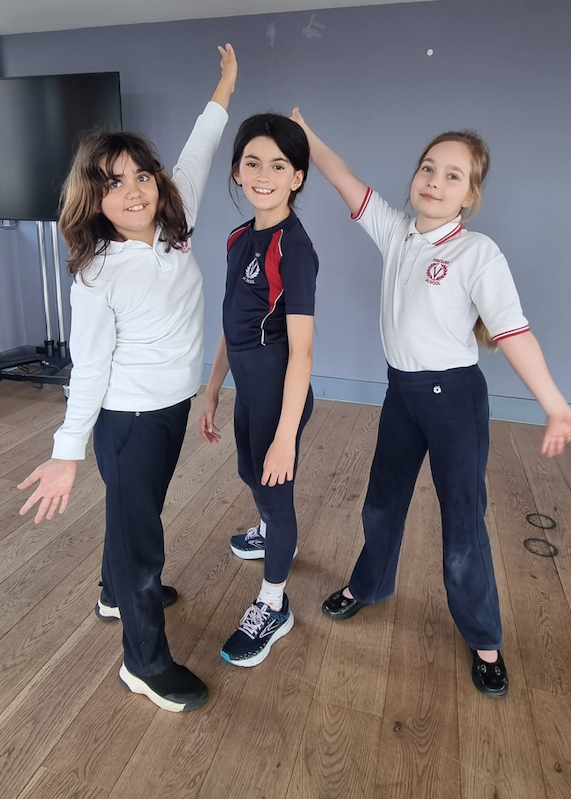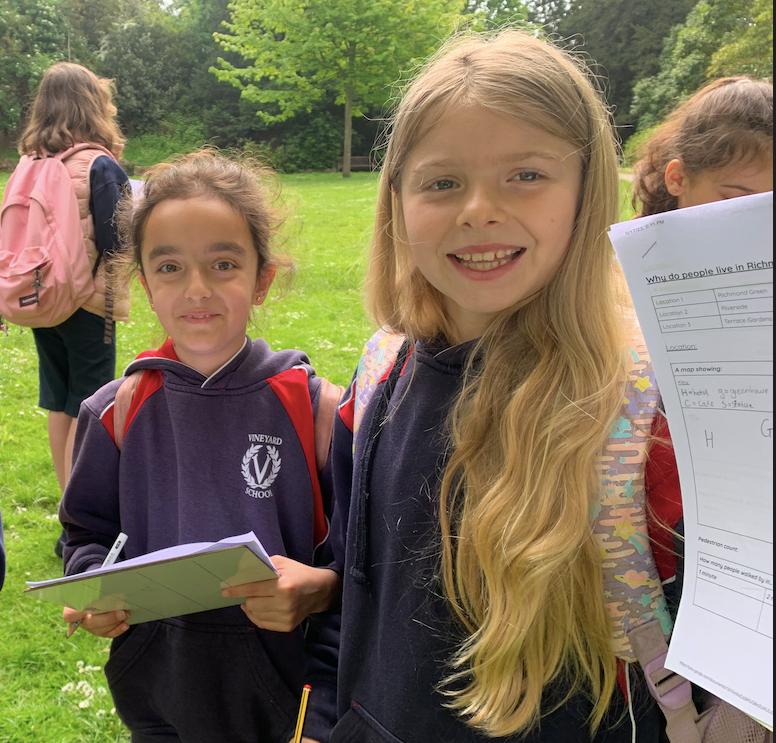 Key Messages
Spelling rule: homophones and near homophones

Number bonds to 1 is our KIRF this term (e.g. 0.1 + 0.9= 1 or 0.45 + 0.55= 1)

News of Barnes literature festival has been sent. All questions should be emailed the Year 5 inbox

Key vocabulary: symmetry, surrealism, survey, respondent, fieldwork, amphibians
Year 6
This week after a three-hour coach journey, year 6 arrived at Osmington Bay PGL. Despite the slight noise, the dorms were cosy and comfortable. When we went to do our water sports - which consistent of dragon-boating and kayaking - we took a short coach ride to Portland while listening to trendy music. We came back absolutely drenched. The most popular activity was probably the giant swing. A lot of people dared to go to the max. Another popular activity was trapeze and problem-solving where we got to use our brains. There were so many activities around the centre, and you will absolutely love coming here when you are in year 6! If you would like to see any pictures from our amazing trip then please look on the school instagram. We would like to say a massive thank you to Mr Kennerson, Mr Bairamian, Miss Gabriel, Miss Gultig, Mrs Henn, Mrs Bracegirdle, Mrs Axeby, Mrs Thompson, Miss Bryan-Kerr, Mr Jones & Mrs Darling who organised this trip for us.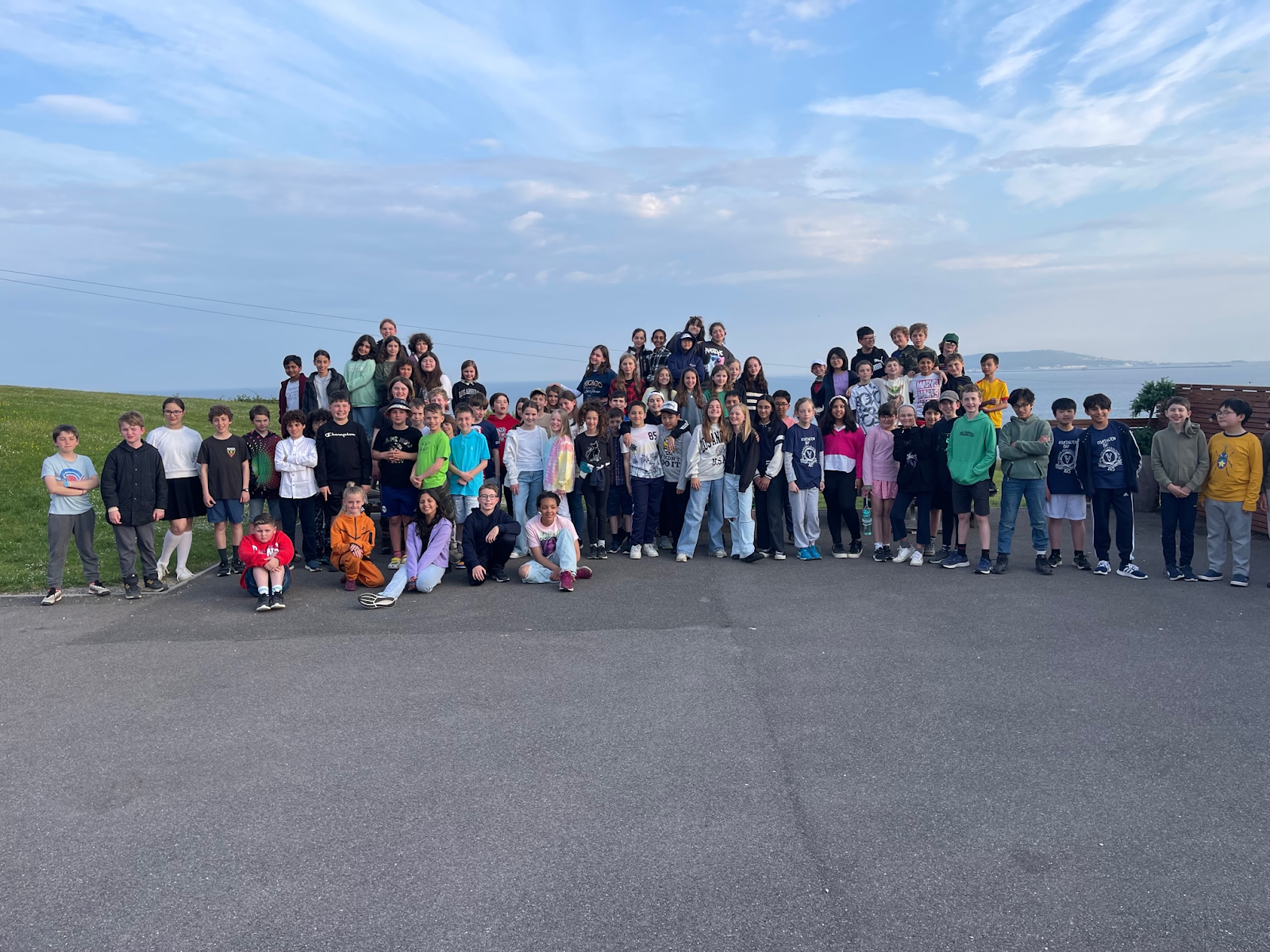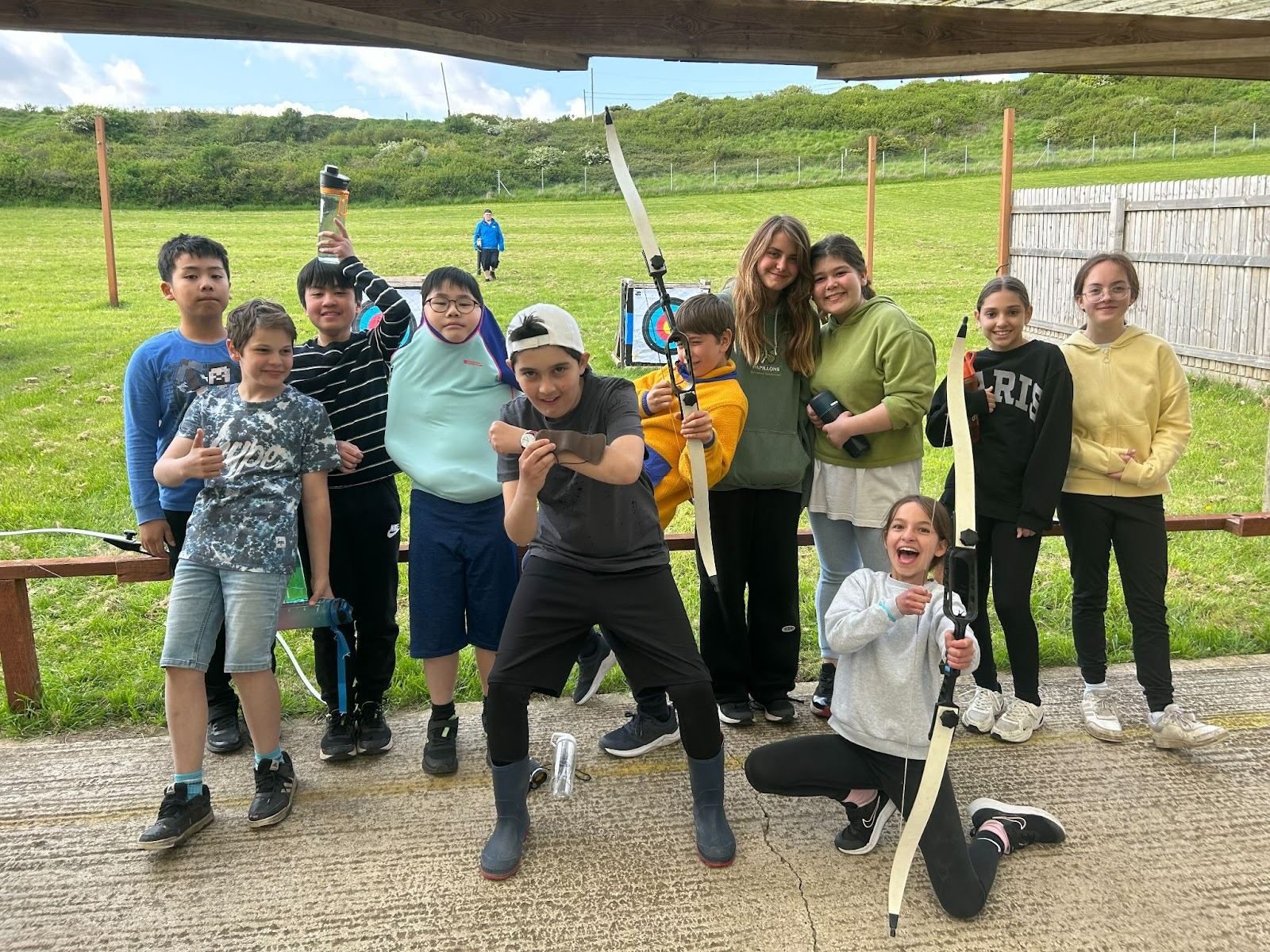 Key Messages
If your child enjoyed any activity from Osmington Bay then take the opportunity to follow up back in London, every child has excelled in something that they have never tried before and this should be celebrated!

A big thank you for your packing and care that went into preparing your children for this trip, they were comfortable throughout the trip.

Please can you remember to bring in your homework book that was set before SATS for it to be marked in maths on Tuesday. If you need a new copy please email the year 6 inbox