UKS2 update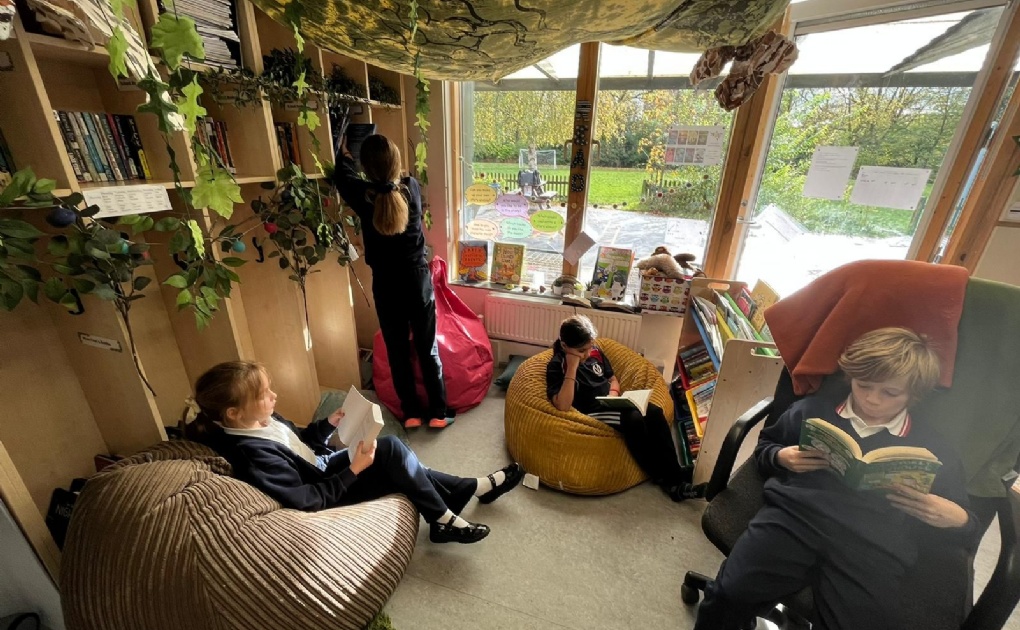 Find out what Y5 and Y6 have been up to here!
Year 5
This week we have continued reading Michael Morpurgo's Beowulf. The children have delved into the terrifying situation that haunts Heorot Hall and is surrounding villages. We have described Grendel's lair using relative clauses. In History, we have compared Alfred's reign with the reign of his grandson: Athtelstan.The children were amazed to learn about Athelstan's formation of ALL ENGLAND. Finally, in science, the children have looked at water resistance in a real life setting, comparing the shapes and sizes of different sharks and he top speeds they reach.
Viking Day Y5- 8th December
This term, we have been focusing on Viking raids and Anglo Saxon kingdoms here in Britain during our History lessons. On the 8th December, the Year 5 children will be participating in a range of activities to mark our annual Viking Day. So far this term, I have been so impressed with the fascination our history unit has received. It would be so great to deepen this and take the time to enrich their learning beyond our curriculum.
The day will have four sessions: a code breaking/ problem solving maths lesson, a descriptive writing opportunity, a long ship design task and finally a storytelling lesson based on some of the infamous Norse myths. That children can come dressed as Vikings. Of course, this is not compulsory but definitely encouraged!​ Children can come to school dressed in their interpretation of Viking or Anglo Saxon outfits. ​
Year 6
This term Y6 has been looking at different subjects as well as preparing for an exciting end of term festival. In music we have been getting ready for Christmas by singing Christmas carols that the school will perform in St. Matthias church. Alongside this we have been looking at how music boosted morale in WW2. The most popular dance was 'The Lambeth Walk'. In reading Y6 have been looking at the devastating story of Yeonmi Park and how she escaped (aged 13) from North Korea with her mum and the help of a human smuggler. For science we have been learning about organs in the human body and how they are vital for us to live. On the 20th of November, Y6 received their leavers hoodies. Everyone was ecstatic! Last but not least, Y6 is excited about being elves in Santa's grotto and taking KS1 to visit him. On the day of the Christmas fair, ALL years throughout the school can visit.
Key Messages
Year 5 are looking at the silent T this week in spellings, with a special focus on words like glisten, whistle and nestle.

From Monday, year 5 will be keeping their water bottles in a box, away from their desks, to prevent spillages (we have had many piece of work ruined this week due to spillages). Please ensure your child's bottle is labelled/ recognisable.

If you have a tutor, and would like your child's teacher to work with the tutor, then please email your child's year group inbox directly.