Vineyard Recommended Reads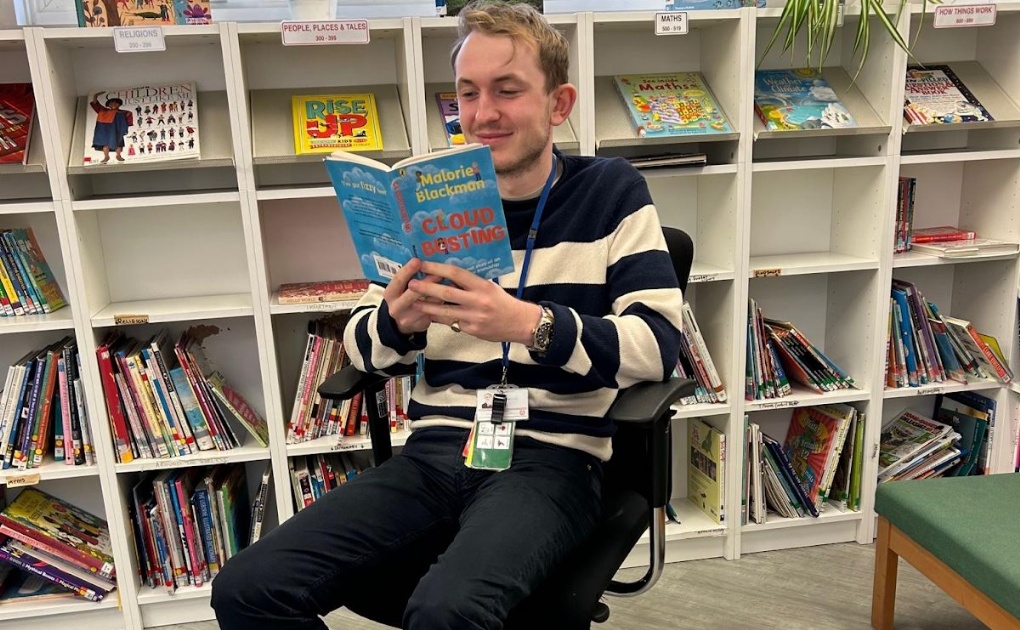 This book is a must read. Many teachers who have taught this book have said that is the best text that they have ever taught. It is a mixture of poetry (shape poems, haikus, free form poems, limericks and repetition poems) with a truly incredible story running through it. We study this book in year 5 and it converted many children from poetry-hesitant to absolute poetry lovers.
The teachers at The Vineyard recommend:
Cloud Busting by Malorie Blackman
Reading Age: year 3-6
Genre: poetry, health & story
Looking for poems for reception and KS1? Please see this link: https://www.booktrust.org.uk/booklists/f/poetry-books-younger-children/
It is the best recommended poetry list on the internet (in my opinion). Some standout texts are Smile Out Loud, How to be a Tiger and If I was a Banana.